Disney Classics In The Park At Centennial Parklands
Disney Classics In The Park At Centennial Parklands
Sat Nov 11 2017
All Ages
From: $20.00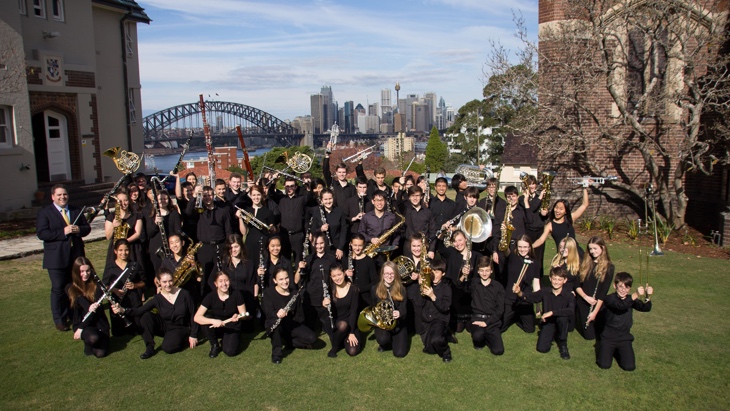 Centennial Parklands will come alive on Saturday 11 November with the sounds of Disney Musical Classics at a one of a kind outdoor family concert by Sydney Youth Orchestras (featuring classics like: Let It Go from Frozen!).
This year Sydney Youth Orchestras have teamed up the Symphonic Wind Orchestra for a fantastic concert to suit all ages. This family event which welcomes dogs, picnics and children encourages family to relish the show tunes and themes of Disney cartoons and films.
The repertoire includes familiar pieces such as; Suite No. 2 in F by Gustav Holst and Entry March of the Boyars by Johan Halvorsen, arranged. Frederick Fennell. The Program also includes Disney Blockbusters; Coldplay on Stage (A wonderful medley of some of Coldplay's greatest hits) and Let It Go, Suite No. 2 from the Blockbuster Disney Classic feature film Frozen.
Where: Belvedere Amphitheatre situated near Woollahra Gates in Centennial Parklands
When: Saturday 11 November. Entry from 2.30 pm – finishing at 4pm
Cost: $20 (children under 5 do not need a ticket) $18 for picnic rug on the grass