Chu Restaurant by China Doll
Have you been craving Yum Cha? We know we have, which is why we are excited to announce that Chu Restaurant by China Doll has launched Yum Cha for lunch on Sundays.
Chu Restaurant by China Doll is a celebration of the best in contemporary Asian dining and cuisine.
It is located in the West HQ precinct - Sydney's leading landmark destination for entertainment, fitness, lifestyle, and accommodation in the Western Suburbs.
Take your pick from a Friday night dinner, Saturday night dinner or a Yum Cha Sunday lunch.
Check out the Chu Restaurant menu and get in quick to make your booking as they will book out fast!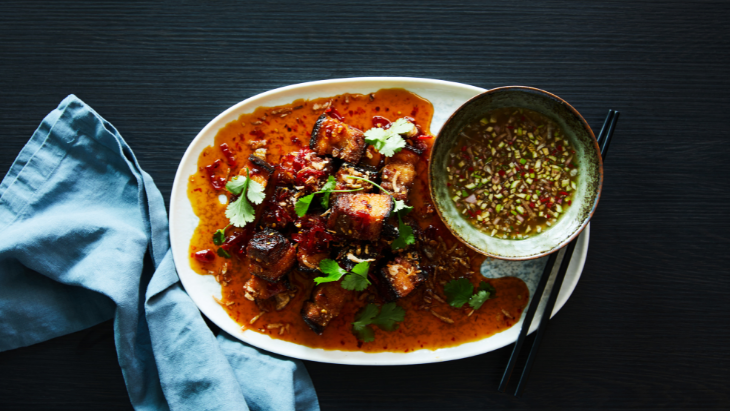 What Else is Happening in Sydney?
Don't Miss the Immersive Space Exhibition
Go-karting on Ice
Book Now for the San Martin Christmas Day Lunch