Body Worlds Vital: Real Human Bodies Exhibit At Sydney Town Hall
Seen by 45 million visitors around the world, BODY WORLDS VITAL is the Original Exhibition of Real Human Bodies, featuring whole-body plastinates and a number of individual organs, arterial and organ configurations.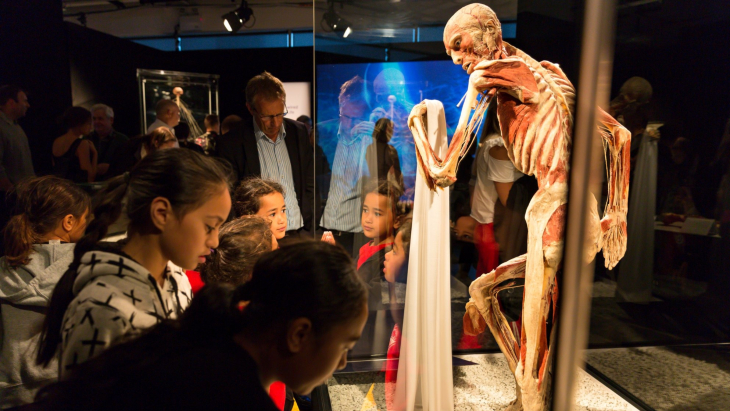 Unlike the controversial Real Bodies The Exhibition, there are no questions regarding where the bodies in this exhibit have come from, having all been donated to The Institute for Plastination in Heidelberg, Germany - the majority of registered donors being German.
"They belonged to people who declared during their lifetime that their bodies should be made available after their deaths for the training of physicians and the instruction of laypersons," the BODY WORLD website states. "Their selfless donations allow us to gain unique insights into the human body, which had previously been reserved for physicians." The real bodies and components have been preserved via innovative plastination - the brainchild of Dr. Gunther von Hagans.
Our health and wellbeing, and how to work against the development of cancer, type 2 diabetes and heart conditions via diet and lifestyle are explored at the exhibit, a confronting but fascinating way to see what lies beneath our skin.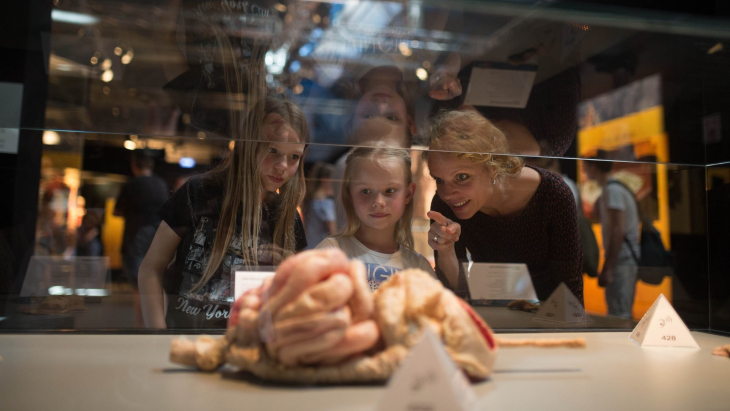 Where: Sydney Town Hall, 483 George Street, Sydney
When: 3 December 2018 - 31 March 2019
Cost: FREE for children 0-4, $18/child aged 5-15, $32/adult
For more information, visit the website.
Tell them ellaslist sent you!