A Pop-Up Museum Dedicated To Desserts And Candy Hits Sydney
It took its sweet time, but we think it will be worth the wait! Sugar Republic has teamed up with Myer Sydney to relaunch their pop-up Insta-Museum in February 2019.
The Dessert Museum will feature sensory activities for all ages, taking you on a Willy Wonka-esque journey, complete with a giant pastel ball pit, giant gum ball machine and confetti shower and allows visitors to sample edible treats as they explore the design-led space.
Sugar Republic will take over the entire 6th floor of Myer and will also see the launch of a dessert bar and a merchandise store. Iconic Australian confectionery and sweet brands, including Arnott's, Wizz Fizz and Hubba Bubba, will all be part of the experience.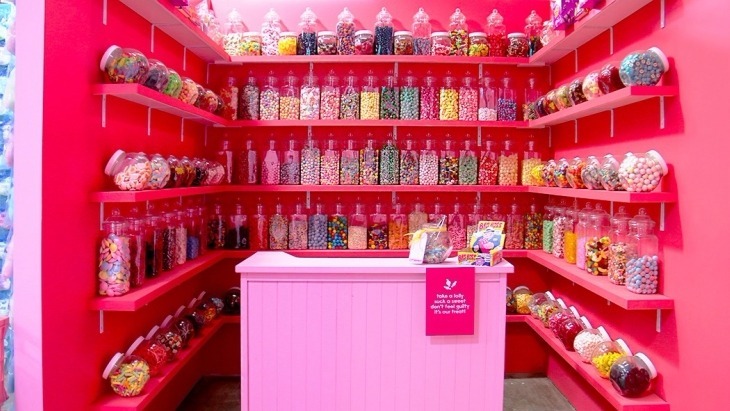 Walk over a sherbet-filled rainbow bridge, through a forest of giant bananas, a pink on pink installation, a larger-than life traditional lolly shop, an igloo of giant donuts, the interactive sprinkles wall, Australia's first neon art wall and other sweet themed art throughout.
Enjoy free lollies, ice cream and snacks and bring back those sweet memories as you play among the 14 fun-filled spaces. It will be open every day except Wednesday, and if you prefer to enjoy it without the sugared high of screaming kids, take an adults-only session 6.30–8pm on Thursday and Friday nights.
When: February 10, 2019 until the end of March
Where: Myer Sydney, level 6
Cost: General admission from $35, kids (under 16) $25, kids under 2 free.
For more see the website
Tell them ellaslist sent you!
Main image via Courier Mail