Physio Posture Fitness: Physiotherapy, Pilates, Pre- & Postnatal Fitness & Treatments
Physio Posture Fitness: Physiotherapy, Pilates, Pre- & Postnatal Fitness & Treatments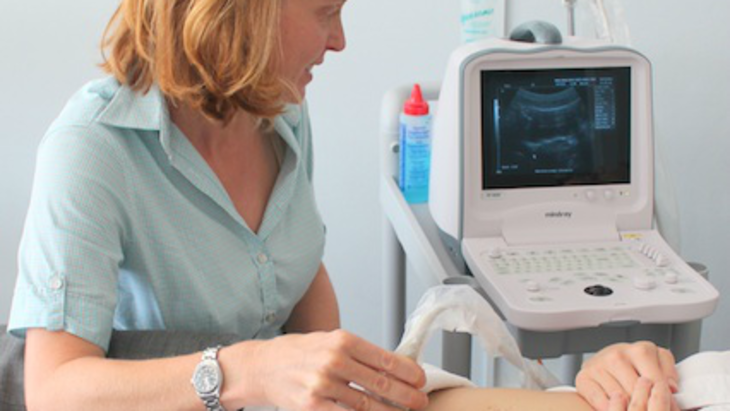 We are a group of Physiotherapists specifically trained in Women's Health, fitness and well-being. We offer Physiotherapy Treatments, Wellness Sessions as well as Pilates & Physio Gym Sessions. We use a combination of hands-on techniques, exercise and real time ultrasound assessment to help you regain and maintain your fitness, and resolve any pain or concerns from pregnancy, childbirth and beyond.
Our expertise includes:



Pre and post pregnancy


Lower back, pelvic and hip pain


Improving pelvic floor and core muscle strength


Abdominal muscle separation (diastasis)





Safe return to exercise (Physio Gym Sessions – bring your baby!)
Our Women's Health physiotherapy team includes: Clare Dingle and Penny Elliott
Visit our website to find out more about our treatments and how we can help you.
We welcome your call on 02 9399 7399.
Reviews
These guys are fantastic. I've been several times and now has my 9yo daughter for an ankle strain issue. All very friendly and helpful staff. Clare (physio) is amazing.
What time of day s and days of week have toddler and 22 weeks now what's the cost very interested