Randwick Organic Buyers Group: Weekly Fruit & Veg Boxes
Randwick Organic Buyers Group: Weekly Fruit & Veg Boxes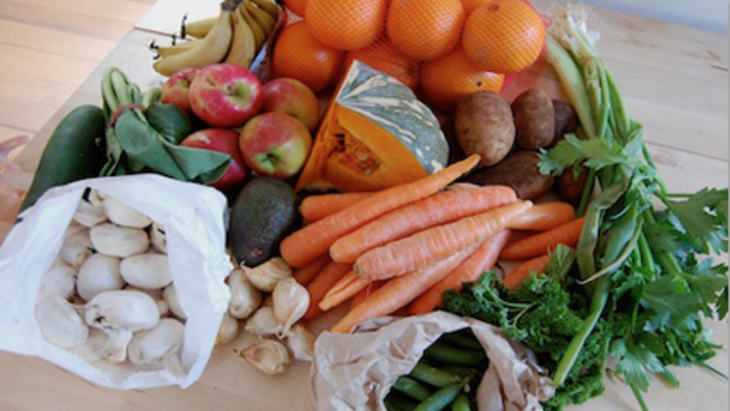 The Randwick Organic Buyers Group is not for profit community group which buys certified organic produce at wholesale prices for its members. For only $35, you get a lovely big box of organic fruit and vegetables which you pick up from Randwick Public School every Monday evening between 6pm-6.30pm. Members come along and help divvy up the boxes and have a chat with everyone, it's a lovely friendly group and it's great to get the kids involved too.
Members can order every week or just when you need one. Other options offered include organic eggs, rice, legumes on request (extra cost) but at greatly reduced prices.
NEW MEMBERS WANTED: They are now looking for new members to join, you can try a taster (trial) box to see how it all works. For more info please visit www.organicbuyersgroup.org/Home/branches/randwick
Or email: [email protected]
Reviews
Excellent value and a lovely community.