Kids Nutrition Workshops by Wholesome Child
Kids Nutrition Workshops by Wholesome Child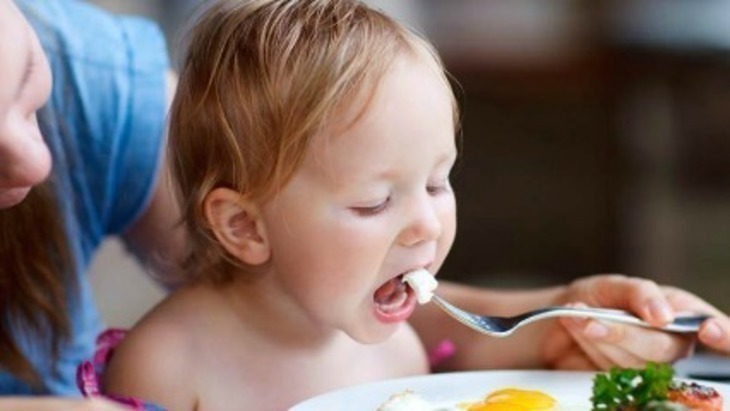 Feed Them Right From the Start is Wholesome Child's motto – more informed and better food choices to promote well being and healthier living for our children.
Wholesome Child founder, child nutrition expert and mother of two, Mandy Sacher is a Paediatric Nutritionist and SOS Feeding Consultant. Her clinical practice focuses on prenatal and childhood nutrition, helping parents and mums-to-be-feed their children healthy, nourishing foods right from the start – Mandy runs a number of extremely popular workshops on topics like kids lunch boxes, food labels, and fussy eating throughout the year that are packed with expert practical advice See workshop list here.
Mandy's philosophy is simple: train children's taste-buds to enjoy nourishing, nutritionally beneficial foods early as possible to ensure optimal development and establishment of lifelong healthy eating behaviours and food choices.
For the past three years Mandy has consulted to day-cares on implementing more nutritional whole food menu plans and privately to parents of children of all ages. Wholesome Child's nutritional workshops are held at preschools, mother's groups, non-profit organisations and medical practices.
To book a consultation or find more information including the latest workshops available near you visit the website email [email protected] or call Mandy on 02 8061 6884.

Tell them ellaslist sent you!
Reviews
Fantastic highly recommend
" I attended the lunchbox solutions workshop. It was very informative and I came away with amazing recipes and a shopping guide that i take with me whenever I go shopping. Highly recommend. "
Mandy Sacher runs the most informative and inspiring workshops. Highly recommend.