Jett Around The World - Children's Book Series
Jett Around The World - Children❜s Book Series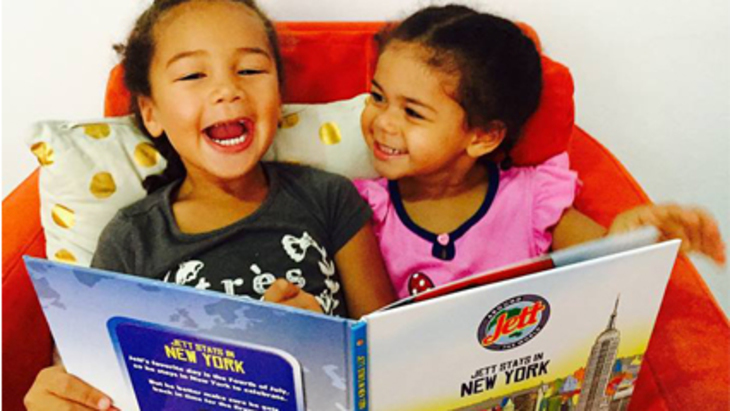 WIN

A

FULL

SET

OF

JETT

AROUND

THE

WORLD

CHILDREN'S

BOOKS

To celebrate Book Week, We're giving away the entire JETT AROUND THE WORLD children's book series to one lucky winner.

TO ENTER, please answer the following questions:

What's your favourite family holiday destination?

Then, email your answer to [email protected]

Competition closes on 26 August

25% OFF the new kids books that are taking the world by storm!
Jett Around the World is a picture book series that's bright, fun and educational. Each book in the series is about a particular city – its attractions and its people. Kids can learn about the animals you can see in Sydney, about the many languages spoken in London, and about the different people of Paris just to name a few!
This series is important.
It teaches kids about the world around them. It opens their minds to different cultures and beliefs and aims to raise open-minded, bright and informed children of tomorrow.
In a time when there's a fear and ignorance of anyone different, Jett Around the World can lay a foundation for a brighter future.

RIGHT NOW WE'RE OFFERING ELLASLIST READERS 25% OFF ALL BOOKS.
SIMPLY VISIT OUR WEBSITE AND
ENTER THE CODE 'ELLASLIST'
AT CHECKOUT TO GET YOUR DISCOUNT
It's more than just a book!

Each book has a sticker page and comes with a
FREE
passport to put the stickers into!
Jett Around the World gives back.
The more books we sell the more books we give to classrooms in need. Both here in Australia and around the world. Below is a photo of girls in an orphanage in Sri Lanka that we donated books to.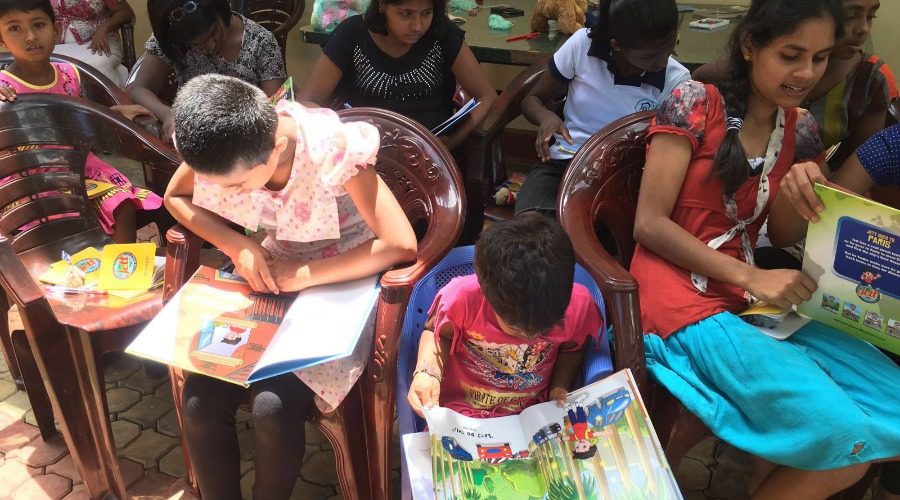 Reviews
We love the south coast of nsw- beautiful beaches, family friendly and no more than a 3 hour drive from Sydney.
Hi Radha, please email your answer to da[email protected] to enter the competition. Thanks!
Favorite holiday destination is exploring our own backyard Sydney. So much to see and explore with our little family.