J Crew Photography: people photographer
J Crew Photography: people photographer
Family
Kids
Mums & Bubs
Teens
Preschoolers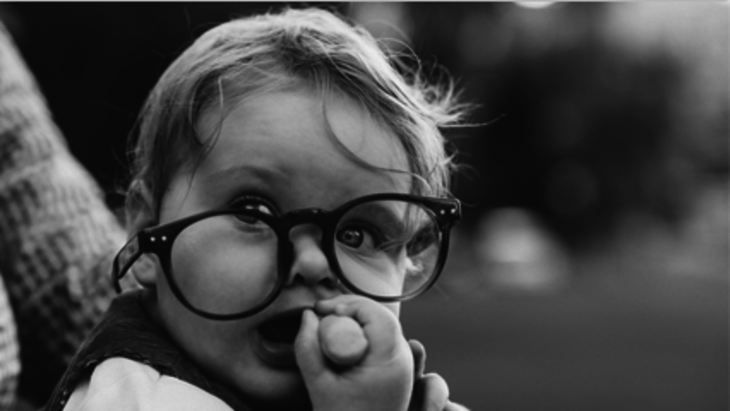 Hi, I'm Jess Crew, a passionate photographer based on Sydney's beautiful northern beaches. I love to photograph people, whether it be families or two people in love. I want to capture the "real you" in a fun, unforced, documentary style.
I spent a lot of my childhood going through my parents old photos that were piled high in cardboard boxes and still love to now. I feel this everlasting enjoyment is a necessity in every home.
When I look back through my life – I remember. When I look back through my photos – I feel. There is a story to be told about everyone. Let me tell yours. I will document your time together so you can look back and feel forever.
My photos capture you and your moments so I will be continually shooting during our time together.
Family Sessions run for 2 hours and are $600 (includes a full set of high res digital images). I also supply beautiful photo albums, photo books and fine art prints.
The whole idea behind my photography is to tell a story. I give you all the digital files so you can look back through the images and remember the whole time. I don't make you buy individual digital files at a high price – you can choose the images you want to print at your leisure in the comfort of your own home. There are no hidden costs with me – what you see is what you get.
Please contact me to chat about your pricing options, or call me on 0402 465 533.
Reviews
...to have their lives so vividly documented through her wonderful work is something really rather remarkable. The images that Jess creates seem so simple and natural, yet they captivate us for hours on end. And just when you think the perfect photo is right there in front of you, along comes another one that makes you smile a little more.
I have always wanted to have a professional memory of my children (aged 5 & 3) but was left uninspired by the forced smiles and situations seen in studio portrait photography. I then discovered Jess Crew and am forever grateful. The day we met, my kids were instantly at ease around her and I hardly even noticed that she had started to click away! The whole process felt very natural and brought out the true essence of my children. The resulting images brought a tear to my eye. Jess had captured EXACTLY the memories I wanted! The end photographs are beautiful but also natural.