The Reading Studio: Kids Reading & Literacy Activities & Holiday Programs (2-8yrs)
The Reading Studio: Kids Reading & Literacy Activities & Holiday Programs (2-8yrs)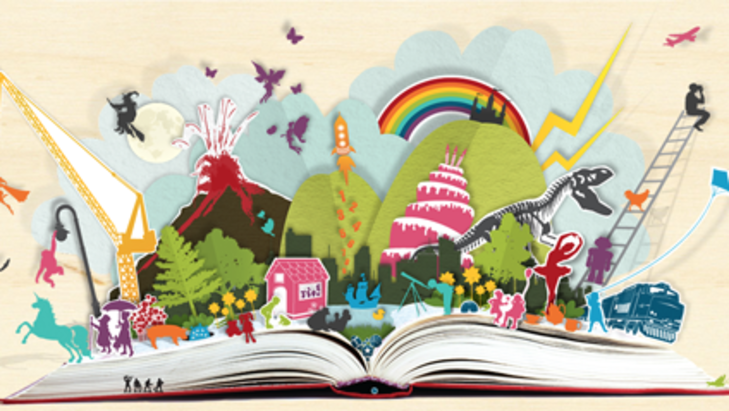 Special Offer! Enrol now and we will deduct the value of your first session from your term fees.
Teaching and inspiring children to read, The Reading Studio is much more than a story time session. Using carefully developed activities, our teachers teach your children the skills required to read. They also know how to get children to engage with one another about the books they are reading. The earlier your child reads, the more confident and able they will be in a school environment.
*Our programme is based on the most up-to-date research on how young children learn to read and write.
*The Reading Studio was established by leading professionals in the fields of early childhood education and children's literature.
*Our method allows children to develop their ability to think and express themselves creatively, analytically and independently.
*Our sessions allow children to socialise around literature which significantly enhances their language development.
*All books at The Reading Studio have been carefully chosen to provide children with a variety of genres, styles and themes.
View our program and timetable here. Or you can enrol here.
For more information please call 02 9560 3200, or email [email protected].
Reviews
My son has been going to Reading Studio since 2012. He always look forward to Tuesday classes. I know he will be miss it when he start kindergarten next year. He loves to tell us about the book that he has read that week. I highly recommend Reading Studio to any parent who wants their son/daughter to be confident with their comprehension skills.
Hi, I am the new reading studio teacher. I hold both a bachelor of teaching and bachelor of education in early childhood education. My lessons are fun, engaging and teach the necessary literacy skills to putting children on th path to becoming confident readers. As one parent remarked "she was so upset she couldn't make it today. She was also reciting all her b words all week - I was very impressed". Come along for a free trial and say hello!