The French Spot: French Lessons for Adults & Children
The French Spot: French Lessons for Adults & Children
Kids
Parents Only
Teens
Preschoolers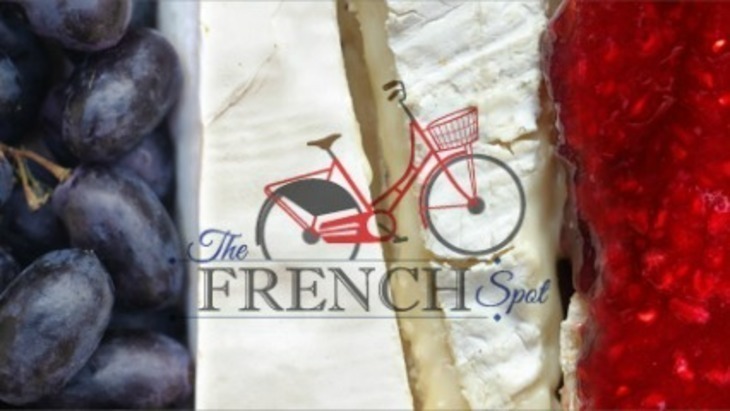 The French Spot is a French language school located in the heart of Bondi Junction in Sydney's eastern suburbs. We offer a variety of French classes to suit all levels as well as people of all ages, including children.
We provide a fun but focused and committed environment, with a limited number of students in every class so that you improve faster, and devoted, enthusiastic tutors.
The French For Kids Class is the perfect way for your child to get exposed to a second language and another culture. Our classes are specially designed for:



3yrs-5yrs (non-native and French native speakers): Tuesday 4.15-5.15pm & Saturday 9am-10am


6yrs-8yrs (with no knowledge of French): Saturday 10am-11am


9yrs-11yrs (with no or little knowledge of French): Saturday 10am-11am
The younger they learn, the easier it is to absorb the language, so give your little one the opportunity to embark on the discovery of the French language in an enjoyable environment!
We also offer Adult French Courses for all levels: Beginners, False beginners, Intermediate, Advanced, Conversation, Travel, and Business.
Learning a language in a class environment is a great way to interact and makes the learning process engaging and fun. Students are encouraged to speak French from day 1!
For more information or to make a booking, call 0410 291 674 or email [email protected] today.
Reviews
I took a 10-week beginner's course before travelling to France on holiday and can highly recommend Nathalie as a teacher! The classes were great fun, and small enough that she was able to tailor them specifically to each of our individual needs. I am ready now to go and put my new language skills to good use!