Shichida Australia: Early Learning Centre (6m+)
Shichida Australia: Early Learning Centre (6m+)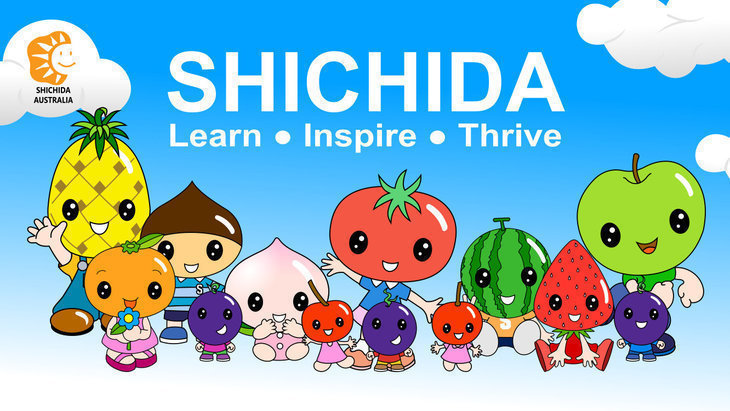 Shichida Chatswood early learning centre was established in April 2012. It is the first Shichida Early Learning Centre in Sydney and provides unique whole-brain training program for babies, toddlers, and pre-schoolers.
Shichida Australia's early learning centre is home to one of the world's most renowned early childhood education programs, known for bringing out the potential of children since 1970.
The Shichida method is a revolutionary program to facilitate early childhood learning, combining the findings of brain research with education.  Shichida goes beyond traditional teaching to bring out the innate abilities of your child.
Age-specific activities are held in 50 minutes per week with trained Shichida teachers, with activities centred around memory training, stimulating creativity, critical thinking, reasoning, numeracy and literacy.
The main aim is to nurture children to become empathetic and independent learners. The centre hopes to instil a love of learning in each child. It is recommended to start your baby from 6 months of age to gain the best benefits of the program.
Structure:


Fast-paced sessions of 50 minutes, once a week


Maximum of 6 children per class


One parent to attend class with child
For more information call 02 8973 9700, or visit the website.
]

Reviews
I love this place, my children have been coming to Shichida for over a year now! My son is reading at almost a year two level and he has only just started year one. That instructors are always friendly and it's a great networking with other like minded parents. We can help each other.