School Readiness Program (4-5yrs)
School Readiness Program (4-5yrs)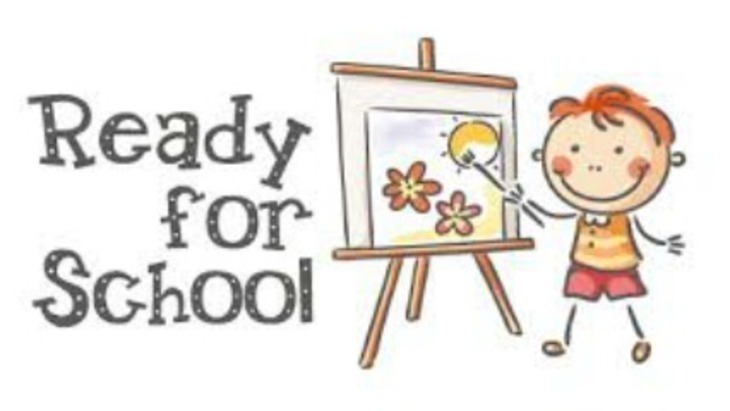 Get your kids ready for school in this intensive school readiness program which will allow them to catch up boost knowledge needed for Year K. It's designed to be fun, engaging and to encourage children to learn with rewards and achievement.
Lisa Holland is an early childhood teacher with over 30 years' experience and in her previous role as Head Pre-School Teacher for school readiness, Lisa worked closely with the Year K teachers to help prepare their students for big school.
PROGRAM STRUCTURE
1. Games & Activities: Modified from the phase 1 (for preschool) "Letters and Sounds" program from England. It's a game/play based program using toys and props that's really fun using phonics, developing blending and segmenting of sounds needed for decoding in reading and spelling. The topics and games start with environmental sounds, musical instruments and body percussion leading onto rhyming, initial sounds and finally oral blending and segmenting. This develops auditory processing so that when your child goes to school they pick reading and spelling up straight away.
2. Work sheets: These are valuable as an extra tool for school readiness. Specially selected stencils help promote fine motor skills (pencil grip/control and hand preference), visual discrimination, visual memory, abc work, concentration and upper body/postural strength.
3. Finger plays & stories: For finger dexterity and language/reading stories specifically chosen in sequence to enable better concentration and comprehension.
WHERE: North Bondi (Location to be provided upon booking)
NUMBERS: Small groups of 4-8 kids LIMITED PLACES
WHEN: During School Terms and holidays – please contact Lisa for schedule

To make a booking or for more information contact Lisa on 0425 239 775 or email [email protected]
Reviews
My girls really enjoyed the program and as a mum I was very happy to see them achieve the things they need to before Kindergarten starts. They even started to do more at home that they wouldn't do with me before. Thanks Lisa would definitely recommend the program. Rochelle Badolato