No Nonsense Tutoring: Personalised Online Tutoring (Foundation – Year 12)
No Nonsense Tutoring: Personalised Online Tutoring (Foundation – Year 12)
No Nonsense Tutoring is an online tutoring service that provides a personalised tutoring experience, and tailors each and every session to suit your child's individual learning style and needs. They are proud to be acknowledged as a bronze accredited member with the Australian Tutoring Association (ATA).
What is No Nonsense Tutoring Offering?
100% Australian owned and operated, No Nonsense Tutoring is committed to delivering outstanding support and guidance to students in all year levels, from Kindergarten/Prep to Year 12. Whether it's exam preparation, a general concept refresher or just overall improvement, their highly skilled and experienced tutors are dedicated to achieving just that.
Their personalised content is aligned with the updated Australian Curriculum and includes key ideas and concepts along with relevant exam-style questions to help students develop a solid foundation of the fundamentals of both English and Mathematics, ensuring every student benefits the most from their tutoring sessions.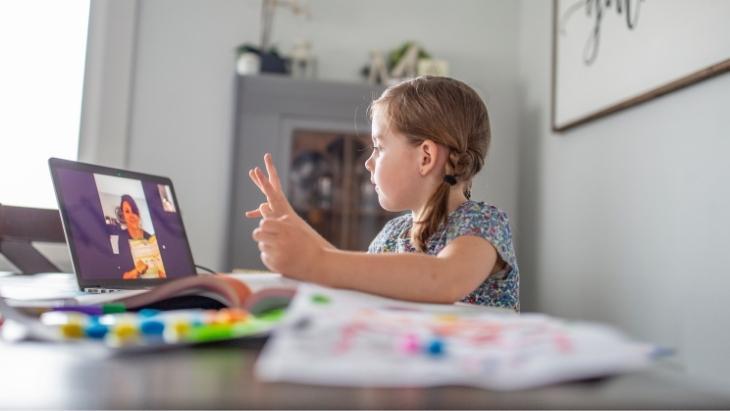 The Tutors
All their tutors are experienced, passionate, and professional and are a combination of high ATAR achievers, university graduates, and skilled educators.
Each tutor has a proven track record of student success and holds a valid Working with Children Check (WWCC).
They firmly believe in tutoring the good old-fashioned way: direct and straight to the point, to deliver effective and focused learning sessions – their No-Nonsense guaranteed philosophy!
What Makes No Nonsense Tutoring Different?
No Nonsense Tutoring is more than just your average online tutoring service. No Nonsense Tutoring are unique in the way that they specialise in providing a personalised tutoring experience by tailoring each session to suit students' individual learning styles and needs. Unlike other tutoring services, No Nonsense Tutoring endeavours to ensure that no two tutoring sessions are the same. Their online tutoring sessions are designed to help your child develop effective study skills, become an independent learner and achieve their absolute best!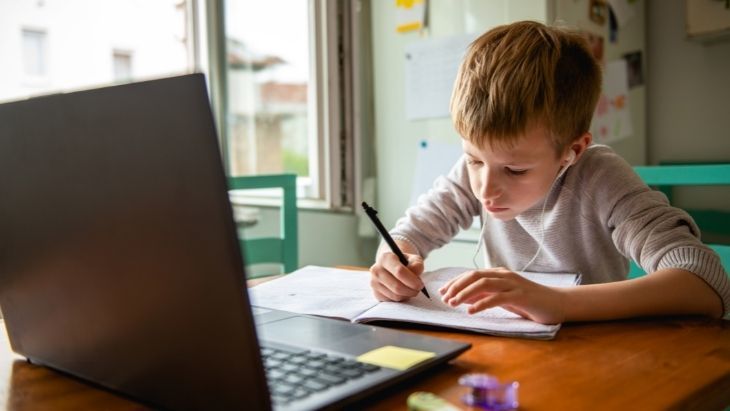 Special Learning Needs
Their awesome tutors have experience in providing a safe and nurturing environment for students with learning difficulties or special learning needs, helping them increase their overall confidence and keep up at school. Their personalised special learning needs tutoring programs are aligned with the updated Australian curriculum, including state variations, and are specially crafted to ensure each student learns at their own pace and skill level.
During each tutoring session, you'll learn the same content taught at school, but in a highly personalised format. The tutoring sessions are delivered online via a secure video conferencing software, removing the inconvenience of having to drive or accommodate an in-house tutor.
How Does It Work
No Nonsense Tutoring conducts tutoring sessions via a secure online video conferencing platform. You'll need an internet connection, as well as a laptop or tablet with webcam and microphone functionality. After payment has been received, you'll receive instructions detailing how to connect to your sessions – it only takes a few clicks! No Nonsense Tutoring's sessions are secure, convenient and allow tutoring to take place from the comforts of home!
How Does Online Tutoring Work?
Tutoring sessions are made easy thanks to their interactive online whiteboard. Students can switch between using pen, text, shape and eraser tools to answer questions. The camera and microphone functionalities support easy and quick communication, allowing for personalised help and support. Students are presented with theoretical concepts and examples of relevant study areas before being introduced to a range of questions, which are catered to each individual student's needs. They can either complete their working on paper or via the interactive online whiteboard, and instant feedback and guidance will be provided by the tutor.
During tutoring sessions, parents/guardians are more than welcome to attend or talk to the tutor at the beginning of the session regarding student progress and feedback.
Get in touch today to begin your child's personalised learning journey and help them ACE school!
You can read some of their amazing testimonials HERE. To enrol in a personalised learning program, please visit the No Nonsense Tutoring website.