Maroubra Swim School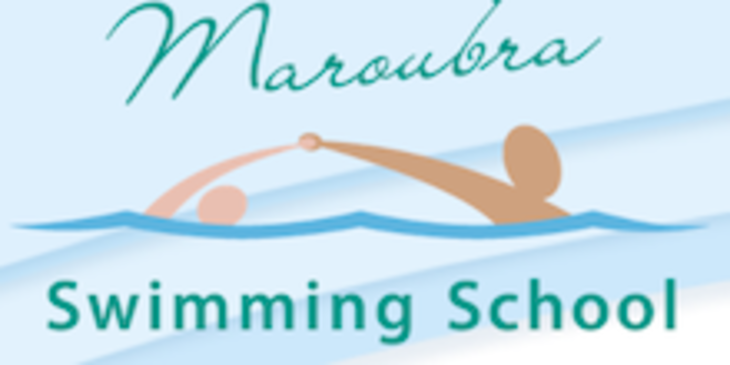 The "Hardwick" family staff now spans two generations of swimming teaching experience. Our accreditation with Swim Australia ensures we are equipped with the latest developments in swimming teaching.
Our program includes six different levels of classes from water-confidence through to advanced stroke correction. Adults are also catered for.
Call 02 9344 5735
Reviews
Whilst I agree with some of the previous comments, my kid has improved significantly since attending this swim school. I had been on the temporary list for a couple of months and seemed to always get a spot in a class almost every week, which was great. The staff are extremely friendly and patient. They are always responsive to me as a parent, encouraging me to keep up the water confidence exercises. I haven't been to any other swim schools and, now I have a permanent spot for my kid, I won't be looking for another. I particularly like the fact that the pool is clean, warm and intimate. I don't feel overwhelmed by a large pool. I feel like I am getting one-on-one attention and my kid is getting the focus needed to progress. It is a small venue and yes the change rooms are small, but to be honest, who cares. I change my girl and we are out of there.
Forgot to mention one quite important positive point of this swimming school: the water temperature. It seems to be just that little bit warmer than other swimming schools which would be perfect for very small children!
My 3.5 year old daughter had two swimming lessons here as there were cancellations and we hadn't been able to get her into any other swimming school. I had read the comments from Aroha and was therefore prepared for the small change facilities and had my daughter dressed in a towel dress so we could make a quick exit. The teachers were really nice. There were three teachers in the water with each three children to look after. But since the pool area is quite small, the voices of the teachers and the squeaks (or cries) of the children echo a lot and make for quite a noisy environment. Facilities are indeed very very small, almost non-existent and the lack of safety gate is indeed a big issue with my 16 month old daughter who needs to come along to these lessons. Lastly, this school does use the bubble back floats on children. If you are a parent that is against this then this is not the school for you. So all up, not a bad swimming school but definitely not the greatest one either. It was the first one I set foot in but am not too impressed now that I've seen other swimming schools.
We had back-to-back swimming lessons for the first time. My kids loved their time with their instructor and made quite a bit of progress in the short time. However, if contemplating winter-time lessons be mindful that there are no showers, the change facilities are quite small (with two little ones a mission to negotiate getting dressed to get to home). And with the lesson changeover every half-hour there is quite a bit of constant traffic in from outside, and into the pool room. I'll definitely remember a wee stroller next time to strap in miss under-2. The lack of safety gate was surprising given teaching little kids is a core bizzo for them. All probably not a biggie in the summer time when you can just bung the kids from the pool straight into the car but means you need to be on to it any other time.