Learn to Swim at Cook + Phillip Aquatic and Fitness Centre Sydney
Learn to Swim at Cook + Phillip Aquatic and Fitness Centre Sydney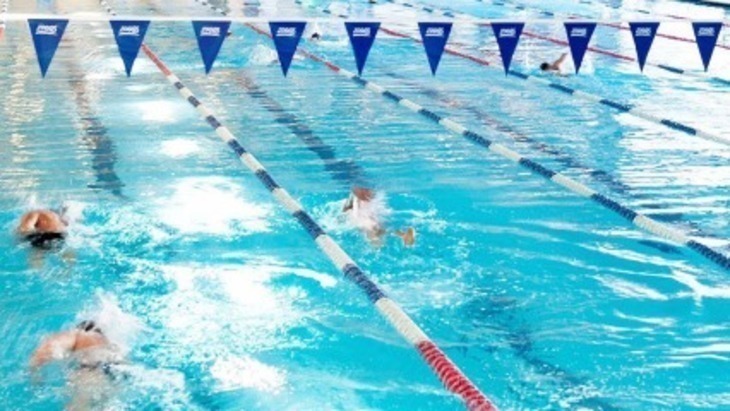 Learn to swim at the Cook + Phillip Aquatic and Fitness Centre in Sydney's CBD.
The program is based on Swim and Survive from Royal Life Saving Society (Australia) and runs for 48 weeks a year.
The programs are set for all ages and abilities and are more than just about learning to swim – they are a holistic approach to aquatic education. The team of Learn to Swim Instructors and Swimming Coaches try make lessons fun while teaching your child how to swim.
A free swimming assessment is offered to all children 3yrs+ as well as ongoing assessments throughout the program to make sure your child is progressing.
Swimming Program Features
– Free swim assessment when booking
– High quality instructors
– Regular Student assessments
– Free spectator entry for 1 parent / carer during student's lesson
– Free unlimited use of the facilities all year round for students and parent / carer
For more information, or to book your child into the Learn to Swim program, call 02 9326 0444, send an email or visit the website.
Reviews
Sounds and looks like a great centre, but they can't and wont teach swimming. Not sure the pupose of zero progress, waste of time and money. Even swim staff acknowlege that the management they don't not want any progression, one of them suggested another place that they know where kids will learn to swim. Perhaps squads work, but I they must be coming from another centre, because there is simply no way a child will learn to swim here. No way possible.