Visit One Of Our Favourite Parks: Thomas Street Reserve Hampton
Visit One Of Our Favourite Parks: Thomas Street Reserve Hampton
Wed May 17 2017 - Fri Mar 30 2018
Mums & Bubs
Toddlers
Preschoolers
Kids
Family
$0.00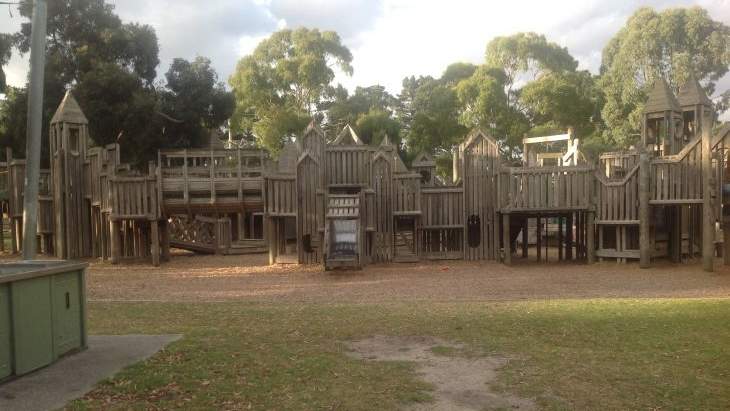 The big voices of little people will be yelling, "can we stop, can we stop?" upon driving past this brilliant Melbourne playground. Nestled right in the centre of beautiful bayside Hampton, Thomas St Reserve is set on a massive allotment of well-maintained land, and is home to a playground that kids rave about.
The first reason to love Thomas Street Reserve Playground is that the equipment is almost entirely wooden, and was custom-built for this space. While there are a few plastic slides added to the wooden construct, the playground has a natural, earthy vibe, and is a place you and the kids will want to hang around for a good while.
Thomas Street Reserve is only a short drive to Hampton Street where you will find a host of cafes, restaurants and boutique stores as well as fresh food stores,Woolworths, banks and the local library.
Where: Thomas Street, Hampton (about mid-way between Bluff Rd and Hampton Street)
Here's our pick of more amazing playgrounds for endless hours of fun!