Your Ultimate Melbourne Family Weekend Guide
Your Ultimate Melbourne Family Weekend Guide
You know how weekends can be a mixed bag, right? One minute you're the "World's Best Parent," and the next, you're scrambling to find something—anything—to keep the kiddos entertained. Well, guess what? Experience Oz is here to turn chaos into cherished memories this weekend.
Why Experience Oz is Your New BFF for Weekend Fun
Experience Oz is like that friend who always knows where the fun's at. With a sprinkle of magic from Experience Oz and a dash of love from ellaslist, we've whipped up a list of activities that are just the right fit for every age. So, whether it's toddlers or teens, we've got something that'll make them smile. Ready to be the weekend hero? Let's do this!
Fear not, weary parents! Experience Oz has swooped in like the fairy godparent you never knew you needed. They've got a fab list of affordable activities that'll have your little ones raving come Monday. So, grab that coffee, and let's get planning. Ready to make this weekend epic?
1. SEA LIFE Melbourne Aquarium (Buy one get one free until 18 December)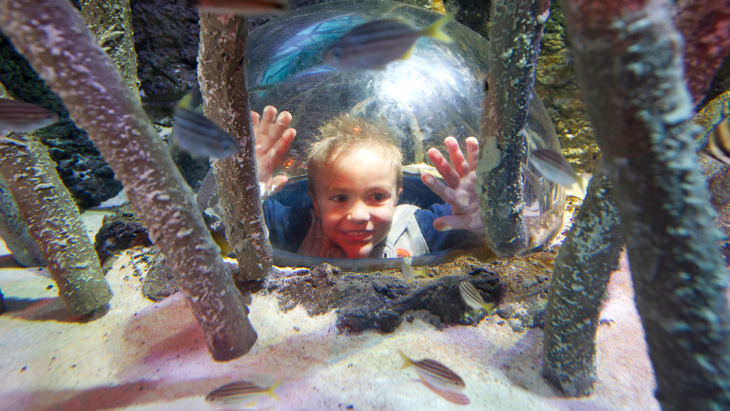 Explore the wonders of the deep blue sea at SEA LIFE Melbourne Aquarium. Get up close with marine life and have a fantastic underwater adventure.
SEA LIFE Melbourne Aquarium Info & Tickets
2. LEGOLAND Discovery Centre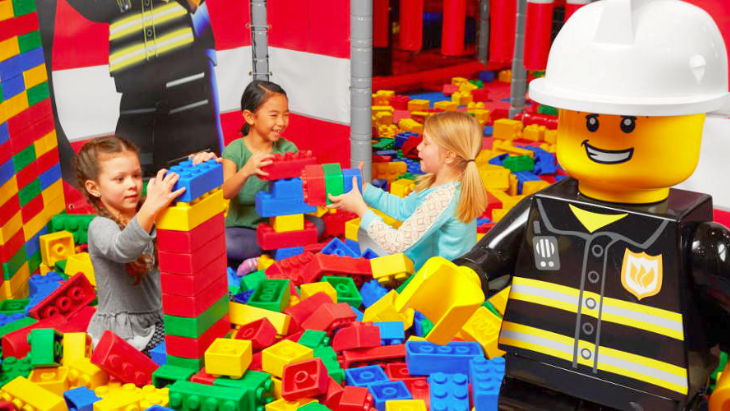 Visit LEGOLAND Discovery Centre in Melbourne for a day of creative fun and adventure. Perfect for LEGO enthusiasts of all ages.
LEGOLAND Discovery Centre Info & Tickets
3. ArtVo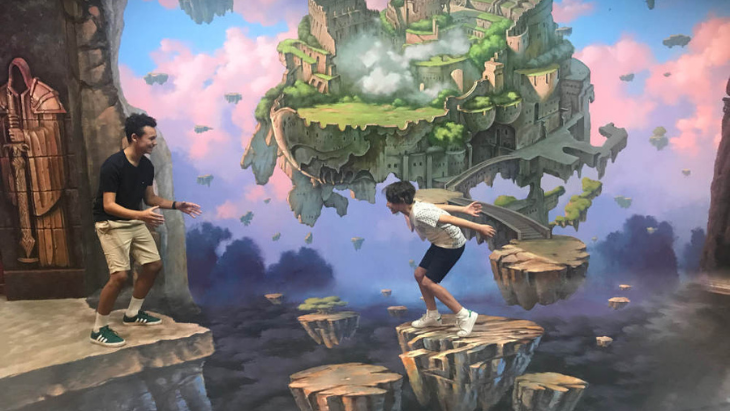 Experience the interactive and immersive world of ArtVo Melbourne. Step into paintings and become part of the art in this unique attraction.
4. The Lume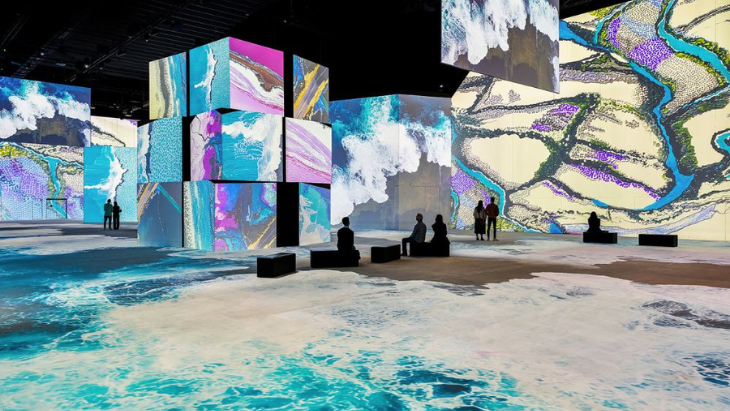 Discover the incredible world of The Lume Melbourne with its captivating digital art exhibitions. A visual feast for the whole family.
5. Luna Park Melbourne (Unlimited rides!)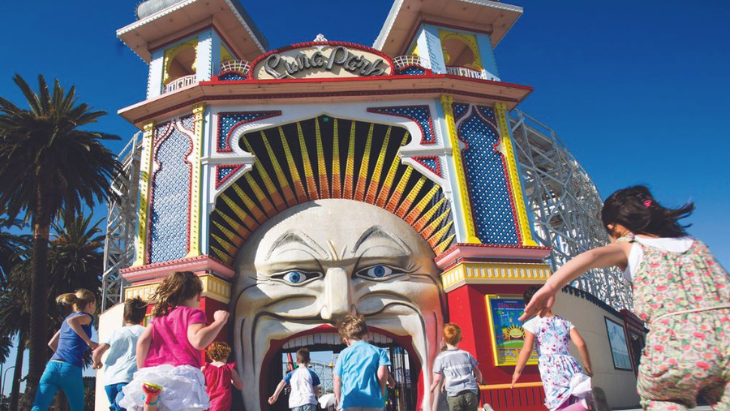 Experience unlimited fun and excitement at Luna Park Melbourne. Enjoy thrilling rides, carnival games, and delicious treats.
Luna Park Melbourne Info & Tickets
6. Melbourne Cricket Ground Tour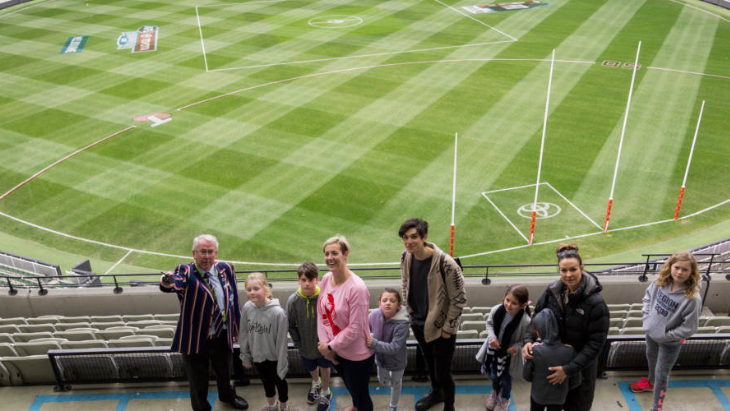 Take a tour of the iconic Melbourne Cricket Ground (MCG) and explore its rich sporting history and behind-the-scenes areas.
Melbourne Cricket Ground Tour Info & Tickets
7. Melbourne City Kayak Tours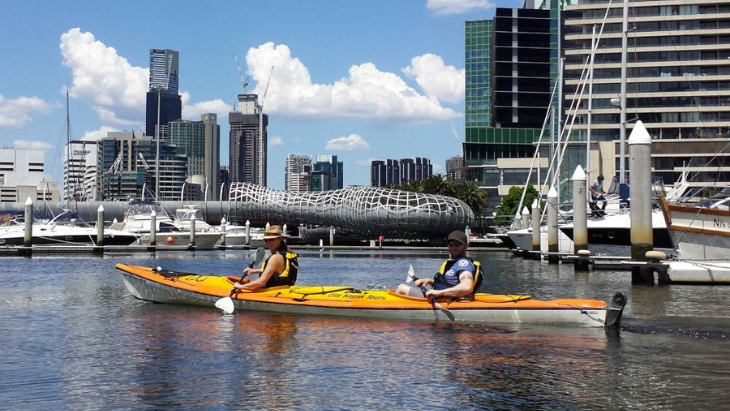 Explore the beautiful sights of Melbourne from the water with a guided kayak tour of the city. Perfect for adventure seekers.
Melbourne City Kayak Tours Info & Bookings
8. Melbourne Skydeck Experience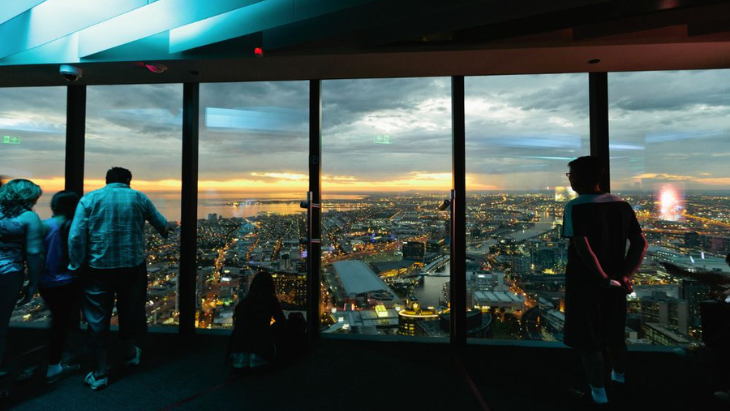 Get a bird's-eye view of Melbourne with a thrilling visit to the Eureka Skydeck. Experience breathtaking views of the city skyline.
Melbourne Skydeck Experience Info & Tickets
9. Learn to Surf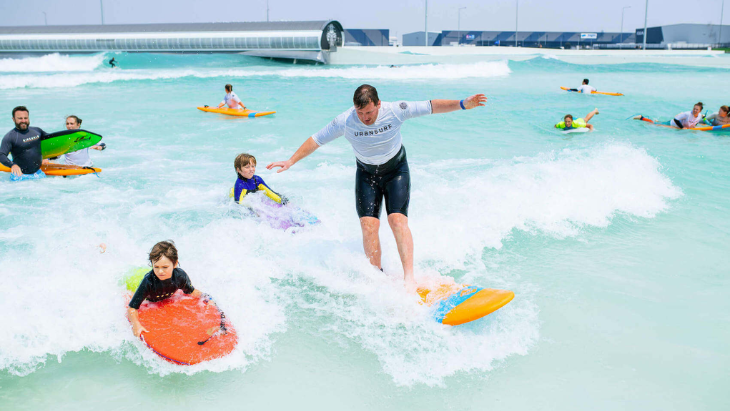 Discover the thrill of surfing with beginner surf lessons on the beautiful beaches of Melbourne. Ride the waves and have a blast!
10. Melbourne River Sightseeing Cruise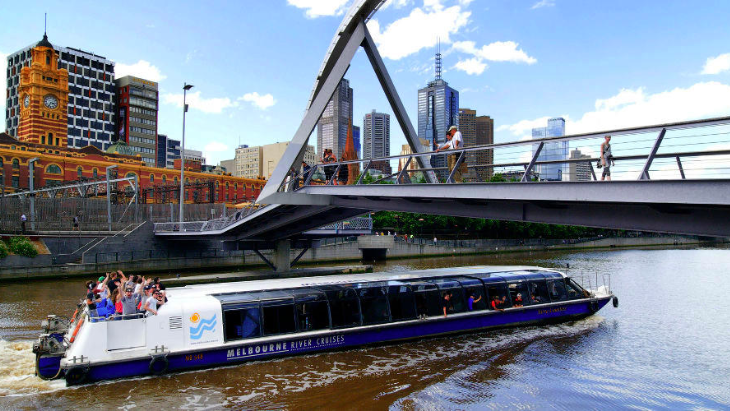 Relax and enjoy the scenic beauty of Melbourne with a river sightseeing cruise. See the city's landmarks from the water.
Melbourne River Sightseeing Cruise Info & Tickets
11. Cactus Country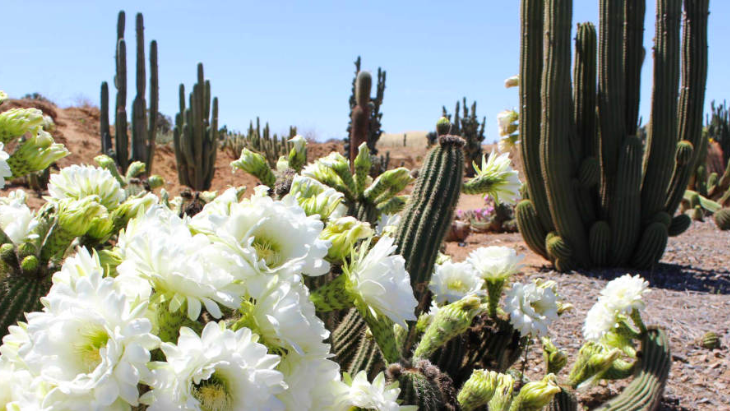 Explore the fascinating world of cacti and succulents at Cactus Country. Wander through stunning garden displays.
12. Summer Sunset Cruise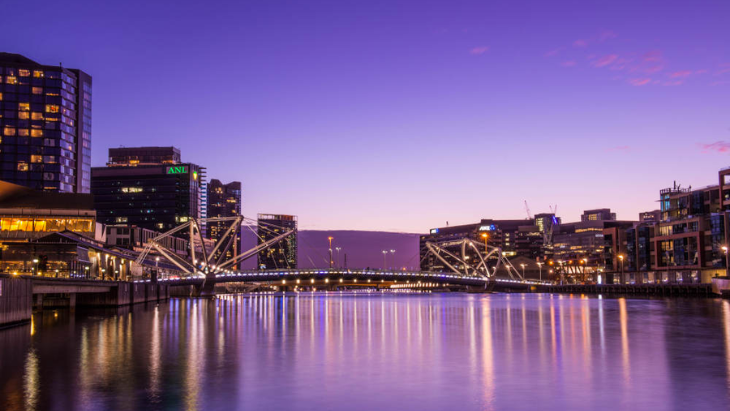 Enjoy a serene summer sunset cruise along the picturesque waterways of Melbourne. Perfect for a romantic evening.
Summer Sunset Cruise Info & Bookings
13. Yarra River Waterbike Tour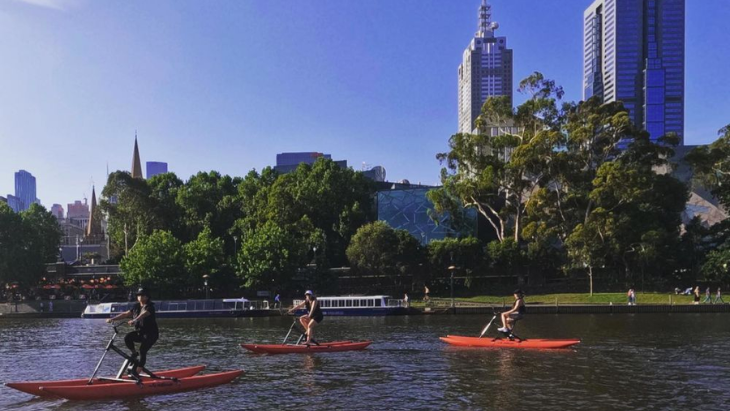 Experience a unique adventure with a Yarra River Waterbike Tour. Pedal your way through Melbourne's waterways.
Yarra River Waterbike Tour Info & Bookings
14. Sovereign Hill Tickets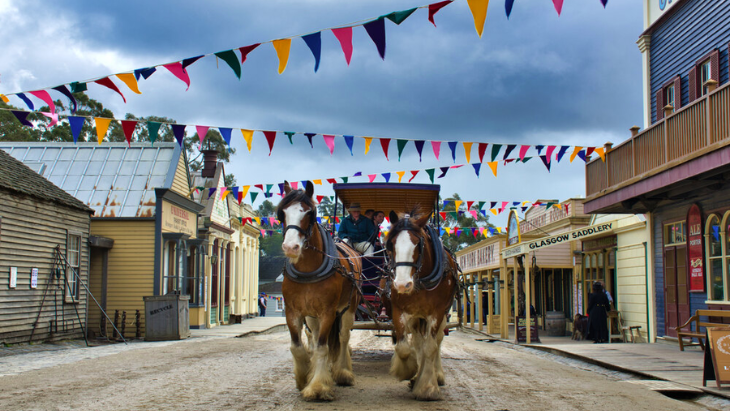 Step back in time and explore the history of the Australian Gold Rush at Sovereign Hill. A living history museum.
Sovereign Hill Tickets Info & Bookings
15. Picnic at Feathertop Winery
Enjoy a delightful picnic in the vineyards of Feathertop Winery. Savor wine and gourmet food in a scenic setting.
Picnic at Feathertop Winery Info & Bookings
More Fun Things to do in Melbourne
Playgrounds in Melbourne
Cherry Picking in Melbourne
Spectacular Waterfalls in Melbourne

Have you signed up to our newsletter? Join ellaslist to get the best family and kid-friendly events, venues, classes and things to do NEAR YOU!