Family Weekender: Things To Do With Kids In Castlemaine Victoria
Family Weekender: Things To Do With Kids In Castlemaine Victoria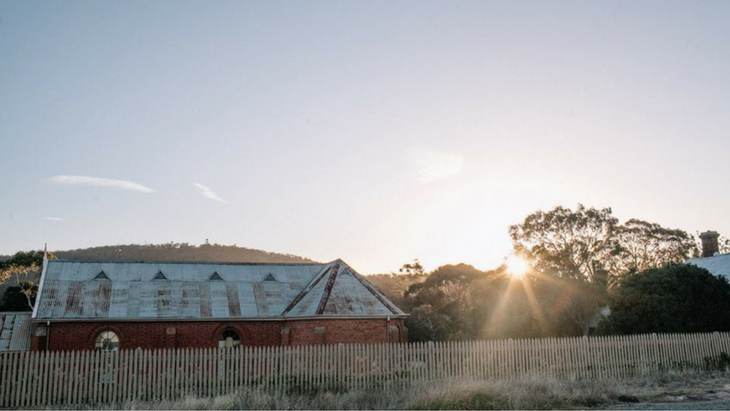 If a weekend of historic gold mining heritage and local art sounds like exactly what you need, then book a trip to Castlemaine, STAT.
Strolling the beautiful streets is like stepping back in time, but the amenities are not! Castlemaine is a beautiful Victorian gold rush town to visit for a weekend. Let us show you: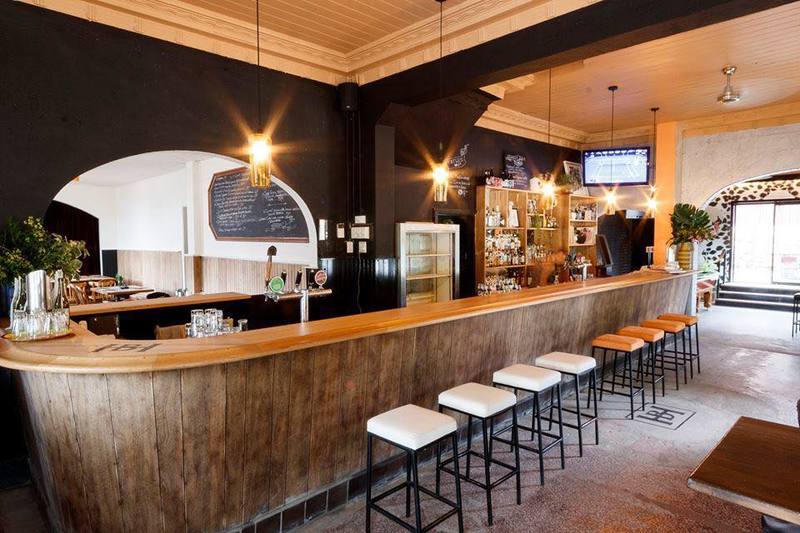 Eat in Castlemaine
You absolutely cannot go wrong eating in Castlemaine and it almost doesn't even matter what you want - they do everything so well!
Start off at the Bridge Hotel for bistro food and great beer garden (live music too, if you like!), head to Bella Fresca for authentic Italian and woodfired pizzas, Cumberland Hotel for country hospitality, The Governors Cafe at the Old Castlemaine Gaol for its amazing views and incredible history, the Railway Hotel for steaks, Klua Sathorn or Naam Pla for Thai, the Public Inn for Euro bistro food and a spectacular open fire, and Run Rabbit Run or Saffs for cafe meals and coffee.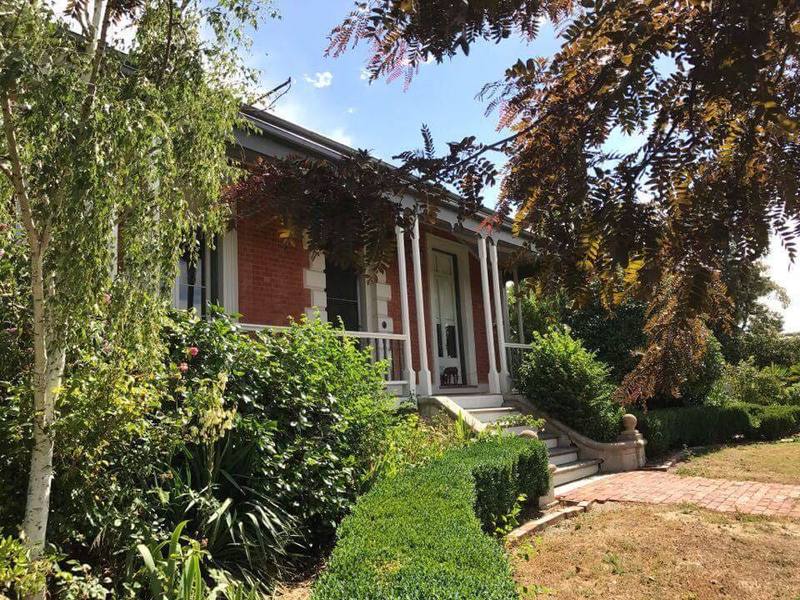 Stay in Castlemaine
There's more beautiful places to stay in Castlemaine than you could almost ever get through, but here's a good start: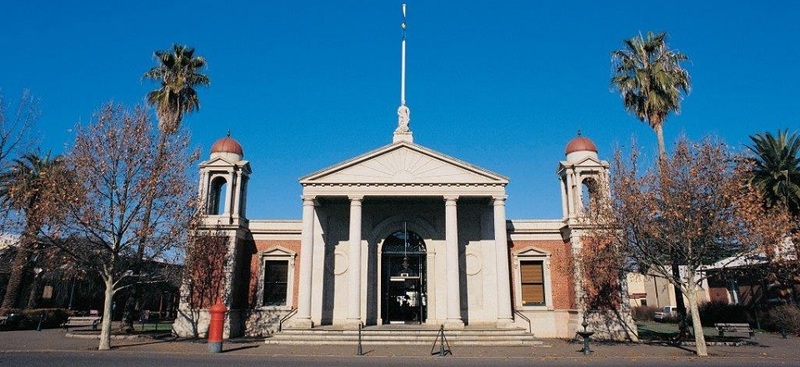 Play in Castlemaine
If anyone in your family is a history nut, they're in for a real treat in Castlemaine. The historic streetscapes are a gift for they eyes, with the not-to-be-missed buildings includeing the Castlemaine Market Building (pictured above), the Town Hall, Theatre Royal, and the Court House. You'll also have to stop by the Burke and Wills monument on Wills Steet and spare a thought for their heroic journey that ended in tragedy.
Other historic places of note include The Buda Historic Home and garden, the Goldfields Track, and the Victorian Goldfields Railway where you can ride an authentic steam heritage train between the historic gold mining towns of Castlemaine and Maldon.
For nature lovers, visit the oldest public garden in Victoria, the Castlemaine Botanical Gardens, and wander around the ornamental lake; hike through the Castlemaine Diggings Natural Heritage Park and see the remains of house sites and goldrush-era puddling machines in Australia's first national heritage park; or go for a bushwalk along the Kalima Circuit Track.
Of course, no trip would be complete without a quick peek through the Castlemaine Art Museum and its unique collection of Australian art.
Getting to Castlemaine
Castlemaine is about 120km northwest of Melbourne, between Ballarat and Bendigo.
Take the Calder Freeway out of Melbourne and follow the signs along the Pyrenees Highway to Castlemaine. The trip should take less than 90 minutes.