Treat The Family To A Fun-Sized Cruise
Treat The Family To A Fun-Sized Cruise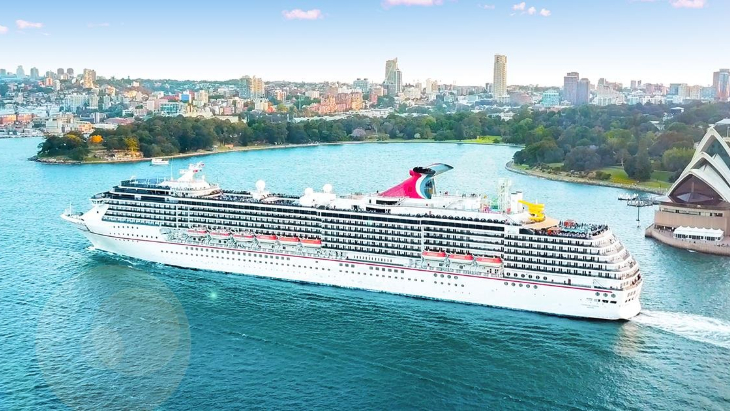 Feeling burnt out? In need of a break? The kids nagging at you to go on a family holiday? If you answered yes to all of the above but barely have the time to get to work on time let alone time to go on a holiday, you obviously haven't thought of a fun-size cruise.
Much like a fun-size chocolate, a fun-size cruise is short, sweet and quick enough to digest you can fit one in over the weekend! Carnival Cruise Line's Fun-Size Cruises have been designed to fit into our busy lives so that we still get to enjoy family holidays, celebrations, and mini-breaks without taking time away from our busy schedules. If you're new to the world of cruise ships, a quick 3-night cruise is a perfect introduction to ease you into this new and exciting way of travelling.
Cruising For The Whole Family
For parents who are desperate for a bit of R&R with the kids but can't seem to find the time to fit in a family holiday, Carnival Cruise's Weekend Sampler is right up your alley. Enjoy a 3-night stay on-board the Carnival Spirit as you splash through the waves from Sydney and soak up the buzzing atmosphere at the Blueiguana Tequila Bar, or find calm at the Serenity Adult-Only Retreat while the kids have splash-tastic adventures on the Green Thunder Waterslide. Dine-in movies, fitness centre, and dining at 6 on-board restaurants are included in the cost.


Celebrations At Sea
Looking for a unique way to celebrate a birthday or milestone? Carnival's 5 Nights Tasmania break is the perfect way to celebrate a birthday or live it up on a girls' only holiday. Taking in two of Tasmania's breathtaking natural beauties, Hobart and Port Arthur, 5 nights on-board the Carnival Splendour will feel like a week. 24-hour pizzas, delicious brunches, lip-sync battles, Dr Seuss At Sea, and relaxed pampering at the Serenity Adult-Only Retreat are included in the cost.
World-Famous Destinations
If you're beginning to feel like you'll never find the time to see the amazing natural beauties Australia has to offer, a Fun-Sized Cruise can help you tick off your bucket list. Carnival's 4-Night Cruise packages take you to some of the most amazing natural destinations Australia is known for, such as the world-famous Barossa Valley wine region in South Australia, or the mesmerising Great Barrier Reef in Queensland. These fun-sized cruises are geared up for the whole family to enjoy and can be done over a weekend so you don't miss work and the kids don't miss school – easy!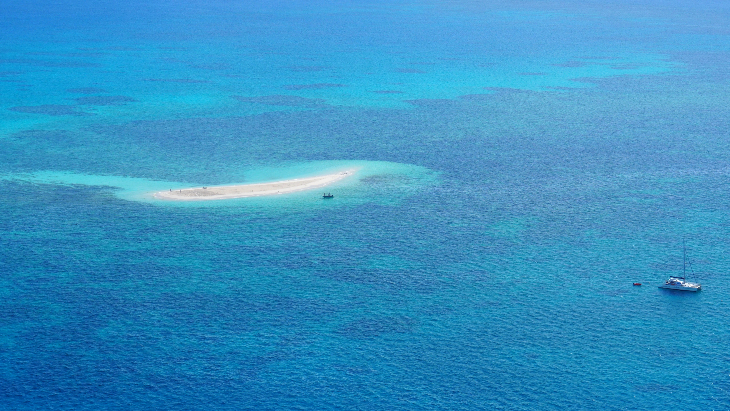 To find out more about Carnival Cruise Line's Fun-Sized Cruises, visit their website.
Tell them ellaslist sent you!