Gosford Waterfront And Parks To Get Slick New Makeover
Gosford Waterfront And Parks To Get Slick New Makeover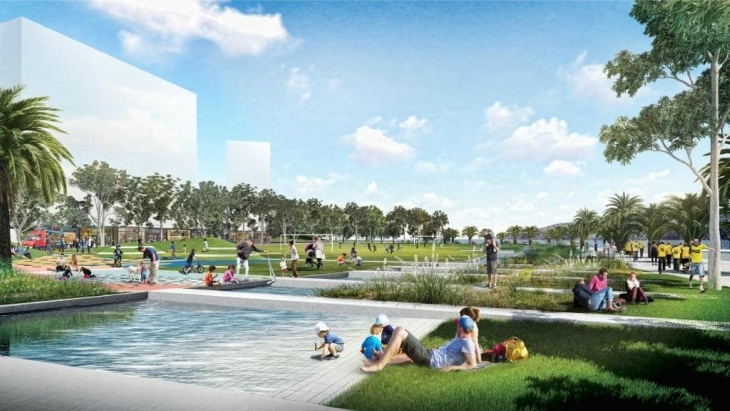 By: Alex Harmon, ellaslist
They're calling it the Barangaroo of Gosford. A new $52m development has begun on the Central Coast hot spot, transforming the waterfront precinct and bringing new parks and apartments to the area.
What Can We Expect?
There will be an upgrade the CBD's water and sewer system and a new water-themed park at Gosford League's Club field to reflect the original stream which ran through it and connect the CBD with the waterfront. There will be a further $10m allocated for a major upgrade of parks and streetscapes.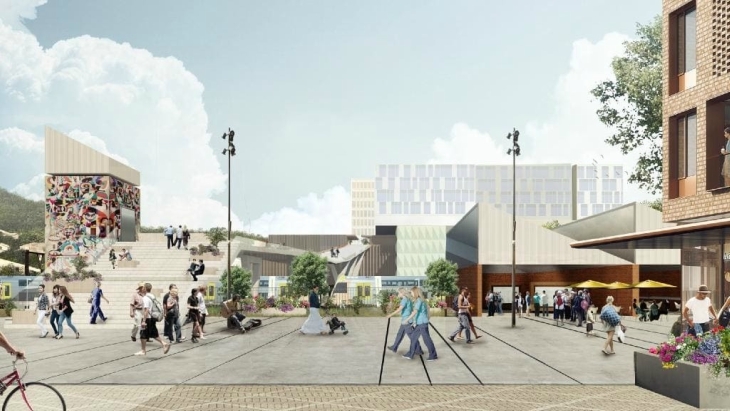 According to Gosford Alive, Kibble Park will be transformed into a new civic heart with a maximised green footprint and new café and restaurant concepts. The park will feature new water features, a multipurpose performance space, enhanced childrens' playground, substantial tree planting and a market venue, certain to become a popular family destination and buzzing social scene.
The existing Dutton's Tavern site in the Gosford CBD is set to become a $35 million residential and commercial complex with a "world-class" restaurant and bar on the ground floor.
And there are plans to build an $18 million luxury apartment development on the Montys fish and chip shop site opposite Gosford waterfront.
Pop-Up Fun
Whilst the new development isn't expected to commence construction until late 2018, Project architect, Mr Cain King said the demolition could facilitate alternative uses for parts of the site in the interim such as pop-up marketplaces, parking, or utilising the site as a holding area for construction vehicles as multiple projects are underway in Gosford CBD.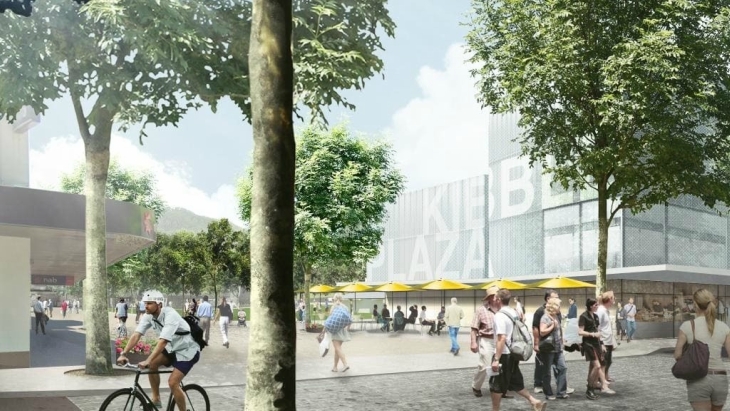 Over the next 20 years, the population of the Central Coast region is set to grow by 70,000 to 409,450.
We can't wait to do a day trip to check it out!
Artists impressions via Daily Telegraph