Book Your Dream Holiday To Disneyland, Bali And More From Just $22 Per Week
Book Your Dream Holiday To Disneyland, Bali And More From Just $22 Per Week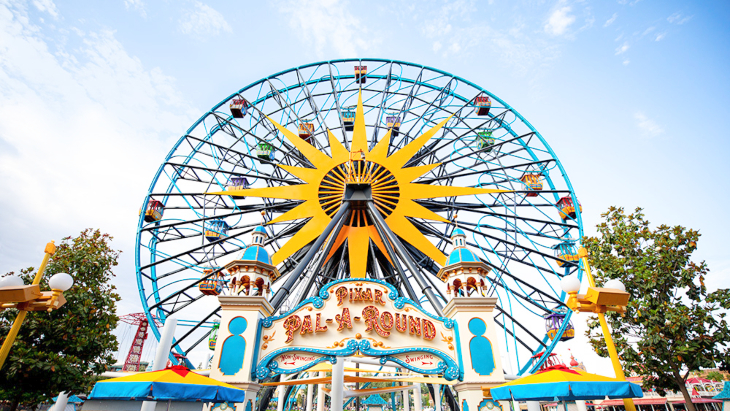 Airfares, accommodation, spending money, excursions, experiences, souvenirs… yup, it's a never-ending list of expenditures when it comes to planning a family holiday. However, when kids, work, responsibilities, and life in general start to wear you down, a getaway to a tropical island is priceless, right? Aside from the requisite downtime a family holiday provides, spending time with your partner and kids in a different location, creating irreplaceable memories, and regaining a good work-life balance are important elements of a happy family.
But what about the costs, we hear you asking. If you're a one-income family, the thought of any family holiday outside of your local campground seems unreachable, right? Let us introduce you to your 4 new favourite words:
Book Now, Pay Later
If you're familiar with Afterpay's Shop Now, Pay Later setup, we know you'll be doing a little happy dance right about now. That's right, Afterpay have teamed up with holiday specialist, LayAway Travel to create the next best thing in family holiday planning: PLAY. PLAY is a Book Now, Pay Later setup that lets you plan and book your ultimate family holiday without having to worry about paying for the whole trip upfront.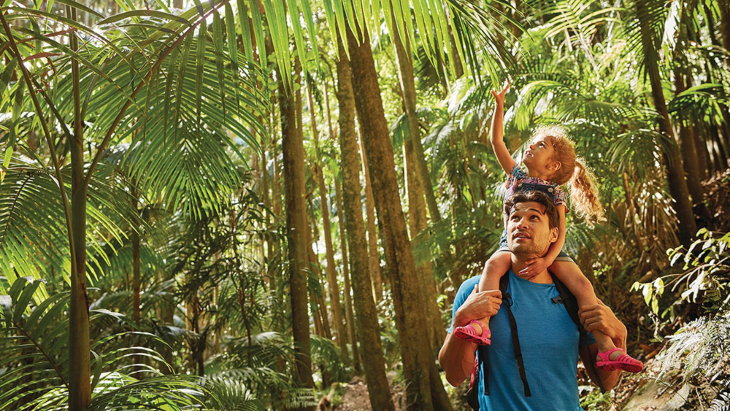 The Fine Print
Unlike regular holiday bookings that force you to pay thousands of dollars straight away, PLAY allows you to make Interest-free weekly or fortnightly instalments over a 2- to 12-month period before you jet off. This means you must book at least 3 months before your departure date. Your final instalment is scheduled for 1 month before your departure date, which means your holiday is paid in full!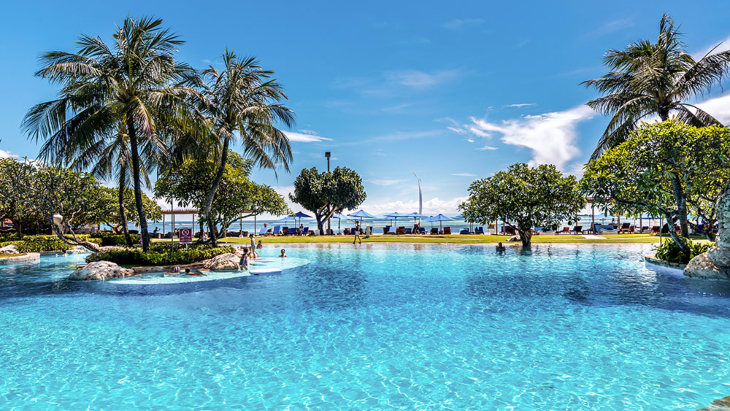 Pick, Pay, Play
Now that you've picked your jaw up off the floor, allow us to point out the tonnes of amazing destinations around the world you can pick from. Hawaii? Tick. Bali? Tick. Disneyland? Tick. Fiji? Tick. Yup, all of your dream family holiday destinations are on offer and many holiday packages include flights as well! So if, for example, you'd like to book your family a holiday to Disneyland in December, all you have to do is PICK your holiday package, PAY for it via weekly or fortnightly interest-free instalments, make sure you've completely paid for the trip 30 days before you leave, and get ready to PLAY on your dream family holiday.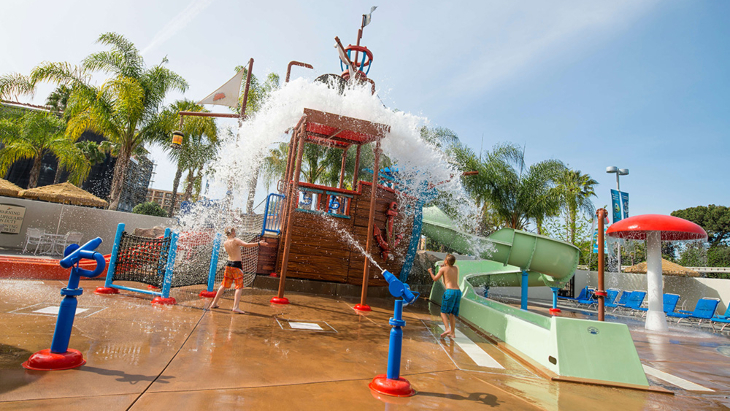 If you'd prefer to have a family holiday a little closer to home, a Gold Coast Escape Package will have you swimming at Surfer's Paradise with the kids from as little as $25 a week. Keen for a couples' mini break without the kids? You could be sipping cocktails by the pool at one of Surfer's premier hotels from just $22 a week.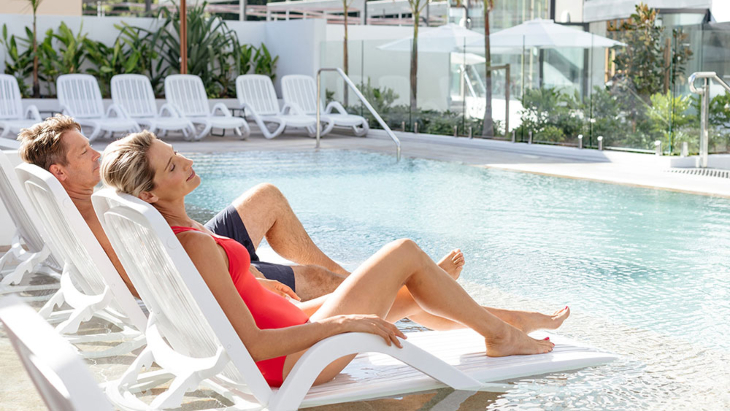 PLAY regularly update their website with new holiday deals (flights and nights) and experience packages (tours and accommodation), however, they're only on sale for a limited time so make sure you get in quick!
For more information, visit the website.