Atura Hotel Blacktown Is The Sparkling Jewel Of The West
Atura Hotel Blacktown Is The Sparkling Jewel Of The West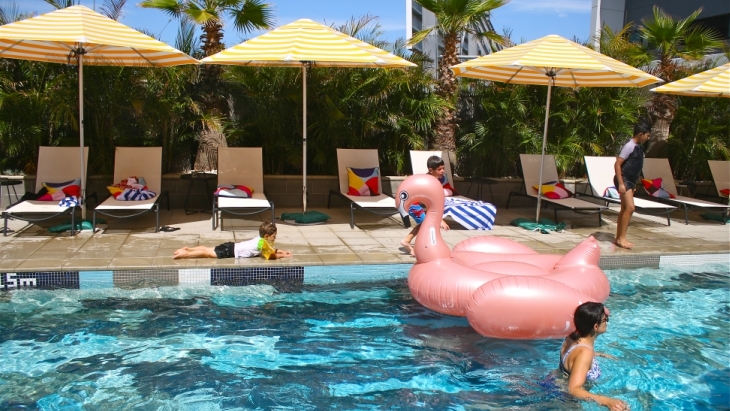 By: Alex Harmon, ellaslist
My son loves staying in hotels. I don't know if it's the the excitement of a new bed, the proximity to his parents while sleeping in new bed, or if it's just the simple fact that we are all so much more relaxed when on holiday. TV at night? Sure! Swimming before breakfast? Okay! You want to drink those little milks? Go for it! Jumping on the bed? Mandatory!
Of course, staying in hotels is a treat for everyone so when our three year old requested a stay in a "hoe-in-tell" (rhymes with 'show and tell') for Christmas we scratched our heads and thought, where should we take him? Our only requirements were: somewhere that has a pool, somewhere that isn't too far away (but he'd still think we're on holiday) and somewhere that won't break the bank. We found the perfect solution... wait for it, Blacktown!
Say, What?
Yes, I'll let you take a minute to digest that. But I'd also ask you to leave your preconceptions at the door because the Atura Hotel in Prospect is unlike anything you've experienced in western Sydney. For starters, pulling off the M5 and into the hotel is the first of many exciting moments - it looks like a futuristic Jetson's style mansion that rises out of desert plains. At the entrance is a genuine 1960's Cadillac that you won't be able to stop little car enthusiasts from climbing into.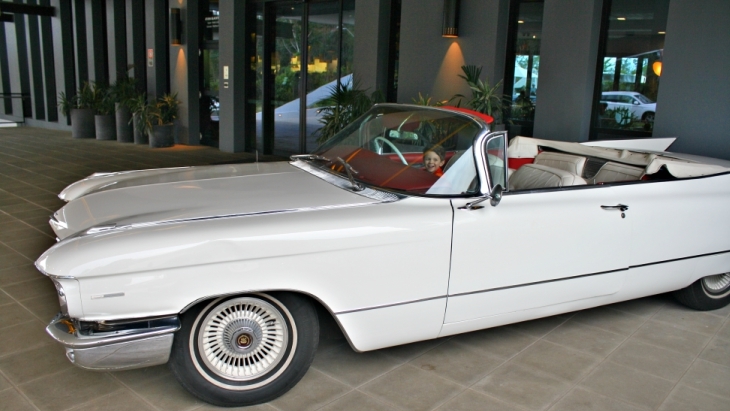 Upon check-in, excitement is sky high with our eyes scanning the pool table, dress-up box, ping pong table, live band - and peak fever pitch - a view of the sparkling pool. We all know that a hotel pool can make or break your stay, and let me tell you, from experience that Sydney hotels do not do pools very well. Indoor - boring. Small and cold - where's the fun? Not kid-friendly - not gonna work. The Atura breaks all the boundaries and provides the goods - it's warm but not too warm, it is decked out with all the fun pool toys and inflatable animals for that perfect Instagram post and it is surrounded by gorgeous umbrellas and deck chairs so parents can relax - and order cocktails from the bar! Talk about winning in all areas. This pool deserves a gold medal.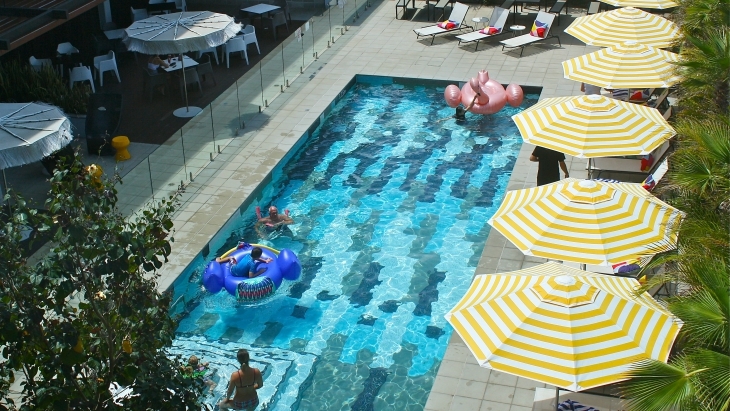 Designer Rooms
When you do retire to your room, you'll be amazed at just how cool the interior design is. The art-inspired hotel (by the guys from the QT Hotels) has so many unique touches with its industrial-esque interiors and colourful artwork. Kids and parents alike will love discovering every wall, cushion and frame in the room. It's so quirky, if you use your imagination you can conjure up so many fascinating stories - for instance, the ceiling looks like a helicopter landing pad!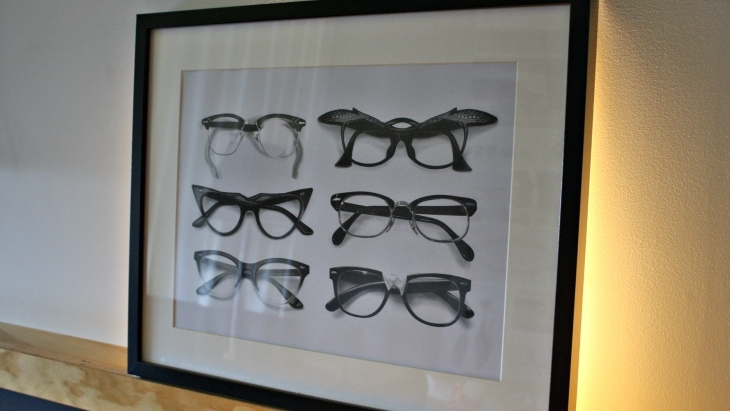 Mini Bar Madness
Remember when you stayed in hotels as a kid and the first thing your mum would say would be to get your hands out of the mini bar? My mum made us feel like it was a million dollars for a Mars Bar (and as a parent now, I totally get it). Well, Atura have thrown all caution to the wind with their new special if you book direct - you get to eat everything in the mini bar for FREE! That's right, everything! From the Pringles to the beers, if you take advantage of this deal you'll be sweeping out that mini bar like a looter during a hurricane.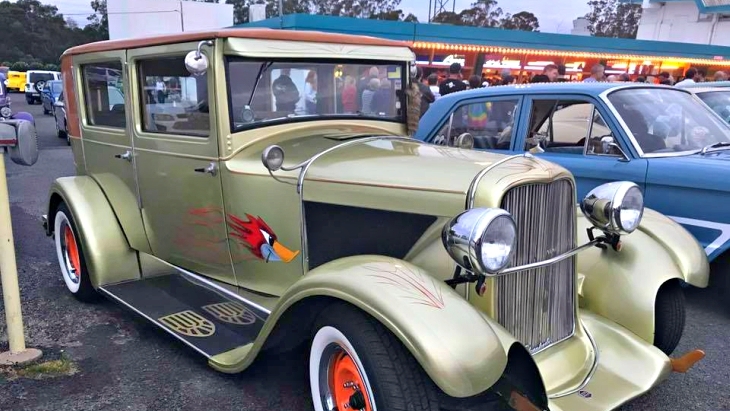 At The Drive-In
If you do manage to pry your kids away from the hotel pool, head next door to the Skyline Drive-In Movie Theatre. It's like stepping back into the 50's with an American style diner, retro cars on display and old fashioned cheap movie tickets. Another perk to staying in Blacktown is your proximity to Wet'n'Wild Sydney. My advice would be to take advantage of the 2-day pass and experience all the water park has to offer without jamming it into one day. It's a much more relaxing experience and your kids will love you for two days in a row of water slide action! If you go during February make sure you check out this deal which may see you getting in for free!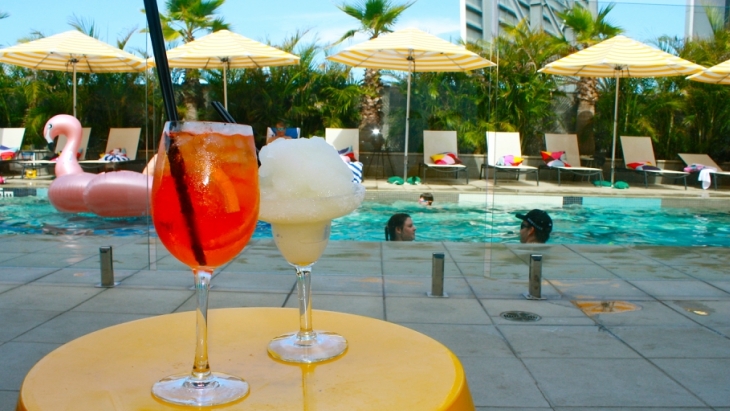 Paradise For Parents
Atura Hotel is the perfect staycation for Sydneysiders keen to see a bit more of their sprawling city. Forget what you think you know about the west and see it with fresh eyes. Sipping cocktails by the pool I recommend using your imagination to pretend you've travelled miles to be there. My partner and I decided we were at Palm Springs while my son actually asked if we were in Bali. Ignorance imagination is bliss.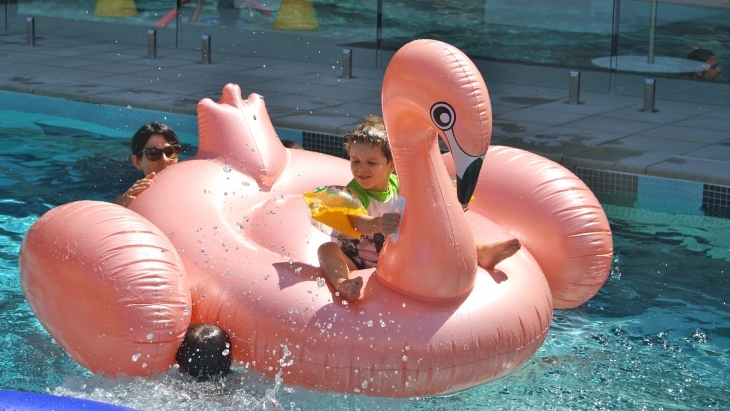 The Details
Prices: Rooms start from $112 per night.
Address: 32 Cricketers Arms Rd, Prospect NSW
For more: See the website.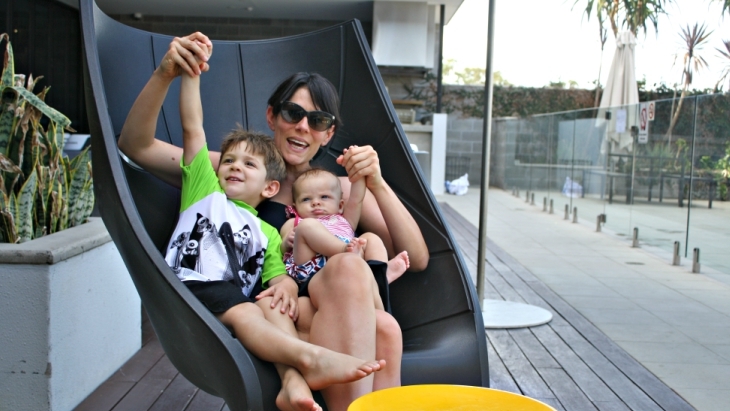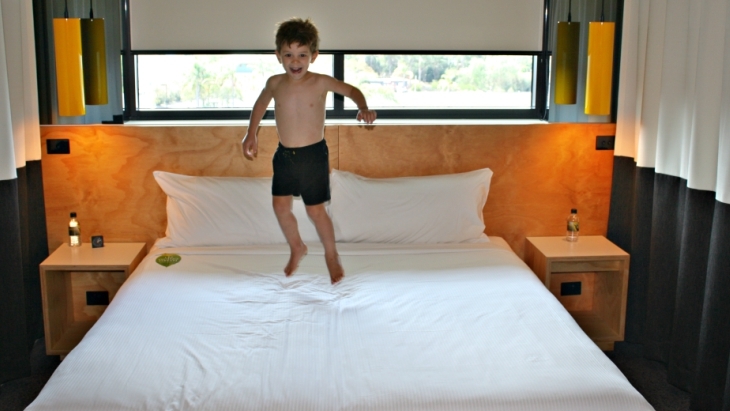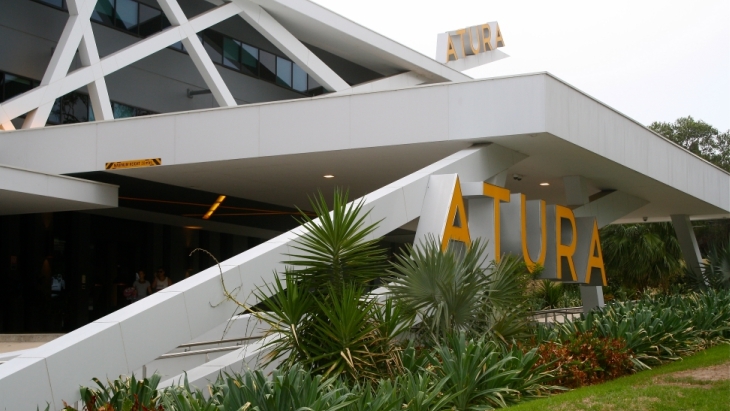 Have you signed up to our newsletter? Join ellaslist to get the best family and kid-friendly events, venues, classes and things to do NEAR YOU!