8 Unmissable Things to Do in Phillip Island
8 Unmissable Things to Do in Phillip Island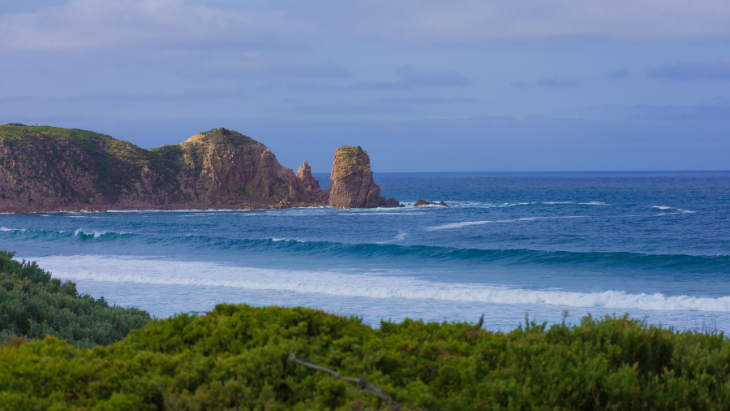 Are you planning a family getaway to Phillip Island? Well, you're in for a treat! This little slice of paradise just off the coast of Melbourne is bursting with natural beauty, wildlife encounters, and exciting adventures for everyone in the family. Whether you're a local looking for a weekend escape or a visitor from afar, we've got your ultimate guide to the top 8 things to do in Phillip Island.
So, pack your bags, grab the kids, and get ready for a memorable journey.

Visiting Phillip Island: 8 Unmissable Things to Do
Where is Phillip Island?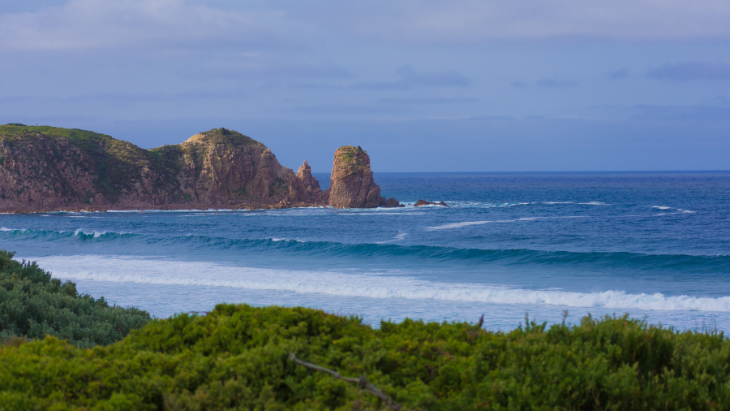 Nestled along the beautiful coastline of Victoria, Phillip Island is a picturesque haven just a two-hour drive from Melbourne.

This island paradise is known for its stunning beaches, wildlife, and outdoor activities. It's the perfect destination for a family adventure! With its mild coastal climate, Phillip Island offers enjoyable weather year-round, making it an ideal spot for families to explore the great outdoors.
1. Penguin Parade at Phillip Island Nature Park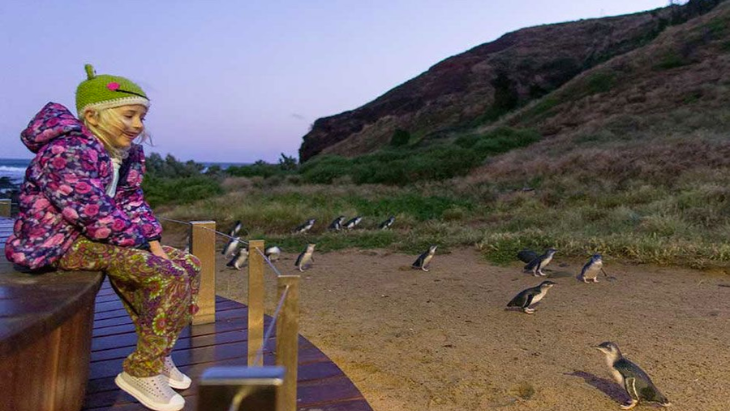 Get ready for a heartwarming adventure as the sun sets and the adorable little penguins of Phillip Island put on a show!

The Penguin Parade at Phillip Island Nature Park is a must-see for families. Imagine your kids' faces lighting up as they watch these cute penguins waddle up the beach to their cozy burrows. It's pure magic in the animal kingdom!
2. Say G'day to a Koala at Koala Conservation Reserve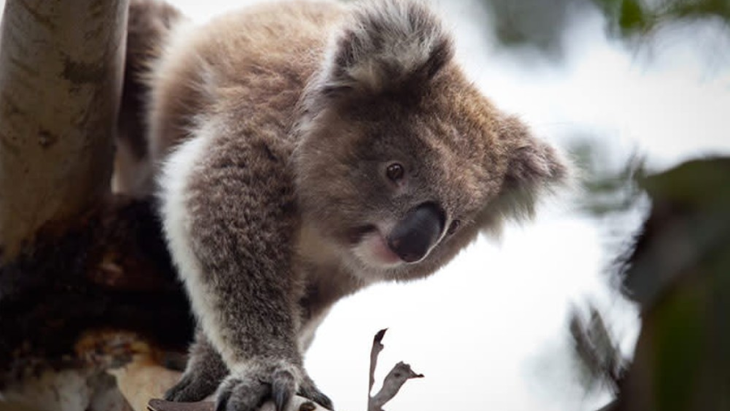 Come and say hello to Australia's iconic marsupials at the Koala Conservation Reserve.

Who can resist the charm of koalas? At the Koala Conservation Reserve on Phillip Island, you and your family can see these iconic Australian creatures in their natural habitats. Stroll through the eucalyptus groves, where you'll find koalas lounging in the treetops. It's not just a visit; it's a chance to learn about these furry friends and their conservation efforts.
3. Step Back in Time at Churchill Island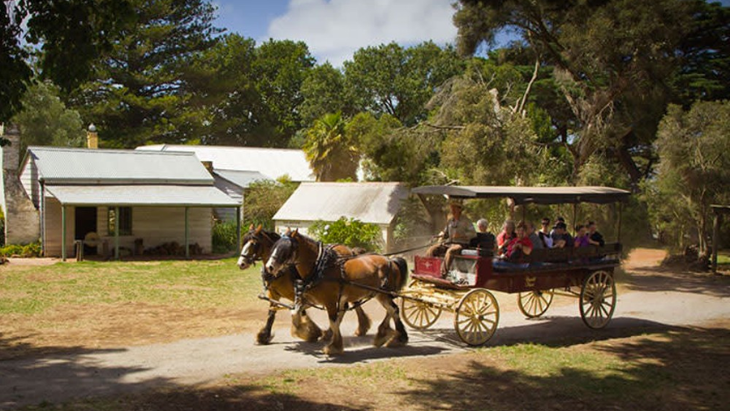 Take a leap into the past at Churchill Island, where history comes alive on a heritage farm.

This is like a time machine for your family! Explore the well-preserved island, meet friendly farm animals, and try your hand at old-fashioned activities. It's a hands-on adventure that will transport you to the 1800s, offering fun and learning for everyone.
4. Antarctic Adventure at The Nobbies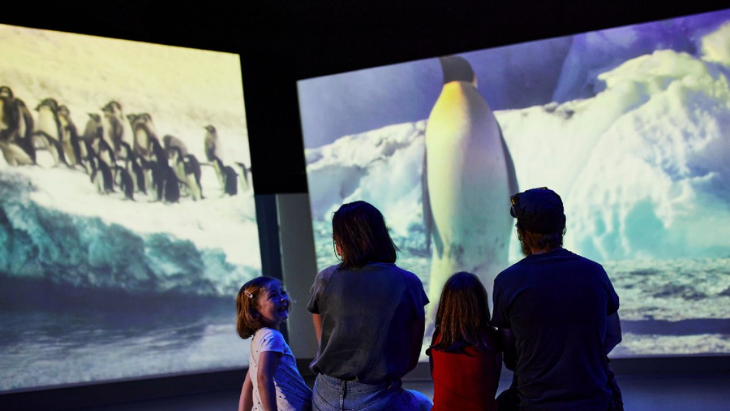 Discover the wonders of Antarctica without the icy chill!

Ever wondered what it's like in Antarctica? Well, you can find out without the chilly temps at The Nobbies' Antarctic Journey! It's an interactive experience that introduces your kids to the incredible world of Antarctica. Penguins, seals, and conservation lessons make this a fun and educational stop for the whole family.
5. Seal Watching Cruise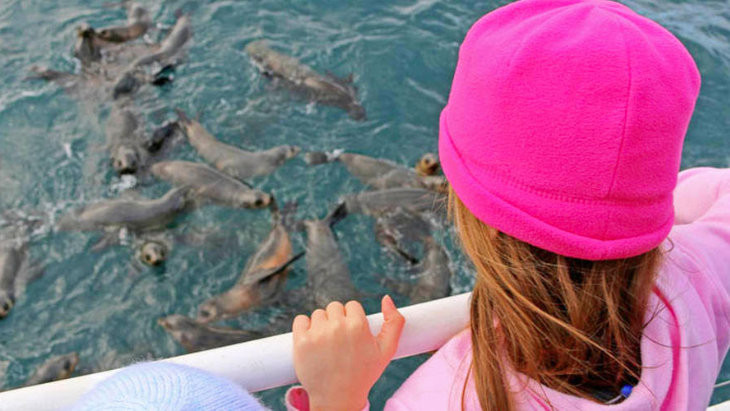 Ahoy, matey!

Set sail on a Seal Watching Cruise and meet the charming seals of Phillip Island. Your little pirates will be thrilled! Knowledgeable guides will share exciting tales about the marine life and the island's ecosystem. Get ready for some seal-spotting and witness these playful creatures in their natural habitat.
6. Take to the Skies with Helicopter Flights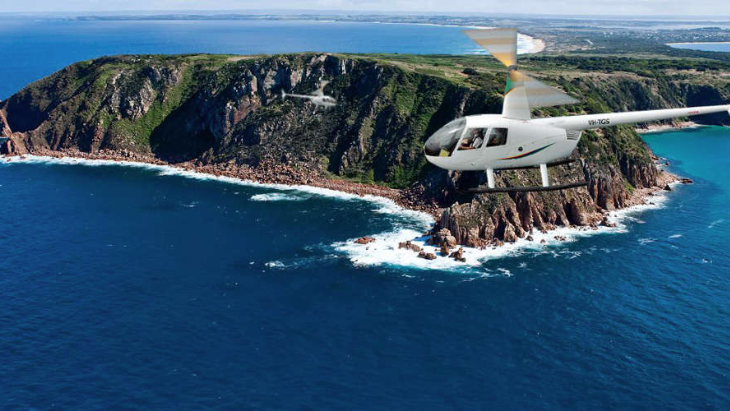 Ready to take your adventure to new heights?

Hop on a thrilling helicopter flight that'll give your family a bird's-eye view of the island's stunning scenery. Marvel at the rugged cliffs, pristine beaches, and sparkling waters from high above. Keep an eye out for marine life, and enjoy a unique perspective of this beautiful island. It's like being in a movie!
7. Phillip Island Day Tour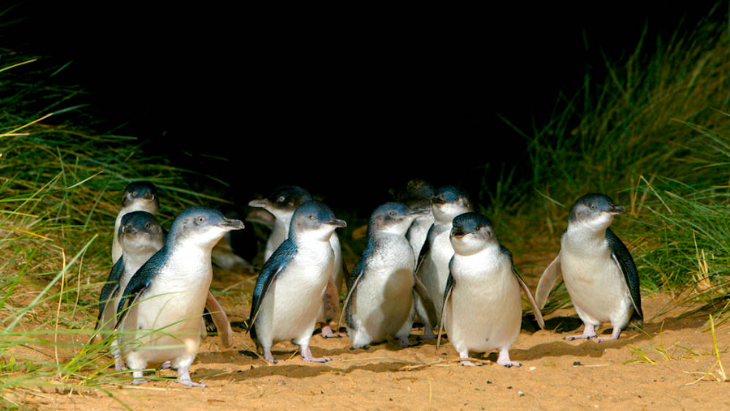 Don't want to miss a thing on Phillip Island? Join a Phillip Island Day Tour.

These tours make exploring the island a breeze. You'll get to visit multiple attractions, learn fascinating facts about the island's history, and have all your transportation needs sorted. It's the ultimate stress-free adventure!
8. Phillip Island Sunset Cruise

End your day with a splash of romance on a Phillip Island Sunset Cruise. As the sun dips below the horizon, enjoy the peaceful beauty of the island's coastline.

Picture yourself with your loved ones, watching the sun paint the sky in mesmerizing colors over the island's coastline. It's the perfect way to unwind and create lasting memories in the midst of Phillip Island's natural beauty. Don't forget to bring your camera for those Insta-worthy moments!
So, there you have it – 8 fantastic things to do in Phillip Island that will leave your family with unforgettable memories. From penguins to koalas, from history to helicopter rides, this island has it all. Don't forget to book your tickets and tours in advance to secure your spots, and get ready for a Phillip Island adventure that your family will cherish forever!
More Holiday Reads
Affordable Family Adventures: Your Ultimate Guide to Budget-Friendly Activities on the Gold Coast
Sydney Staycation on a Budget: Fun-filled Adventures for Families with Young Children
Kid-Friendly Activities in Perth And Rottnest Island

Have you signed up to our newsletter? Join ellaslist to get the best family and kid-friendly events, venues, classes and things to do NEAR YOU!