CityDays Brisbane Scavenger Hunts
CityDays Brisbane Scavenger Hunts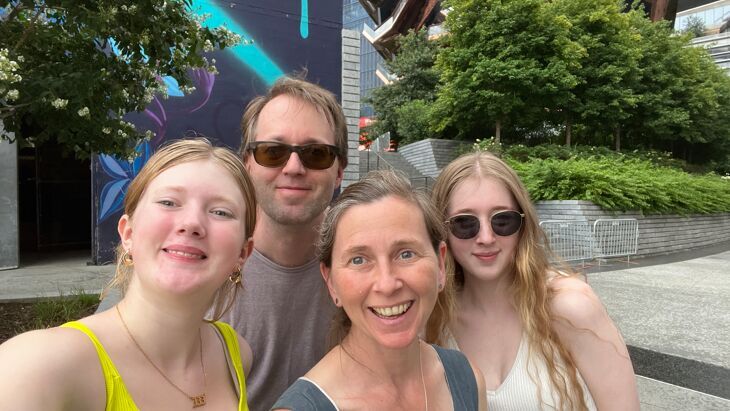 Ever thought about diving deep into Brisbane's mysteries? Set forth on an enchanting journey with CityDays Brisbane Scavenger Hunts, where riddles on your phone lead you to Brisbane's iconic landmarks and concealed wonders.
CityDays Brisbane Scavenger Hunts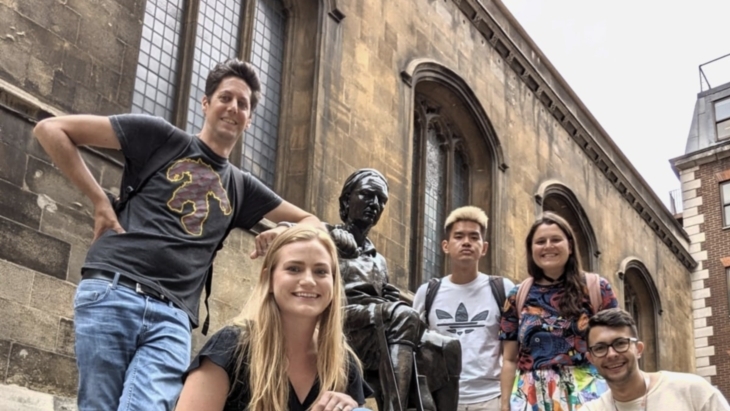 CityDays offers immersive city quests, letting you traverse different corners of Brisbane. Along your journey, opt for breaks at the city's renowned cafes, bars, and eateries. Unearth delightful stories about Brisbane's heritage and vibrant culture, creating memories with loved ones or teammates.
Challenge Yourself or Simply Explore
Feeling the thrill? Race against time and aim for the top spot. Or, if you're in the mood for a serene day, stroll at your leisure, solve the riddles, and bask in Brisbane's allure. The adventure tailors to your rhythm.
Adventure Awaits!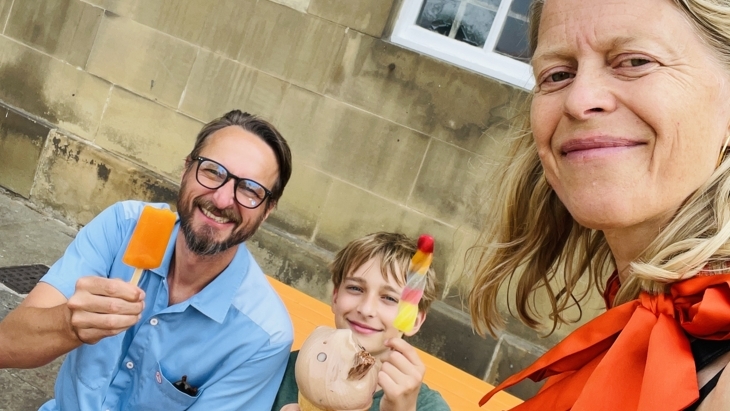 See Brisbane in a whole new light with classic treasure hunts and scavenger hunts that use puzzle-filled directions to guide players to exciting new sights, or if you a ready to deep dive into discovery, mmerse yourself in a story trail where you play the main character!
Available round the clock, you can plunge into the scavenger hunt just moments after booking. And for businesses eyeing a distinctive team event, corporate packages are on offer.
Ready for an unforgettable Brisbane escapade? Reserve your spot now!
Cost
$120 for four tickets.
For more details and to kickstart your quest, visit CityDays Brisbane Scavenger Hunts.
Mention ellaslist when you book!