You Dough-Nut Want To Miss A Taste Of This! Australia❜s Limited Edition Simpsons D'ohnut Is Here!
Toddlers
Preschoolers
Kids
Teens
Family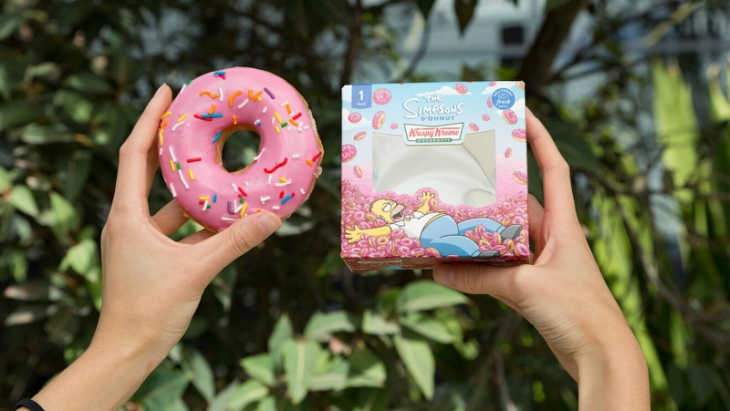 By Melissa Fine, ellaslist
That's right, The Simpsons and Krispy Kreme have joined forces to bring you Australia's first official Simpsons D'ohnut. To celebrate, Krispy Kreme is giving members of the extended Simpson's family a chance to try the D'ohnut for FREE! On Thursday 29 March, anyone with the last name "Simpson" can redeem their complimentary D'ohnut!
If you doughnot make the giveaway this time around or if you're not a Simpson, doughnot worry! (Had to). You'll be able to get The Simpsons D'ohnut from 7-Eleven & Krispy Kreme stores in NSW, Victoria, Queensland and WA until 30 April.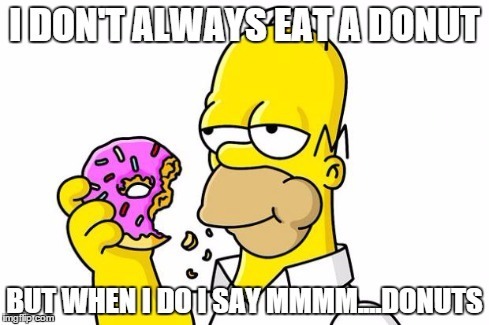 Made with the 'holy trinity' of doughnut ingredients, the Simpsons D'ohnut gives you Krispy Kreme's Original Glazed doughnut dipped in strawberry-flavoured white chocolate truffle for an unmistakable pink hue, topped off with mandatory rainbow sprinkles. Mmmm...