Would You Stick This To Your Baby❜s Head?!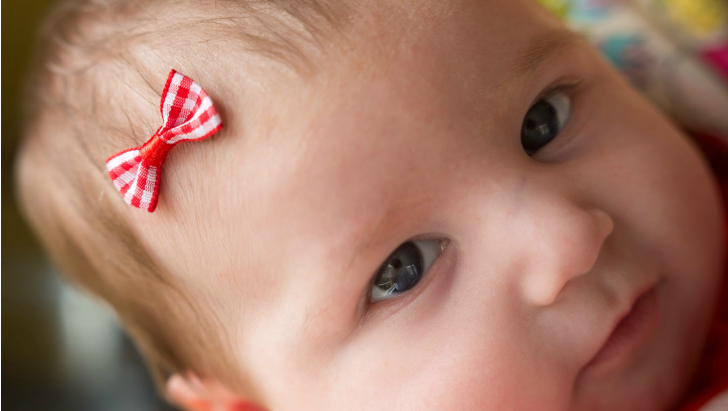 By: Phoebe Ackland, ellaslist
It's possibly one of the strangest baby products we've ever seen…. introducing: Girlie Glue, because apparently, "it's never too early to be girlie".
Girlie Glue is an "all-natural accessory glue- no hair necessary! Fancy possibilities are endless with a dab of Girlie Glue."
So basically, it's for parents with baby's lacking in the hair department, who are sick and tired of hearing people call their little girl a 'handsome little boy' or something similar. Girlie Glue is glue that lets you stick bows, hearts, flowers and just about anything onto your baby's head or ears, in order to 'girlify' them. We just don't know how to feel about this one.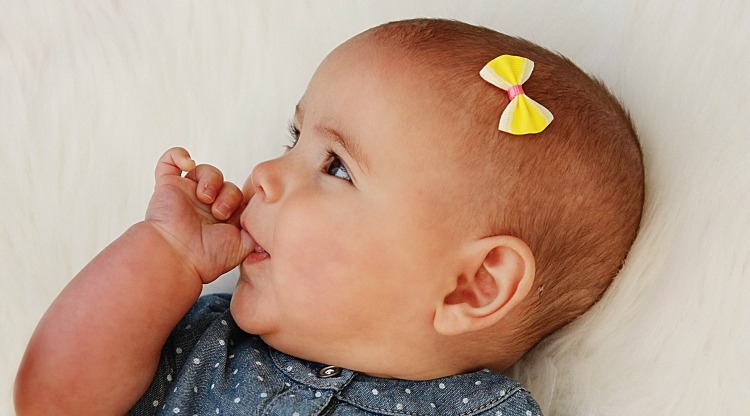 Twitter Backlash
Made of agave nectar, this product, that's been around for quite a while, has been receiving heightened attention on social media recently- and most of it's not great. Most of the outrage seems to arise from the fact that the accessory aims to
make a baby's gender clear to strangers.
Twitter comments have read:



"What new horror. Special stuff to literally glue decorations on your infant daughters so they will look more girlie!"


"Haaaaaaaaaaa. Remember it's very important to evidence gender with accessories and colours."


""Girlie glue". For parents who want to dollify their daughters

ASAP

."


"Waste of $, I can buy my own agave nectar & use it to attach things to my children. Also why "girlie glue"? What if i want to glue a monster truck or a tool to my son"?


"Get me some Girlie Glue and a bag of googly eyes. Stat!"
Other social media users seem think they're charming and harmless. The glue is said to be easily washed off, made from safe, child-friendly ingredients, and frankly, makes infants look adorable. If you think this product is for you, you can buy it online via their website. The glue itself costs about AUD $9, and bow and accessory packages cost between about $4-15.

Personally, we couldn't think of anything cuter than a new baby's little bald head. Maybe there is such as thing as being too early to be girly, sorry Girlie Glue.