Why Sydney Schools Should Have More Play Time Breaks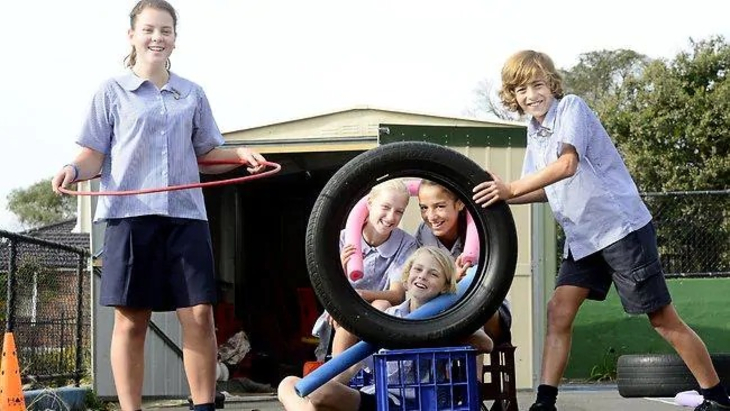 We're always hearing about the value of play-based learning, but what about learning because of play? In Finland school students stop lessons every 45 minutes to play outside for 15 minutes - and you only have to glance at the school reports to see that Finland has one of the best educational systems in the world.
Now two Sydney schools adopted this Finnish way of play - with amazing results.
St Andrews Primary in Malabar and Our Lady Star of the Sea in Miranda have doubled their play breaks from two to four, letting kids have "brain breaks" in the playground every hour.
At St Andrews the students now have two play times of ten minutes, and two of 30 so that they are spending no more than an hour in class at a time. The teachers have already noticed positive results. "We are noticing that kids are more focused," said principal Leonie Burfield.
Lessons Remain The Same Time
Before you think, what about the learning time!? The principals have stuck to NSW Education Standards Authority regulations, keeping classroom time the same but shaving 10 minutes off the 40-minute lunch and recess to create an extra 10 minute break after each hour-long block.
"We always find that the last 10 minutes of lunch is where most accidents happen," said Principal Rose Andre from Our Lady of Star. "They're getting feral, they're bashing into each other and the fights start. We've found that's actually decreased."
"When the kids come in now they are much more focused," said Mrs Burfield.
"My parents are ecstatic. They are excited about the fact that we've implemented something that is quite small, but it's made a massive difference to their kids in such a short time frame."
Of course, there are rules, even when playing - the breaks must be outside, physical and involve minimal equipment to encourage social interaction between students.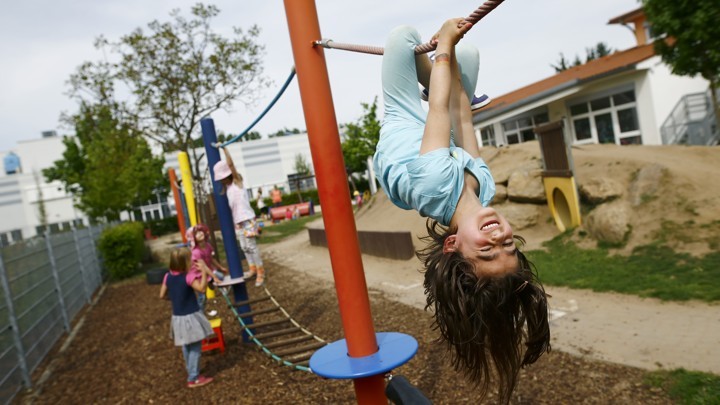 Can We Finnish That?
The principals were inspired by the work of Pasi Sahlberg, a Finnish education professor now based in Sydney with the University of NSW's Gonski Institute for Education.
Now if only we could be more like Finland and adopt their policy of no mandated standardised testing, no rankings, no comparisons or competition between students, schools or regions. Oh and Finland's schools are publicly funded, most kids start at the age of 7, and their educational goal is to make sure that the children are happy and responsible individuals... what a magical place.
More Sydney School News
Sydney's Most Expensive High School
Are Private Schools Really Better Than Public Schools?
Have you signed up to our newsletter? Join ellaslist to get the best family and kid-friendly events, venues, classes and things to do NEAR YOU
Hero image: Daily Telegraph