Why Lindamood-Bell Believes Research-Validated Instruction is Essential in Education
Toddlers
Preschoolers
Kids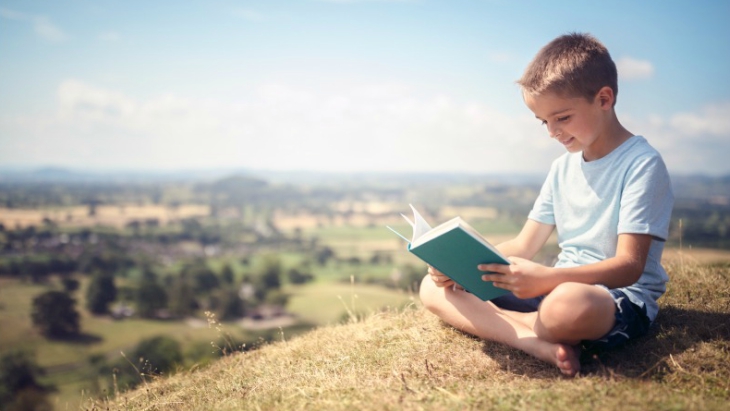 Did you know there's a big difference between research-based instruction and research-validated instruction? For instance, if I look hard enough, I can find enough research based evidence to suggest that chocolate will make me lose weight or that coffee will make me live longer, but if I'm looking for research-validated evidence, I'm looking for something that has first hand evidence of effectiveness. In other words, evidence that this program works. The same can be applied to education, there are masses of evidence imbedded into literature, but as parents, what we should be looking for are educators who are applying their research into the classroom with proven results to show for it.
With over 30 years of research behind them, Lindamood-Bell is leading the way in teaching programs. They actively participate in peer-reviewed studies of their own programs and instruction, and monitor the results to ensure they maintain their exceptional standard of quality.
What Lindamood-Bell Does
The unique programs are multisensory, meaning they use senses such as sound, sight and touch to help students make connections between numbers, letters and words. They apply this with an instructional strategy that helps students become independent, strategic learners.
Lindamood-Bell believes that all children - and adults - can be taught to read, comprehend, and do math to their potential. By evaluating all new students they identify strengths and weaknesses so that your child receives an individual plan for their individual learning needs.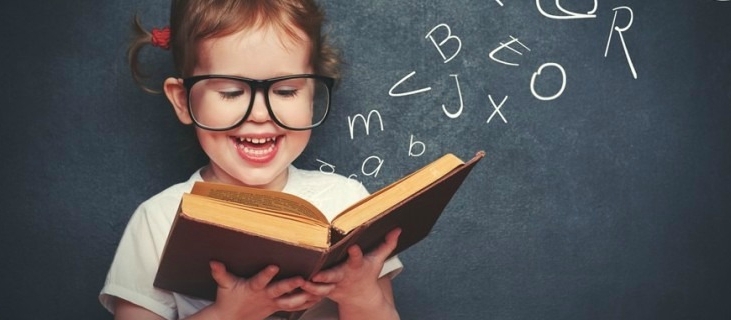 Who can benefit?
All students, whether they are wishing to boost their academic performance, have been previously diagnosed with dyslexia or ADHD, those with developmental delays and autism or just those who are struggling with reading can benefit from Lindamood-Bell® instruction. Instructors evaluate students and present parents with a learning plan geared to their child's needs.
Proven results
Don't take our word for it, check out these outstanding results. In 2016-17 the Lindamood-Bell® instruction was implemented at Cañon City Schools in Cañon City, Colorado where there is a large percentage of students who are at-risk of reading failure. Over 100 students received an average of 104 hours of instruction to develop symbol imagery for reading. On average, these students achieved significant improvements in reading and made large standard score changes on all measures. Additionally, the 18-point percentile increase in word recognition put these students within the normal range (25th-75th percentile). Their pre- to post test results were statistically significant on all measures.
Find out how Lindamood-Bell can help your child thrive by heading to the website for more info.
More Education News
Top Ranked High Sydney Schools
How To Find The Right School For Your Child
How Important Are School Readiness Programs
Have you signed up to our newsletter? Join ellaslist to get the best family and kid-friendly events, venues, classes and things to do NEAR YOU!