Where to Get the Best Cupcakes in Melbourne
When you just need that sugary frosting fix without having to bake and ice 24 cupcakes of your own... maybe a couple of sprinkles... a bit of salted caramel....
Or perhaps it's your little one's birthday, and the thought of baking that many cupcakes is just not floating your boat right now...
Don't worry. Melbourne absolutely outdoes itself when it comes to tiny baked cakes with perfect toppings, just right for a brief indulgence. We understand. And we are here for you.
Allow us to roll you down a lane full of cupcakes you don't have to make yourself - these are six of the best spots to grab 'em!
Cupcake Central
Not just cupcakes, but mini cakes and baby cakes too! Basically in your local shopping centre, just there in the middle hanging out, waiting for you to walk by and have a hard time deciding which one you want (lucky they do an assorted box!).
Think red velvet, salted caramel, Nutella truffle, cinnamon tart, peanut butter pretzel, and Irish Coffee flavours, and even some gluten free options!
Find them: Hawthorn, Melbourne Central, Highpoint, Eastland and Fountain Gate
Main image credit: Cupcake Central Facebook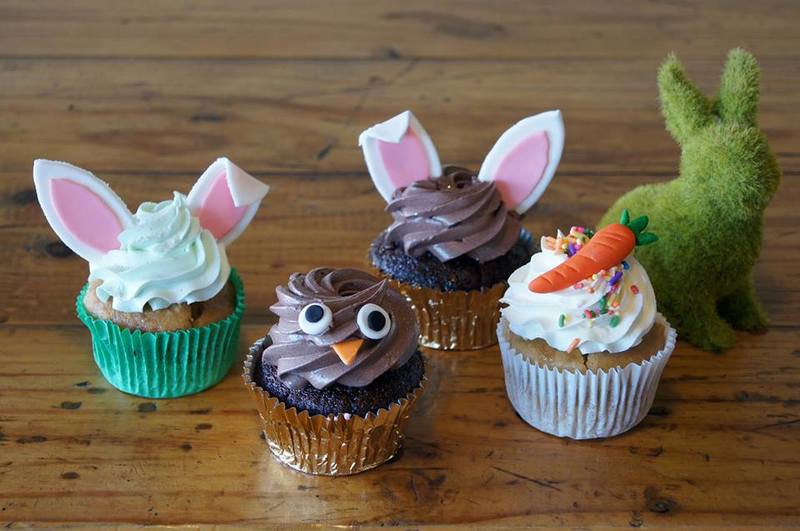 Mister Nice Guy's Bakeshop
For our vegan and/or dairy-free mates, Mister Nice Guy's has got you covered and then some, with their Turkish Delight, Popcorn Mudslide, Blackberry Earl Grey, Zombie Brainz!, Passionfruit Lemon Pop, and the super-popular Sparkle Gutts: vanilla confetti cupcake topped with sprinkles and unicorn bark, glitter, and purple frosting WITH turquoise white chocolate. Phew!
They even have a sugar-and-gluten free chocolate cupcake with chocolate frosting option that still is actually delicious! It's like magic.
Find them: 151 Union Rd, Ascot Vale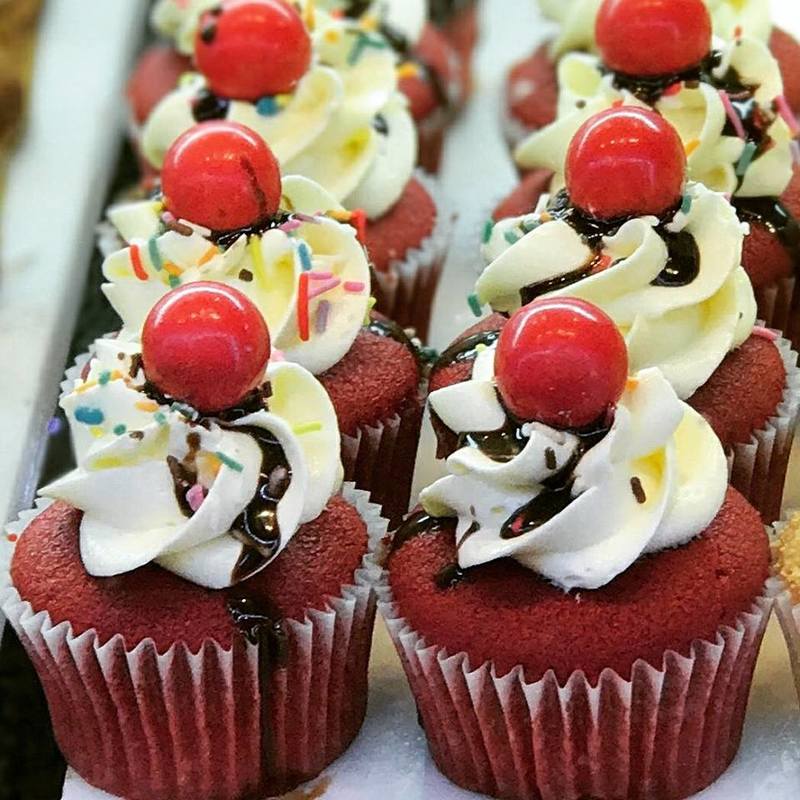 Little Cupcakes
Calling themselves "the best cupcakes in Melbourne", the Little Cupcakes store is usually pretty packed so they can't be too far off the mark!
You'd pack it out too for these handcrafted gourmet flavours - cherry ripe, peanut butter cookie crumbs, blueberry pistachio, raspberry white chocolate, salted caramel and even Tiny Teddy flavour! Of course they cater for gluten-free and vegan, too, with their mini and standard cupcakes, brownies, and cookies.
Find them: Degraves St, Queen St, and Wililam St in the city, Glenferrie Rd Hawthorn.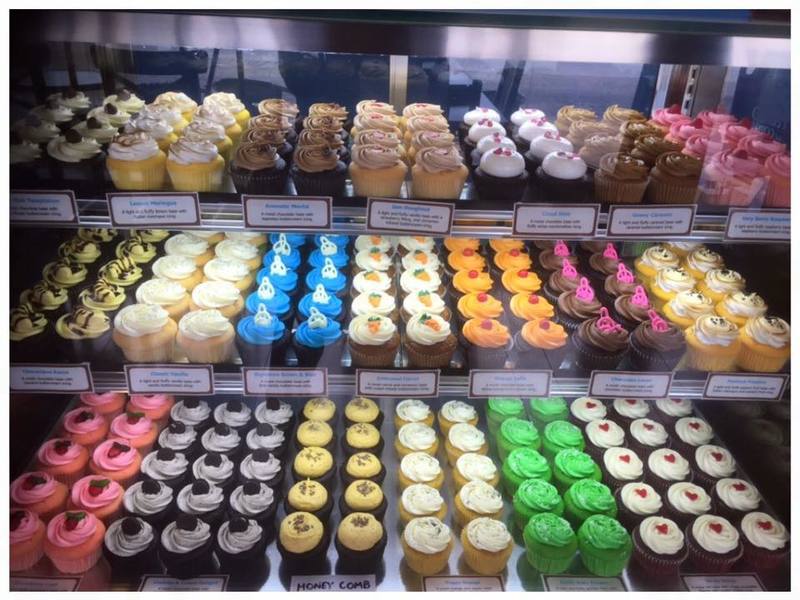 Cupcakes by Paolo
Handcrafted cupcakes and cake pops made from locally sourced ingredients? Yes please!
Cupcakes by Paolo are said to stand out from the regular crowd because they make them with love. Awwww! We love flavours like Choc Malt Teaser, Cinfull Apple, Choconana Rama, Jam Doughnut, and Lemon Meringue.
Find them: 28C Ashley Street West Footscray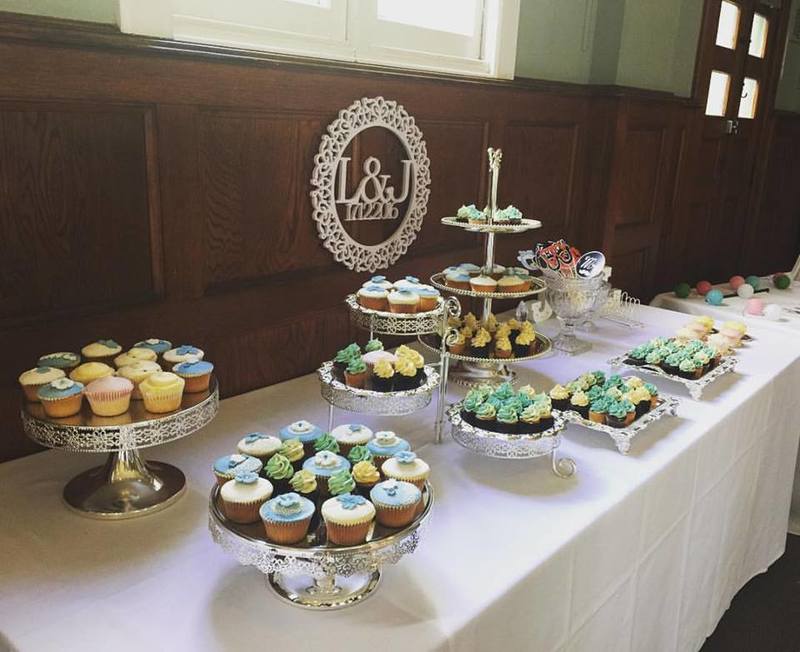 Runaway Cupcakes
Malvern has some of the best mini cakes in the city, for birthdays, weddings, celebrations, or just because!
Grab a peanut butter and jam, Mr Hershey's Chocolate, fluffy vanilla, or cookies and cream at Runaway Cupcakes, and totally go to town.
Find them: 255 Glenferrie Rd, Malvern
Reviews

Reviews get lonely too
Be awesome and write a review