Where To Buy Local Honey In Brisbane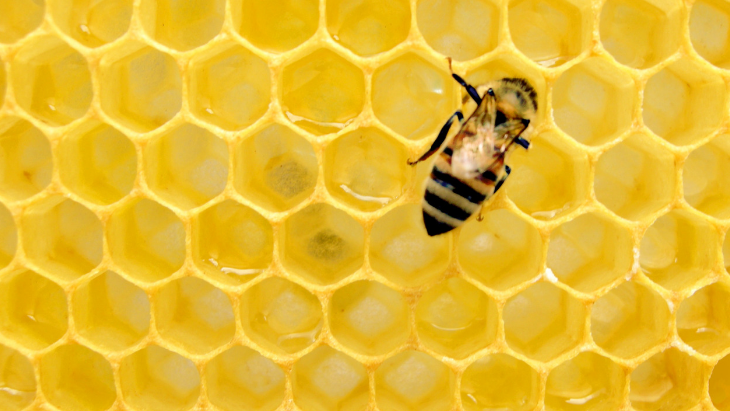 Honey is enjoying a massive burst in popularity at the moment, thanks to our discovery that it's not only delicious, but it has wonderful health-giving properties too. But supermarket brands made with sugar are on the nose, and locally sourced honey is where we are all at these days.
So where do you go in Brisbane to source locally produced honey that is made ethically, with lots of nutrients, from happy bees?
Here are our favourite spots:
Moggill Honey
Fran and Mark are local beekeepers, selling local unprocessed honey direct to you the consumer. NO heating, NO chemicals, NO fillers or syrups...Just pure honey, just as nature intended.
Moggill Honey is not organic certified, but they do run on organic principles. But since they are such a small producer, at this time, obtaining full organic certification would an additional cost at this time just increasing the selling price.
The husband and wife team do everything themselves from tending to the hives, extracting the honey from our hives, to bottling and delivering the honey to your door.
Where: Online only https://www.moggillhoney.com.au/Shop.html
Simply Honey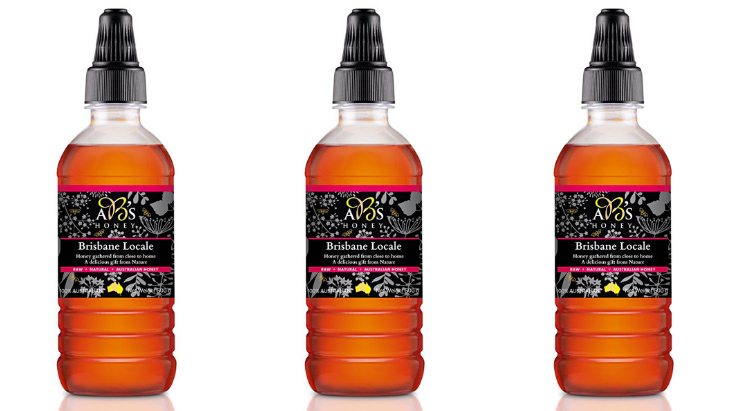 Soon to be renamed Brisbane Locale this local honey comes from hives located within the wider Brisbane region and brings to you the distinctive aroma and flavour of the Queensland's sub-topical flora.
One of AB's most popular honeys, the colour, fragrance and taste of this Local Brisbane Honey varies from season to season (and within seasons) depending on what the Brisbane native bushland provides to harvesting bees.
This is a premium honey, unblended, additive free, gently filtered and true real honey.
AB's Honey are locally based in near Brisbane, a family based business that has, for over 30 years successfully specialised in top quality 100% Real Australian Honey which contains all the natural goodness, of this, one of Mother Nature's perfect foods.
Where: https://simplyhoney.com.au/product/local-honey/
Pete's Honey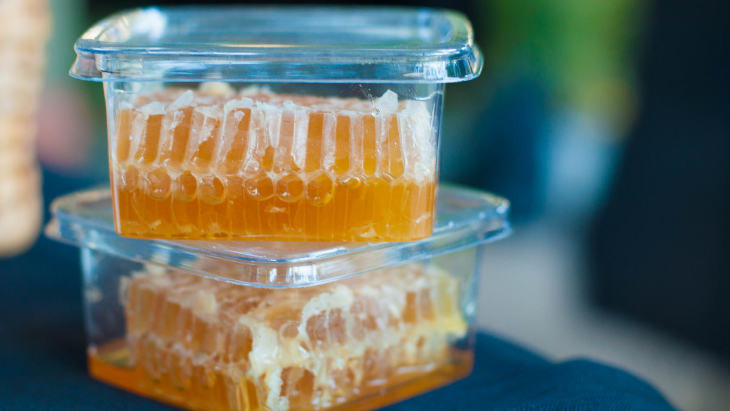 Pete focuses on boutique honeys and the health properties of honey. They have always been passionate about wellness and they're excited about the quality and health benefits their cold extraction process provides to their customers. They treat their honey with respect allowing the honey to be fully capped before they extract so that its fully mature, this adds richness to the flavour of the honeys. Pete's have been beekeeping in the greater Brisbane and South East for over 32 years!
Where: http://peteshoney.com.au/
Two Busy Bees Honey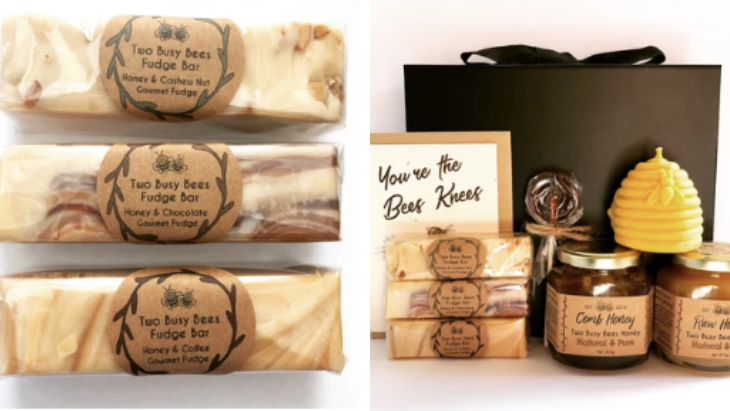 Two Busy Bees are a father and daughter team of organic minded apiculturists and specialty food makers. Creating artisan cold filtered pure raw honey based gourmet spreads and dressings with only the most natural of ingredients. As bee keepers and food producers we practice natural beekeeping and cultivate a multi - floral honey, educating people on the divine taste of a honey produced by bees with varied and multiple pollen and nectar sources.
Two Bees are based in Geebung. Their beehives are surrounded by large established native trees, beautiful wildflowers and lovely garden flowers and the bees work all this to produce a wonderfully unique honey with a real depth of flavour. They care and look after their hives, collect the honey, spin it off, strain it and straight into easy to use food grade plastic or recycled glass jars. Delicious, raw, unheated, untreated and unprocessed. Just as honey should be and bottled fresh from the bee hives! 'Two Busy Bees' raw honey contains all the natural pollens, raw goodness and nectar as nature intended.
Beekeeping sourced with care - honey products, made with love for a little sunshine in your day.