What❜s Up With The Smoke In Sydney?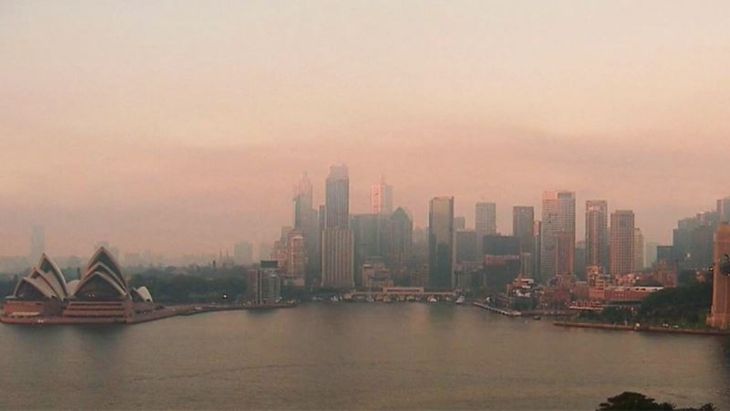 By: Melissa Fine, ellaslist
Sydney woke up covered in a sheet of smoke this morning, with hazard reduction burns being the cause. These will be taking place up until 1 June, with The Rural Fire Service advising that children, the elderly and anyone with asthma or a lung condition avoid outdoor exercise during this period so to avoid the negative health impacts of the smoke. Everyone else should minimise outdoor activity.
Keeping the doors and windows of your home and car closed is also worth doing, and make sure to drive with your headlights on while everything is hazy.
For more information, head to the NSW Rural Fire Service website.
Hero image source: Nine News
To discover more family inspiration, events and news click here.