What Calms Your Screaming Baby?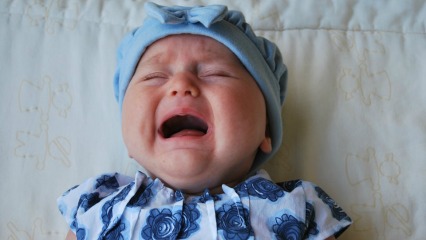 By: Phoebe Ackland, ellaslist
Just when it seemed like nothing could soothe this crying and hysterical baby, her mother pulls out the big guns: David Bowie! Watch as the baby turns from frantic to completely calm, and being lulled to sleep. Amazing!
Source: The LAD Bible
Does your baby calm down when you do something unusual? We want to hear about it! Comment below.
Watch Some More Cute And Funny Videos On ellaslist