Westgate Park Lake In Melbourne Turns Pink So Get Your Cameras Ready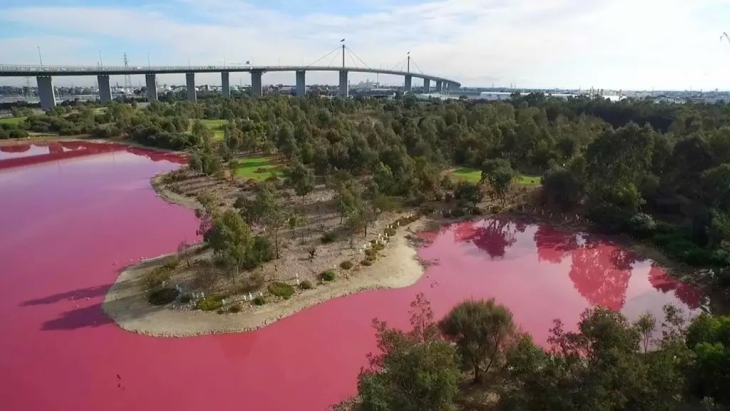 By: Alex Harmon, ellaslist
Instagrammers are going to be tickled pink by this!
The salt lake in Westgate Park, in Port Melbourne below the Westgate Bridge, has turned bright pink due to a perfect mix of high temperatures, sunlight and low rainfall.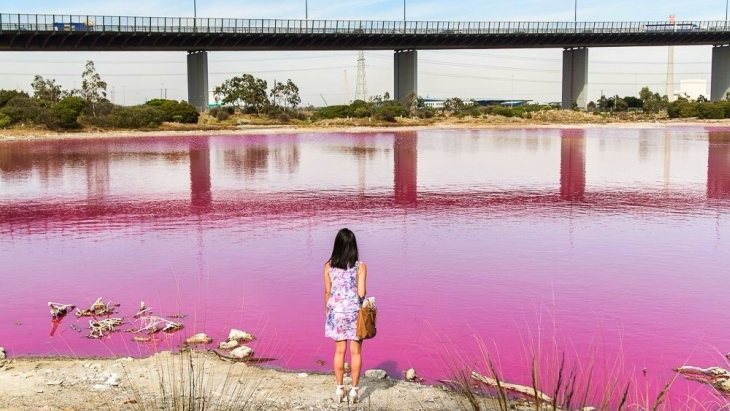 No longer do you have to travel as far as Western Australia to get your dose of pink hued delight on your social media feed.
Strawberry [Milkshake] Fields
The natural phenomena often occurs around this time of year due to a magical mix of high temperatures and low rainfall.
"Algae growing in the salt crust at the bottom of the lake produces the red pigment (beta carotene) as part of its photosynthesis process and in response to the extremely high salt levels," Parks Victoria said on Facebook.
The organisation encouraged people to "enjoy the views", but warned not to touch the water.
In The Pink
Be quick because the lake won't be pink forever - it is expected to return to its normal colour towards winter, when the weather cools and rainfall increases.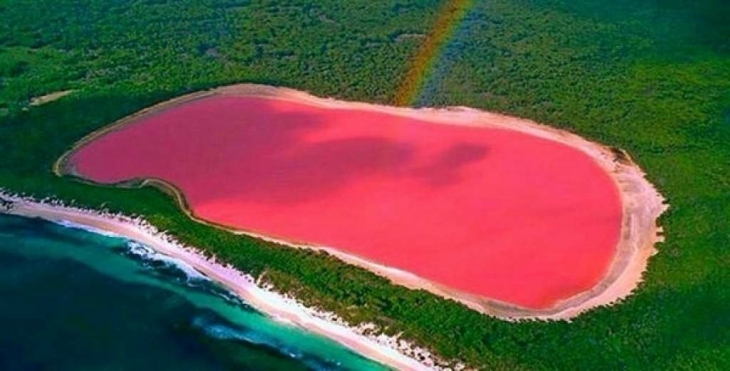 Find out more about Western Australia's year-round naturally bubblegum pink lakes here.
Main image via Parks Victoria
Reviews

Reviews get lonely too
Be awesome and write a review