Weird Advice Pregnant Couples Get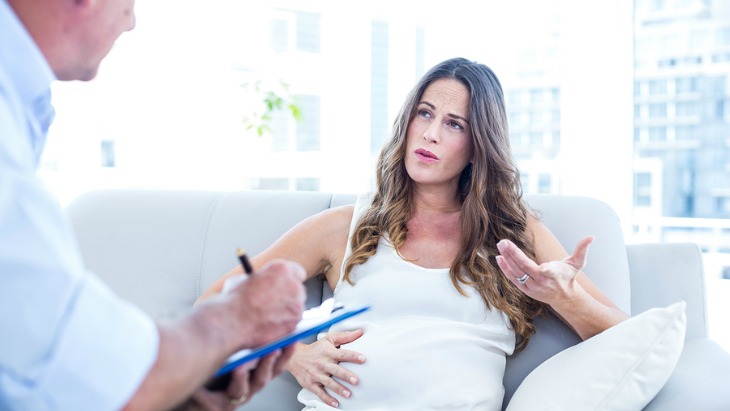 By: Phoebe Ackland, ellaslist
This gave us a few giggles! Check out the funny video showing the bizarre, conflicting, terrifying and downright annoying advice given to pregnant couples by every Tom, Dick and Harry that crosses their path. Someone give you and your pregnant belly the evil eye? Better hunt down those eggs...
Source: BuzzFeed Parents
What's the craziest pregnancy advice you've ever received? We want to know! Comment on Facebook.
Love this? You have to watch the pregnancy struggles all soon to be parents will find all too real.