We Indulged In A Luxury Staycation At Ovolo 1888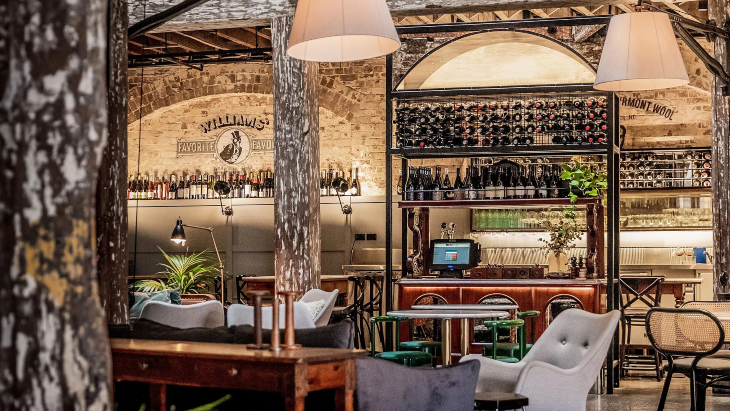 When you're 6 months pregnant with your second child and work full time, the notion of going on a weekend away is pretty much non-existent in your world, or is it? As parents, we're internally modified to put other needs before our own: kids, family, work, pets, saving the environment, and the list goes on. We're often told that to become the best version of ourselves to be better parents and better humans in general, we need to practice a bit more self-care, but when you have a full-time family and a full-time job, finding that elusive 'Me Time' is like trying to find an uncracked Pavlova at the supermarket.
Luckily for me, I have the best job in the world and got to stay at the fabulous Ovolo 1888 in Darling Harbour with my husband and can happily say that all it took was a quick staycation to achieve some semblance of Me Time, and you can achieve it too.
Ovolo 1888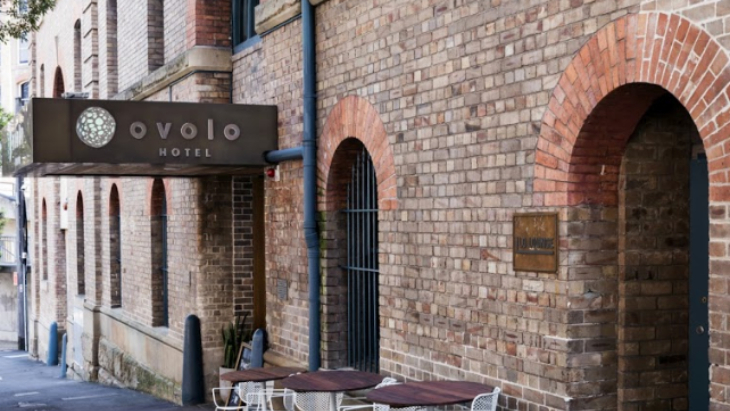 As far as boutique Sydney hotels go, Ovolo 1888 in Darling Harbour is a rare find. Elegant luxury is housed in a restored 19th-century wool factory on the Pyrmont side of Darling Harbour. The chic hotel marries classic and trendy seamlessly and offers plenty of winning perks for all its guests. Being married to a builder, hotel aesthetics are never lost on us, so the second we entered Ovolo our eyes were immediately drawn to the heritage treasures integrated all around us. From the salvaged timber beams to the soaring ceilings, period windows, industrial furnishings, and upside-down Christmas tree (?!) everything in the blended lobby, bar, restaurant, and kitchen space feels fun, fanciful and from another era.
Quirky Comforts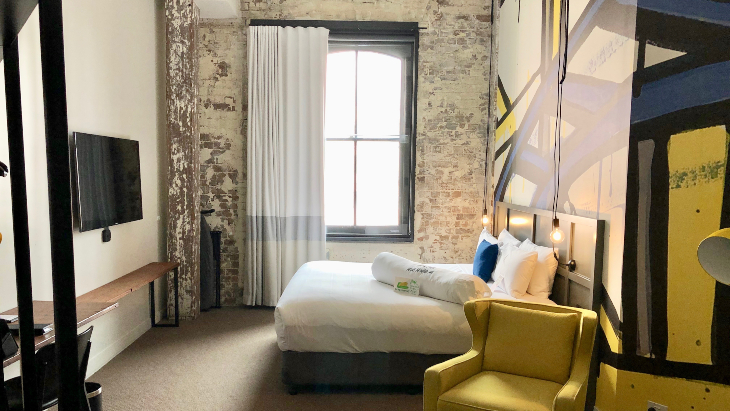 After a quick check-in, we couldn't wait to A) see what our Junior Suite looked like, and B) squeeze in a little siesta before dinnertime – hey, this is our staycation, right? The classic meets trendy interiors continued in our Junior Suite, which offered high ceilings, gorgeous exposed brick walls, more period windows, modern furnishings, a contemporary bathroom, and a super-comfy king-size bed. And I knew I was going to get one terrific night's sleep when I spotted the massive pregnancy body pillow.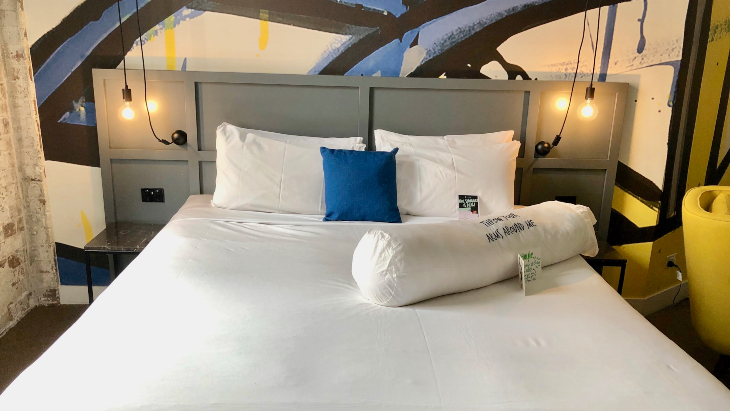 Unlike most hotels that charge extra to use the minibar, we were pleasantly surprised to find out that Ovolo minibars are 100% complimentary. Plus every hotel room comes with a little goodie bag to feed on, PLUS there is a lolly bar downstairs you can frequent as many times as you like to fill up on sweets – Ovolo sure know the way to this pregnant lady's heart!
Ovolo haven't forgotten about the high tech perks either – Alexa greeted us with groovy tunes as we entered our room, and we knew we were in for a cosy night of movie-watching when we spotted the ginormous flat-screen TV and Apple TV Box.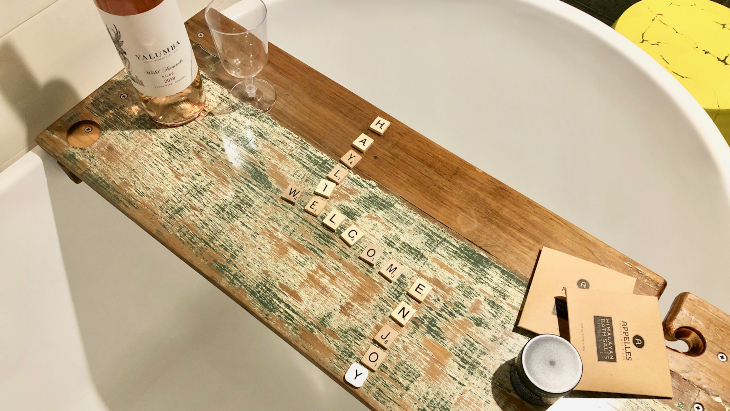 Sydney Staycation
Don't be fooled by Ovolo 1888's modest size – this hotel has plenty to offer parents looking for relaxation and maybe a bit of indulgence not too far from home. The intimate Mister Percy bar and restaurant space downstairs has the look and feel of a 1920s speakeasy and is the perfect spot to enjoy a tipple or 2 (for all the lucky non-pregnant people). And if you're in the mood for gourmet, Mister Percy's coastal Mediterranean menu has been created by award-winning Head Chef, Luca Guiotto.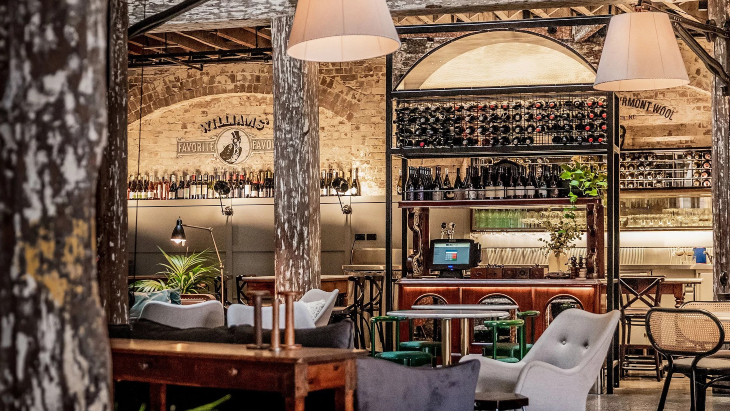 After one of the best night's sleep we've had in a long time (though we can't let Ovolo take all the credit for that – we were down 1 energetic toddler waking us up at 5 am!), it was time to indulge yet again with our complimentary breakfast downstairs – crispy croissants with butter? Yes, please!
Even though it was only 1 night away from home, we left Ovolo feeling more relaxed and more refreshed than we have in a long time. We also felt extremely comforted by the fact that it doesn't take a week-long tropical overseas getaway to restore your sanity – it's just a 1-night staycation away from home to feel rejuvenated enough to get back to crazy-busy reality.
To find your own slice of relaxation, check out Ovolo's hotel and Babymoon Packages and let the rejuvenation begin! Ovolo's Babymoon Package includes a 60-minute Pregnancy Massage, and a 30-minute consultation with their certified newborn sleep consultant.

Tell them ellaslist sent you!