Under His Eye: New Sydney Suburb To Be Called Gilead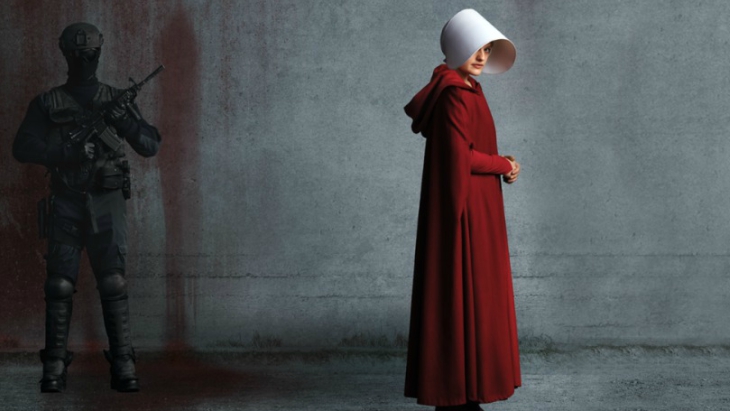 By: Alex Harmon, ellaslist
Well, blessed be the fruit! Sydney has a new planned community south west of the CBD which promises to offer "a new kind of community and lifestyle." Befittingly, it will be named Gilead.
If that means nothing to you then you obviously haven't been sucked into the harrowing world created by Margret Atwood in the book The Handmaid's Tale (streaming now on SBS On Demand).
If the name does strike a chord with you, then you must also be thinking, "what the actual f*ck" (to quote the series protagonist, June). Why didn't the town planners use Google??
May The Lord Open
It gets even more ominous. The community, found near Campbelltown in South West Sydney, currently has a population around 400 people, therefore it's already a quiet, sheltered place, befitting of Gilead's biblical definition, 'hills of revelation'.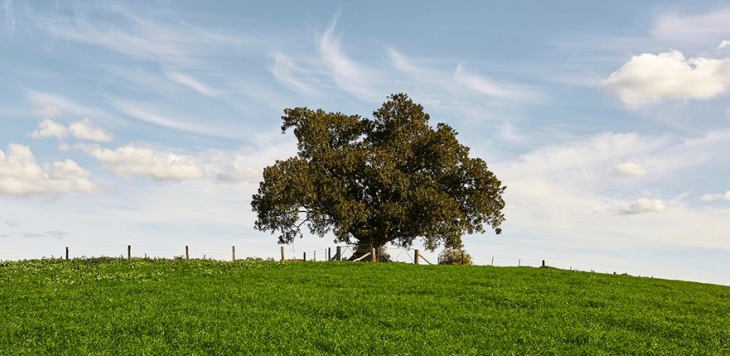 The website has slogans such as, "Be part of something bigger."
And "Gilead will offer a new kind of community and lifestyle for the Macarthur Region – one that will inspire your family to live a healthy, more sustainable life every day."
And spoken like a true Commander, "Gilead is dedicated to protecting heritage and to providing a lifestyle like no other in Australian community living."
I wonder if fertility rates are high, too...
What Does Gilead Mean?
In the Bible, Gilead has a connection to the story of Jacob and Rachel in Genesis. It is first mentioned in Genesis (31:21-55), in which Jacob fled to "the hill country of Gilead" as he's pursued by Laban (according to the International Bible Society).
This new Sydney community is also quite hilly. Mayday, mayday!

Image via SBS
A Dystopian Community
Set beside the Nepean River, Gilead will be a community surrounded (or gated??) by natural bushland and only 10 minutes from the urban hubs of Campbelltown and Camden.
I wonder if any of the women will be game enough to wear red coats as they go on their weekly Woollies shop. If you're shopping in pairs, ladies, make sure you phone in advance to discuss your outfits!
Have you signed up to our newsletter? Join ellaslist to get the best family and kid-friendly events, venues, classes and things to do NEAR YOU!