Truninja Penrith: Calling All Ninja Warriors!
Truninja Penrith: Calling All Ninja Warriors!
Preschoolers
Kids
Teens
Family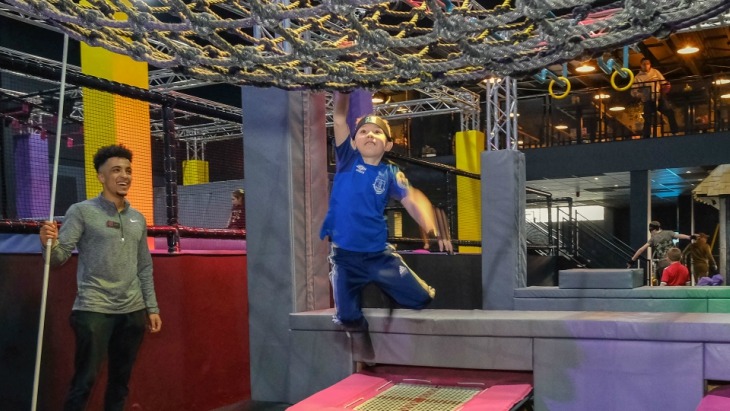 Sydney has been taken over by ninjas! We cannot keep up with the demand for ninja warrior courses and now Penrith has opened Truninja, its own ninja warrior course full of the most testing obstacles suspended above foam-filled pits!
Truninja Penrith is the first of its kind to open in Sydney and has taken up residence inside the old Toys "R" Us Penrith site.
Truninja Penrith: Calling All Ninja Warriors!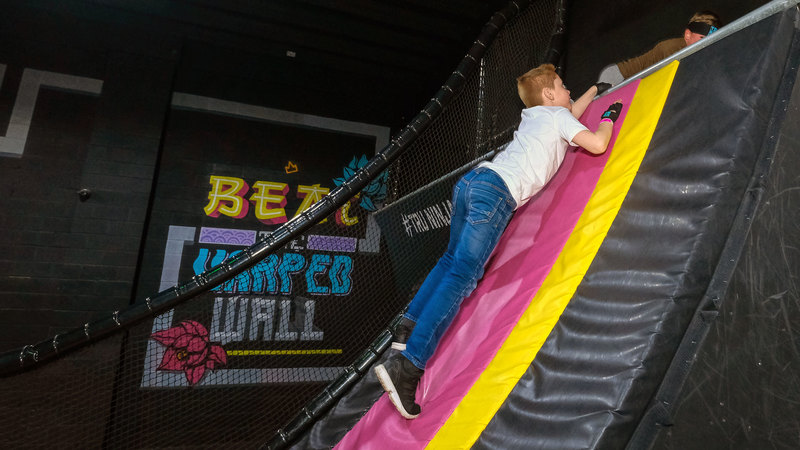 The Truninja Penrith course has varied difficulty levels and features around 100 interchangeable ninja warrior obstacles so you can progress through to become a true ninja! The famous warped wall and a jump tower with airbags are must-tries!
RELATED:
More Ninja Warrior Courses in Sydney
Test Your Ninja Warrior Skills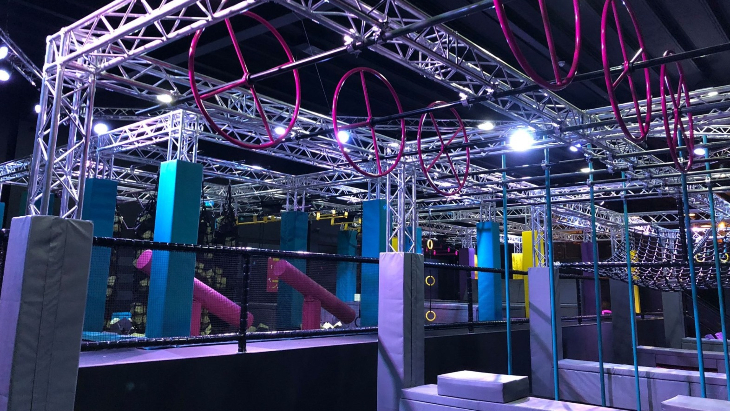 Penrith families can thank business duo Michael Hicks and Ev Wardrope who brought the UK Truninja franchise to Aussie shores.
"We wanted to do something that is really healthy for the community but is also really fun with that entertainment aspect," Mr Hicks told the Western Weekender.
"We ended up in a discussion with Tru Ninja, who are branded as Ninja Warrior UK now in line with the TV show. We wanted something that was fun for the little ones but also interesting and challenging for older kids and young adults, so it ended up being a big adventure park that the whole family can enjoy."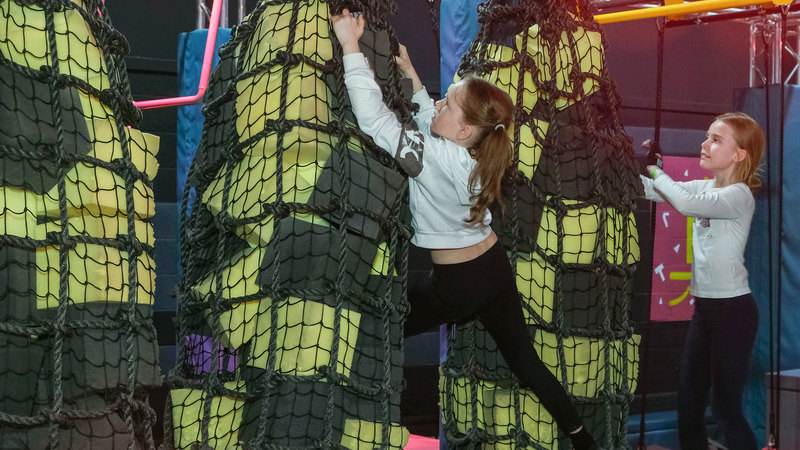 Parents certainly will enjoy sitting on the mezzanine level with a coffee as they watch their kids play at Truninja Penrith! And if you're already imagining your kid's next birthday here, the Truninja Party Rooms will take care of that.
Location & Opening Hours
120 Mulgoa Rd, Jamisontown
Open Monday to Friday from 10 am to 6 pm; 9 am to 8.30 pm on Saturdays and 9 am to 6 pm on Sundays.
More Fun For Active Kids
Indoor Rock Climbing in Sydney
Awesome Things to do in Penrith
Kids and Families are Going Loco for Yo Loco