Toys ❛R❜ Us Australia in Administration: Closing Down Date Announced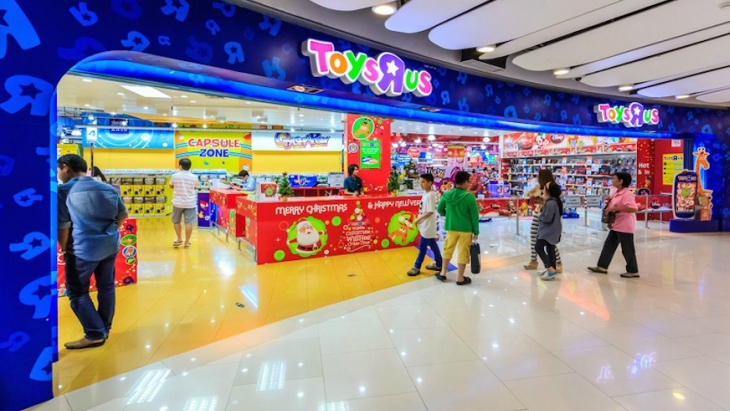 By: Alex Harmon, ellaslist
It's the end of an era. Toys 'R' Us is waving the white flag. Voluntary Administrators were called into Toys R Us Australia on 21 May 2018 after the collapse of their overseas offerings in the UK and US.
Administrators McGrathNicol have confirmed that all 44 stores will be closed on or around the weekend of August 4-5, with discounts between 50 and 70 per cent being offered on all remaining products. Get in there quick and snare a bargain!
Bargains R Us
It's also believed store fixtures and fittings will be for sale if you want a piece of Toys 'R' Us memorabilia in your house.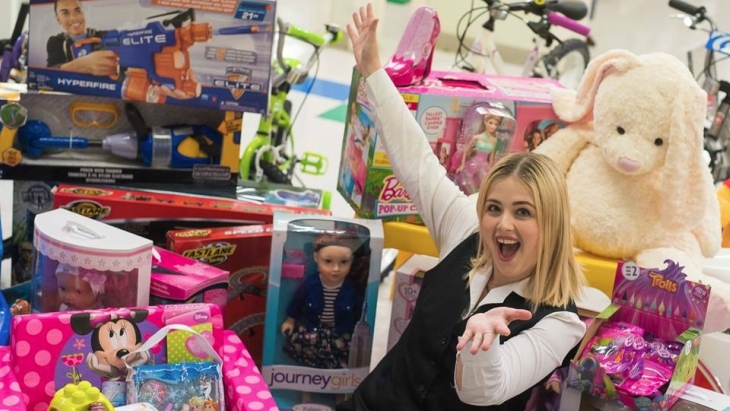 The administrators have appointed consultants Hilco Merchant Australia to assist. "The closing down sale for these iconic brands offers an unmatched selection of the hottest products and top names in toys and baby care," a Hilco Merchant Australia spokesperson said.
"The sale will provide loyal customers the opportunity to purchase their favourite products at significantly lower prices. Due to these substantial reductions, we encourage consumers to shop early to take advantage of the best selection of products available while supplies last."
Toys R Suss
Customers with gift vouchers will have to spend more money to have them honoured. Yes, you read that right - they will honour gift cards on the basis that the total transaction is at least double the value of the gift cards or store amount utilised in that transaction (so, to be able to utilise a $100 gift card, the value of the transaction must be at least $200). Hmmmm ok seems legit.
Also, online gift voucers won't be honoured.
Check Mate
You might want to check out TOYMATE who are honouring Toys 'R' Us vouchers - well played, Toymate!
Here are the official changes to Toys 'R' Us store policies:
Refunds for sold items will no longer be offered.
Gift cards & vouchers will be honoured provided customers spend an additional equivalent amount.
Gift vouchers will not be honoured online.
Online orders will be delivered where goods have been paid for in full and stock is available.
Lay-by will be honoured if the outstanding balance is paid and stock is available.
While VIP discounts will be honoured, the ability to earn and utilise points will be suspended.
The Administrators expect that employee entitlements will be met either through a sale of the business, recoveries from the sale of stock, or through the Commonwealth Government's Fair Entitlements Guarantee (FEG) Scheme.
Customers can call 1300 TOYS R US (1300 869 778) or contact

[email protected]

or

[email protected]

with any queries
You can find out more on the website here.