Top Secret Spots To Take The Kids In Melbourne
Preschoolers
Family
Kids
Teens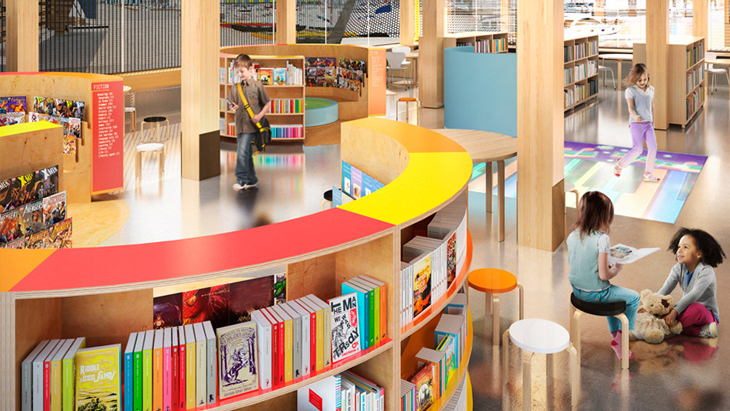 NGV? Tick.
ACMI? Tick.
Eureka Tower? Tick.
St Kilda Adventure Playground? Tick
There are so many amazing things to do and see in Melbourne and the good news is that there are always new things to discover. Some of these things you might already know about – but have you ever been? If not, why not? Maybe now is the perfect time to explore some of Melbourne's lesser known gems…
Heide Museum of Modern Art
It hasn't got the quite the same fame as the NGV but this slice of Melbourne's art scene royalty is worth a trip – and the open spaces make it a perfect place to run and have fun with the kids.
Museum entry is free for kids under the age of 12 and with a Heide Detective Trail paper available from the information desk, plus plenty of sculptures and artworks to investigate, it's a perfect place to let little artistic spirits off the leash.
If your children are older, check out their school holiday programs too – for interesting, creative things to help young minds stretch and imagine.
What You Need To Know
Address: 7 Templestowe Road, Bulleen
Phone: 9850 1500
More information: see website.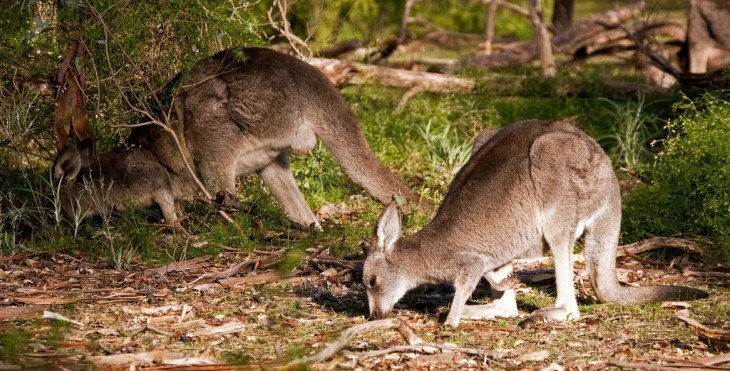 Gresswell Forest
Did you know that there's a 70-hectare forest in the middle of Bundoora?
Now you do. You're welcome…
You'll love it because it's a leafy oasis in a sea of suburbia, with nature and wildlife – and peace and quiet. But all that wild charm has some downsides. There are no picnic tables, barbecue facilities or public toilets, so while it's not ideal for a day trip with demanding, independently mobile kids, it is a great spot to explore with pram-bound littlies – with lovely woodland walking trails and wildlife watching galore.
What You Need To Know
Address: Greenwood Drive, Bundoora
More information: see website.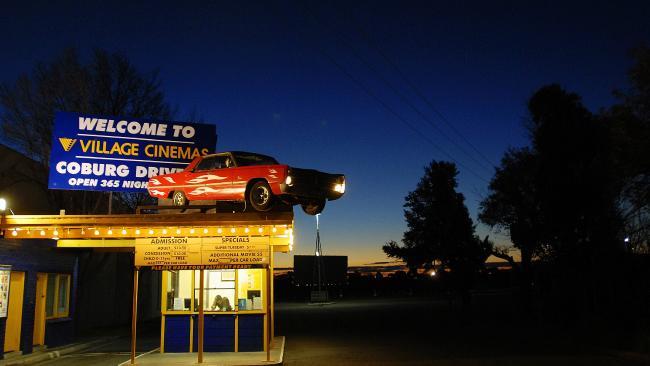 Coburg Drive-In
Once you have children, you'll appreciate the discovery that drive-ins are still alive and kicking, and this one – surrounded by the night-time emptiness of an industrial estate – has its own uniquely north-of-the-river style, with food trucks for great flavours to go with your film.
Although many of the movies screened are beyond the G and PG rating aimed at younger members of your family, weekend and school holidays are a great time to explore a cheaper way to load up the family and treat them to a family-friendly movie on the big screen. The comfort of your car means you won't get stressed by tantrum outbreaks (your kids' or other people's…) and you can dress them in their PJs for easy car-to-bed transition after a sleepy late night drive home. Movies just got a whole lot more fun…
What You Need To Know
Address: 155 Newlands Road, Coburg
Phone: 1300 555 400
More information: see website.
Burnley Bouldering Wall

Free rock-climbing? It's true but your children will need your careful supervision. The bouldering walls are a community project that has been built under the CityLink/Monash Freeway (the spot where it runs parallel to the Yarra River in Burnley) after consultation and assistance with members of the local climbing community. It's under shelter so it stays dry in wet weather and it is also lit at night for round-the-clock bouldering adventures.
And did we mention it's free?
Just be aware that the closest public toilets are about a 5-minute walk away – you'll find them in the Barkly Gardens, Mary Street.
What You Need To Know
Address: Citylink, Richmond VIC 3121
More information: see website.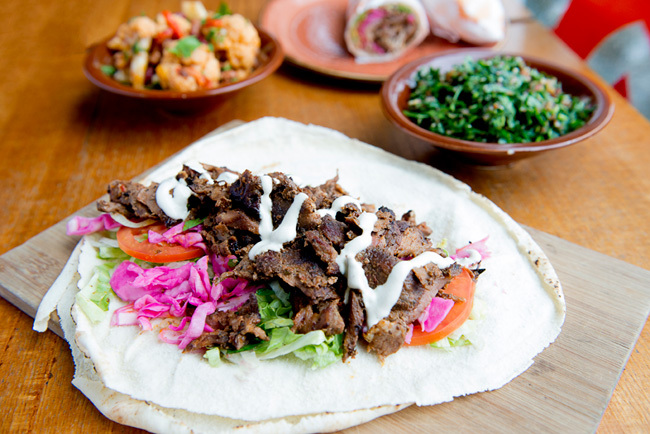 Oasis Bakery
There are still locals who haven't discovered the Middle Eastern delights at this popular spot, where the steady stream of weekend patrons come to snap up sweet treat bargains. Cakes and slices are at friendly prices, so the children will have their sweet tooth sated, enabling you to take advantage of their temporary sugar high and indulge in a quick burst of shopping for global delights, including herbs, spices and deli goodies. Tell the kids you're going to stock up on cakes and slices for the weekend and they won't mind if you take some time to grab a coffee for yourself to make the trip even more worthwhile.
What You Need To Know
Address: 993 North Road, Murrumbeena
Phone: 9570 1122
More information: see website.
Library At The Dock
The waterfront views make this a library you'll love and any non-book loving progeny will be just as pleased with the electronic gaming area, and the table-tennis room. There's a decent children's section, and plenty of comfy spaces to snuggle up and read, as well as an in-house café and a playground just outside the front door – the perfect way to stretch and move after some quiet library time.
What You Need To Know
Address: 107 Victoria Harbour Promenade, Docklands
More information: see website.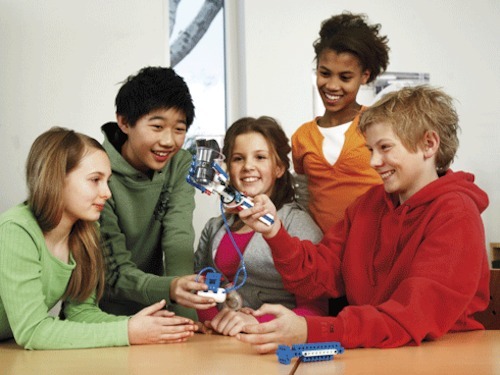 LEGO

Education Learning Centre

Just when you thought you'd tried every birthday party venue in town, there's this. One-hour Saturday sessions are available (a perfect tie-in with another Docklands-related activity), with a range of birthday party packages on offer. Construction fun comes with a special LEGO brick name badge and a gift for the birthday boy or girl.
Prices
$15 per child (minimum 12 children)

What You Need To Know

Address: Docklands Drive, Docklands
Phone: 9658 9998
More information: see website.