This Your Last Chance To Complete The Collection!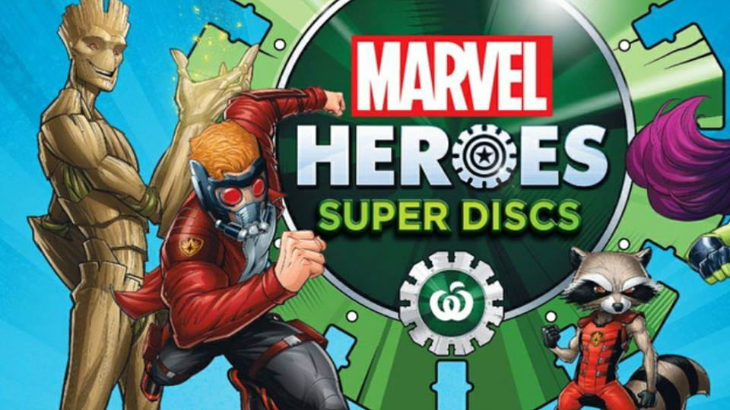 By: Phoebe Ackland, ellaslist
The Marvel Heroes Super Discs from Woolworths are the latest collectable sending families into a tailspin- there was panic when the promotion ended and stocks ran out, but thank heavens, Woolies has chucked us a lifeline.
Desperate parents took to ebay to complete their children's collections (the whole set would leave you with 42 discs), with Kidspot reporting that harder-to-find discs were going for up to $800! They said that there was even suspicion during the promotion of staff hiding or deliberately limiting distribution of certain discs to get customers spending more. The discs are basically plastic coins that come in green, blue, purple, dark blue, grey, yellow and red with a different Marvel character on each coin: Spider-Man, Thor, Captain America Hulk and Iron Man each have a coin to call their own.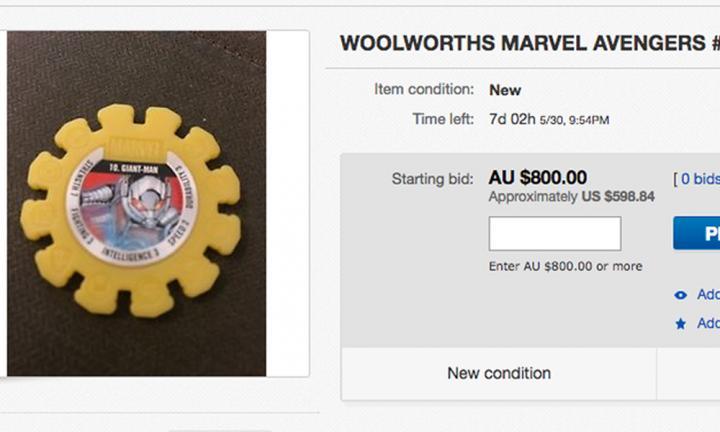 Woollies Have Given You A Second Chance
Woollies shared an announcement to their Facebook page telling parents that they can order more discs to fill out their kid's (or their own!) collection, capping it at 10 discs per household and a maximum of 2 of the same disc. Phew!
Orders close on Thursday 6 July 2017, so get in quick! Just use their online order form.