This is How Long Your Kids Should Be Sleeping, According To Experts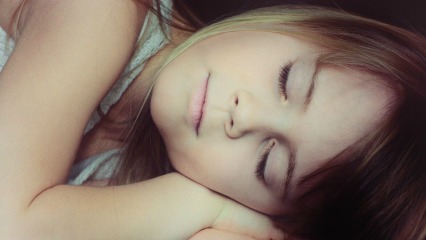 By: Phoebe Ackland, ellaslist
It's a source of great debate between parents, and an area of massive struggle for new parents in particular – getting your child to sleep, and trying to make them stay there.
Sleep affects attention, behaviour, learning and memory, so it is clear that we should take it seriously. The experts from the American Academy of Sleep and Medicine have weighed in, recommending the number of hours children at different ages should sleep. They warn that if kids (and adults) are sleep deprived, they can be subject to obesity, depression, anxiety and behavioural problems.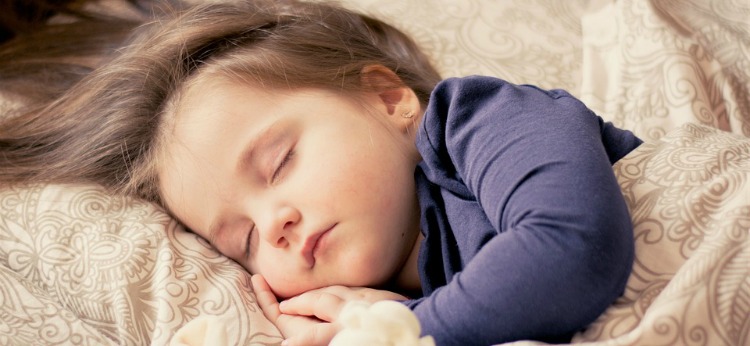 Thirteen experts over 10 months examined hours of time children spent sleeping including naps, and this is what they found:
4-12 month olds need 12-16 hours a day
1-2 year olds need between 11 and 14 hours a day
3-5 year olds need 10-13 hours a day
6-12 year olds need 9-12 hours a day
13-16 year olds need 8-10 hours a day
Tips To Reach These Targets
The researchers recommend removing iPhones and digital devices from your child's place of sleep as the lights increase wakefulness. Try to schedule uninterrupted sleep time in, and try to keep bedtimes consistent, even over weekends or holidays.
Check Out Some Other Sleep-Related Stuff on ellaslist!