Things to do in Sydney: Historical Spots.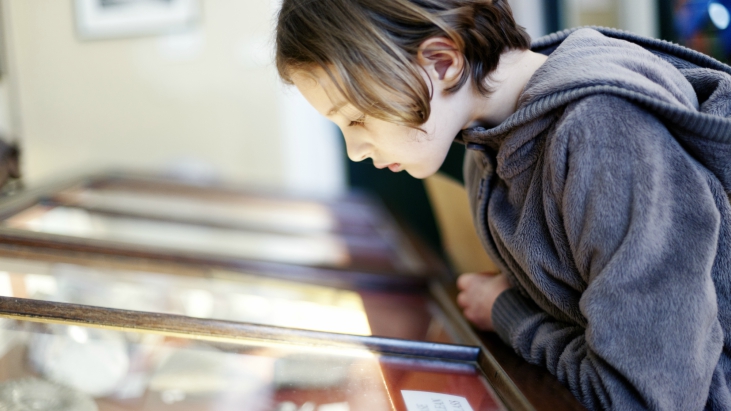 By Hayley Dean, ellaslist
Sydney is a wonderful place to live. It is rich with breathtaking landscapes and soul capturing beaches. Our white history is a short but interesting one. There are a number of significant spots around Sydney of historical value that you many not even realise are there. Many are right next door to your local playground or school!
Here are some thought starters for you to visit with the kids.
Horse Water Troughs dotted all over Sydney
Ok so you may have seen these Horse water troughs all over Sydney (and beyond). In fact, there is one out the front of my local primary school in North Annandale full of rubbish and weeds. I'm guessing you gave them little more than a moment of consideration, then moved on. Well, what if I were to tell you that there is a beautiful heart-warming story behind them?

Such was their love of animals and their desire to offer assistance to others, that in 1920's (a time when water was not readily available like it is today) married couple Annis and George Bills bequeathed funds to provide these public water troughs, leading to over 500 being installed across NSW (& VIC). Their aim was to assist in the prevention of animal cruelty and suffering. Personally, when I see these water troughs around Sydney, I find them to be such an unassuming symbol of love, compassion and how two ordinary people can make such a difference in the lives of others.
If you have one need your home, why not show it some love and send us a photo with the location?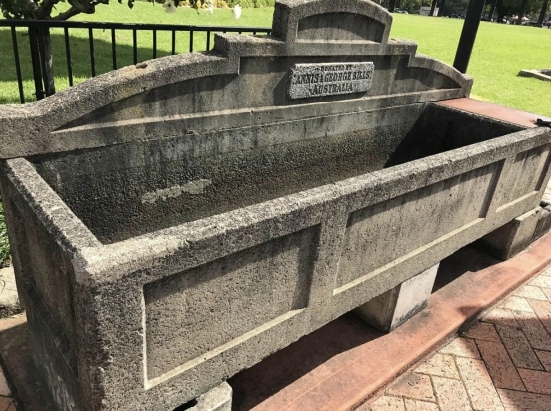 Pioneers Memorial Park, Leichhardt
Pioneers Memorial Park in Leichhardt is a local favourite. Just down the road from the famous Bar Italia on Norton street. It has a wonderful children playground that caters for almost all ages and abilities (including newly added special needs equipment), a large area to kick a ball or fly a kite or running with your canine friends, the local war memorial and bicentennial rotunda that hosts carol by candlelight every year
But did you know that it was formally called the Balmain Cemetery? The final resting place for over 10'000 souls from 24 different religions between 1868-1912. All but 126 of the burials occurred before December 1908. There are 24 different types of roses in the garden representing each religion. The Inner West has truly been a multicultural diverse hub for centuries.
Where: Norton Street, Leichhardt (between William and Allen Streets)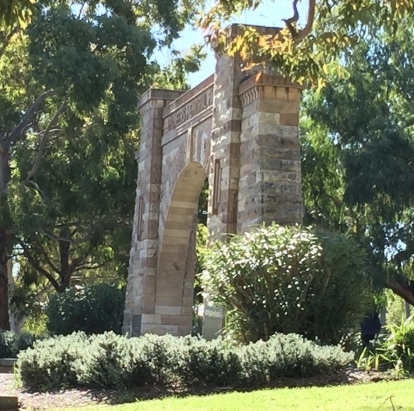 Parramatta Park
This one is probably more well known as Parramatta's history is widely celebrated. For little ones, this park is a haven for picnic's, an epic playground, bike tracks, bush walks, festivals (kidtopia), fishing, sport and the list goes on. From a historical perspective, you'll find significant sites for both the traditional land owners and white settlement including oldest remaining public house in Australia (& most historically significant as site extends back to within a few months of the establishment of the penal colony), the UNESCO World Heritage listed Old Government House.
Download the guide for the Colonial Rose Hill walking tour takes in many of the Park's key historic sites and monuments, including the Park Gatehouses, The Crescent, The Observatory Transit Stones, The Bath House, the Boer War Memorial and more.
Where: Pitt St & Macquarie St Parramatta.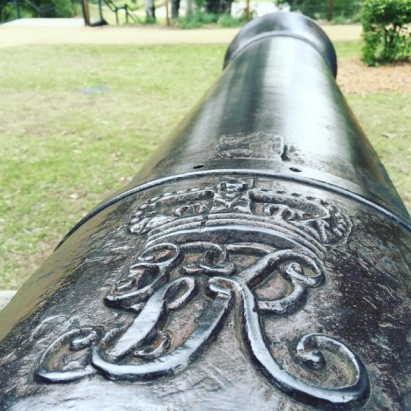 Australia's First Bricks
This is one for the adults who work in the city or next time you take the kids in to for a visit. Take a peak at Australia's very first bricks, some transported on the first fleet and others made from Sydney sandstone, right in the middle of town! You may have walked passed this unassuming historical site out the front of Sydney Museum (itself on the land of a very significant historical site- First Government house) many times and not realises its significance. The bricks formed part of the first government house in Australia built in 1788. It's a little cool being able to stare at these bricks and image what life was like for those who lived within them.
Where: Sydney Museum forecourt, 41 Bridge St, Sydney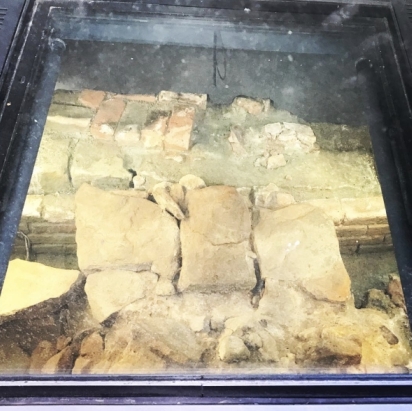 Tempe House, Wolli Creek
Over the past few years, Wolli Creek has development into a city of apartments and districts around the beautiful Cooks River. Amongst is all lies Tempe House. Built in 1833, Tempe House remains largely intact. It's said to be one of Sydney's most historic houses. One of the many occupants of the house was Caroline Chisholm, the renowned philanthropist who appeared on our old five-dollar note, leased the house in 1863 to run an educational institution for young ladies. In 1884 Catholic nuns from The Good Samaritan Order bought the site for a women's refuge and built St Magdalene's Chapel. They remained the owners of the estate for over 100 years until 1989 when it was sold to a branch of Qantas. The house is only occasionally open to the public but you can view the grounds anytime. There is a playground in the park behind the house plus many local eateries and Woolies.
Where: 8 Brodie Spark Dr, Wolli Creek
Convict Built Road, Lugarno
Folks who know the area of Lugarno well will be familiar with the popular Lugarno wharf, home to the old Lugarno punt which stopped running in 1974. The area has now been redeveloped with a terrific walkway and it a really popular fishing spot for young families. It is here that you will find the original Forest road, built by convicts. Running along the ridge from Cooks River, it gave access to the St George Forests and lead to the Illawarra district via the punt. You can walk along the convict built road is which is believed to have followed the line of a well used Aboriginal pathway.
Where: The very end of Forest Road, Lugarno.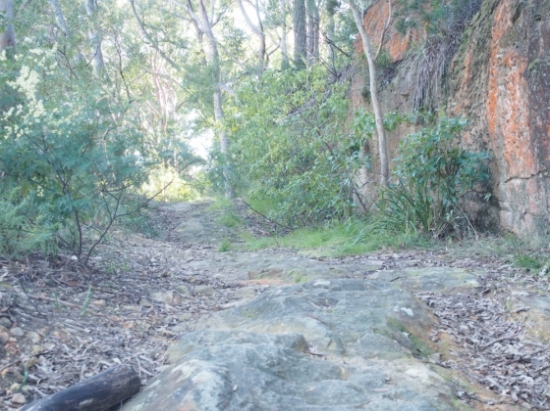 If you know of a special historical site, please write in and let us know. We'd love to check it out.