These Puppies Need a Home Before Christmas!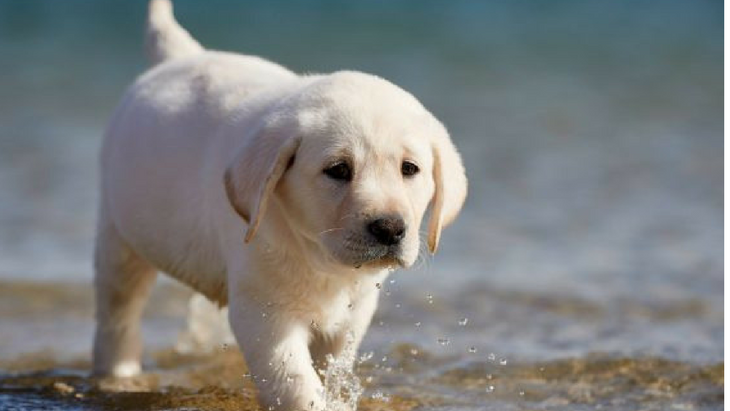 Have you got a little extra room in your house and love in your heart for one of these little fellas?
Destined to become a beloved companion as a Guide Dog for people with low vision, around 30 puppies are expected to be born before Christmas and Guide Dogs Victoria are looking for loving homes to keep the pups safe until they begin their training at 12 months old.
What does it entail?
Raising a puppy involves caring for a potential Guide Dog from around seven weeks of age until he or she returns to Guide Dogs Victoria 12 months to start their journey.
When you raise a puppy, you'll receive ongoing support and instructions, regularly provided direction and support via telephone conversations and visits every six to eight weeks.
The main goal of the program is to nurture puppies so they become well socialised, confident and not readily distracted. If they meet assessment criteria when they return to Guide Dogs Victoria, they will join a five-month training program before being matched with their forever home.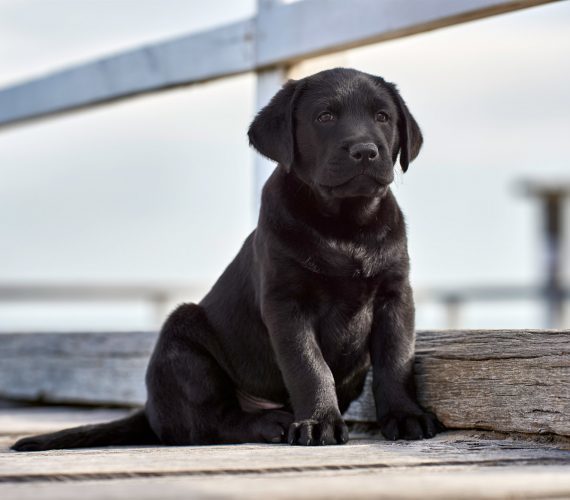 Are you the right fit?
Raising a puppy is a very special commitment. It requires enormous dedication. Volunteers need to:
Live in metropolitan Melbourne, Geelong, Bendigo or Ballarat.
Have written approval from your estate agent that you are able to have a dog if you live in a rental property.
Dedicate time. Puppies should not be left alone for more than three hours a day.
If you need to take your puppy to work, get written approval from your employer that you have permission to do so.
Provide care. Puppies need lots of attention to enable successful house training and socialisation.
Have a moderate fitness level and be physically healthy enough to manage the physical, emotional and cognitive demands of the role. Read more.
Visit our campus for vet appointments and Puppy Raising classes on weekdays during business hours.
Meet during business hours with our Puppy Development Advisors as required.
Provide a safe environment for the puppy. This includes appropriate fencing around gardens and pools.
Have the use of a registered and insured passenger vehicle, and be licensed to drive in Victoria.
Allow the puppy to sleep indoors.
Any children in the household should be of school age (five years) or older. Any family pets need to be fully vaccinated and wormed, and be compatible with a Guide Dog puppy.
If you already have two dogs living on your property, please check with your local council regarding multiple pet permits.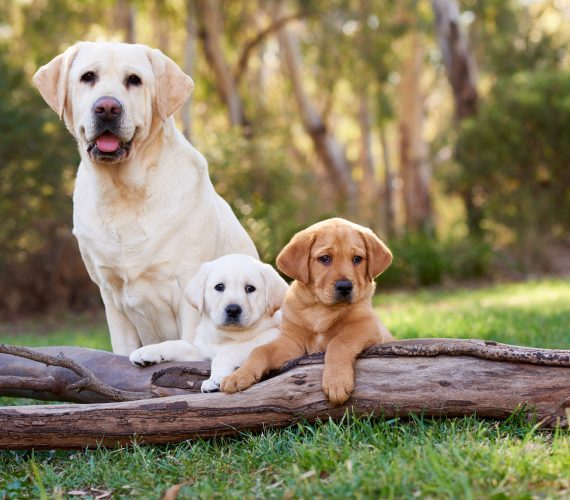 How do I apply?
We're so glad you asked! Head here: Volunteer Application form.
If you can't place a puppy in your home, you can still participate by sponsoring a puppy, or donating to the cause.
Main image credit: Guide Dogs Victoria