There❜s A Preschool Where Tots Sleep Outside, Rain Or Shine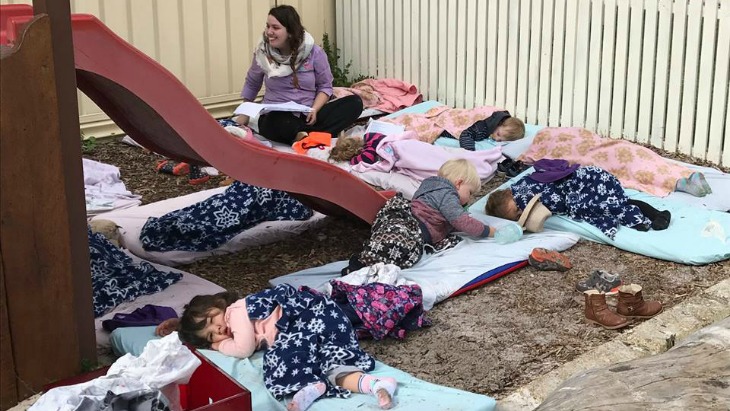 By: Phoebe Ackland, ellaslist
Perth child care centre Little Learners has a 'sleeping outside' policy which allows children from as young as 2 years old to sleep outside, rain or shine. Apparently, the kids are happier and healthier for it!
Children can opt to sleep outside on mats with fitted sheets when the temperature is between 16 and 31 degrees Celcius, under tarps if it's raining and under the shade of trees if it's sunny. Centre director and owner Ken Scott-Hamilton said, "We've also set up a few teepees and the students always rush out to get those spots.They help tie the knots and love the experience."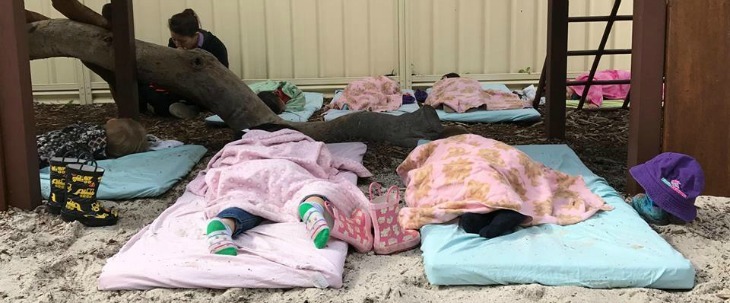 Tots Are Healthy & Happy, Centre Claims
This policy isn't just in place to give children a novel camping experience, but according to Hamilton, it has sweeping positive effects on the preschoolers. He said: "We've seen significant changes in the children's physical and emotional well-being. They are sleeping longer and deeper and waking up more rested and alert."
Little Learners tracked their 1790 students over an 11-week period and found that in that time, only 15 missed a day at childcare due to sickness. Hamilton said: "We firmly believe that this statistic is a direct result of all of our children being outdoors more often and the older children (ages 2-5) sleeping outdoors more often, where they are able to breathe fresh air instead of being stuck inside with dry, recycled air that acts as an incubator which can allow the flu, virus and common colds to easily spread among the children." When you consider that this has been the worst flu season on record, those are pretty impressive results.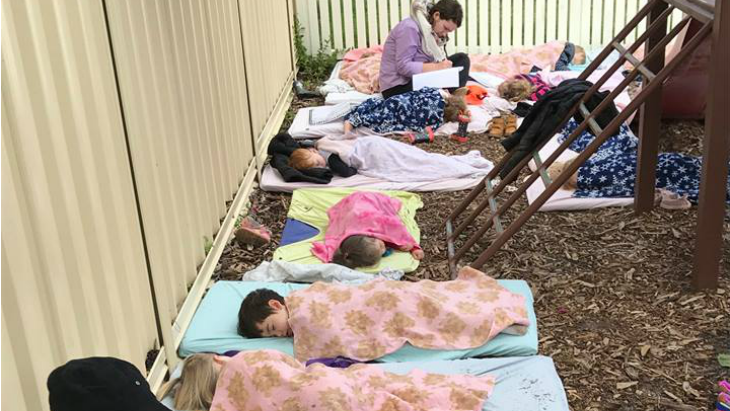 That's Not All- There's A 'Nature Kindergarten'
Little Learners have just announced that they will soon be opening a second onsite kindergarten, a 'Nature Kindergarten' that will be the first of its kind in Western Australia, and possibly in the whole country. The 'Nature Kindergarten', also known as a Forest School, Bush Kindy or a Waldkindergarten is a concept developed in Scandinavia over 50 years ago, aiming to promote the holistic development of a child by letting them get their hands dirty, roam free and explore. You can read more about it here.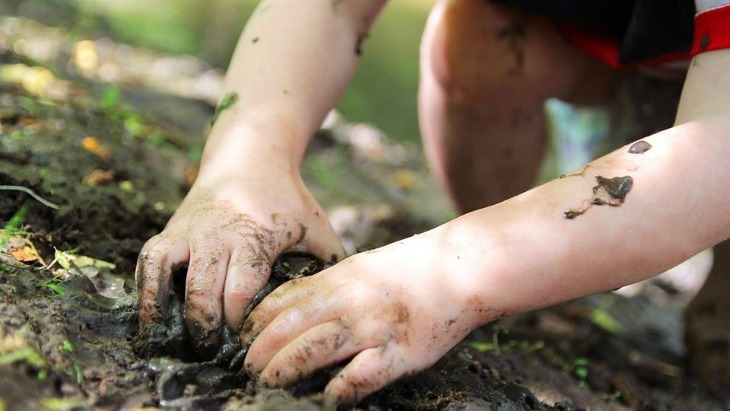 Do you love the 'sleeping outside' policy? We want to know! Comment on Facebook.