The Top High Schools in Brisbane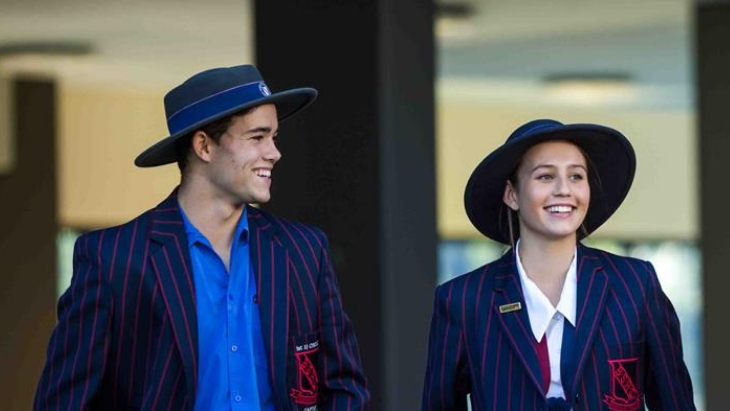 It's the beginning of a new chapter when your teenagers embark on secondary education. Arguably, the most difficult years of parenting, finding a good high school can be half of the battle won. So here are the top three private schools and top three public schools in Brisbane.
Brisbane Girls Grammar School, Spring Hill, Private
Established in 1875, Brisbane Girls Grammar School, paves the way for young girls to become dynamic, independent young women. With an outstanding record of academic achievement, BGGS takes great care in curating a world class curriculum to set up these young women for further education.
They also offer many wellness activities as part of a broader program. This is indicative of the holistic approach the school takes.
Learn more: https://www.bggs.qld.edu.au/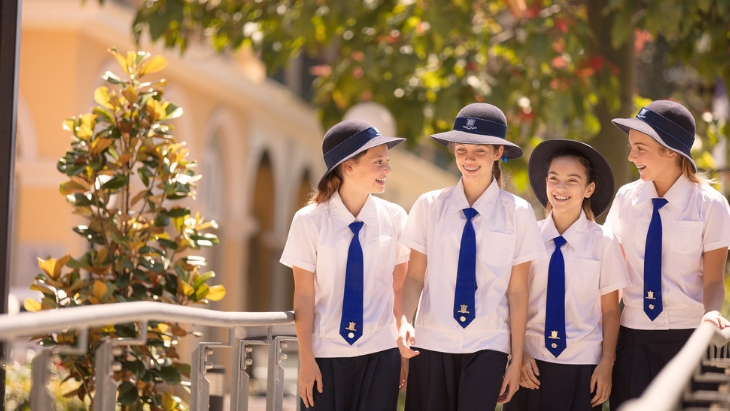 St Aiden's Anglican Girls School, Corinda, Private
St Aiden's takes the approach of autonomy and responsibility to foster an independent learning environment. The school goes to great lengths to ensure an inclusive environment for students, teachers, parents and the community. As well as a great sense of community, St Aidens provides a terrific foundation for girls to become motivated, highly successful women through a belief that girls can do whatever they put their mind to.
Learn more: https://www.staidans.qld.edu.au/
Ormiston College, Ormiston, Private
Ormiston College provides a junior school, middle school and senior school. Middle school gives teenagers in years 7, 8 and 9 an opportunity to transition into secondary school while still tackling the developmental and educational expectations of high school.
The senior school provides a comprehensive curriculum designed to equip young minds for tertiary education.
The grounds are impressive, and the college offers state of the art facilities.
Learn more: https://www.ormistoncollege.com.au/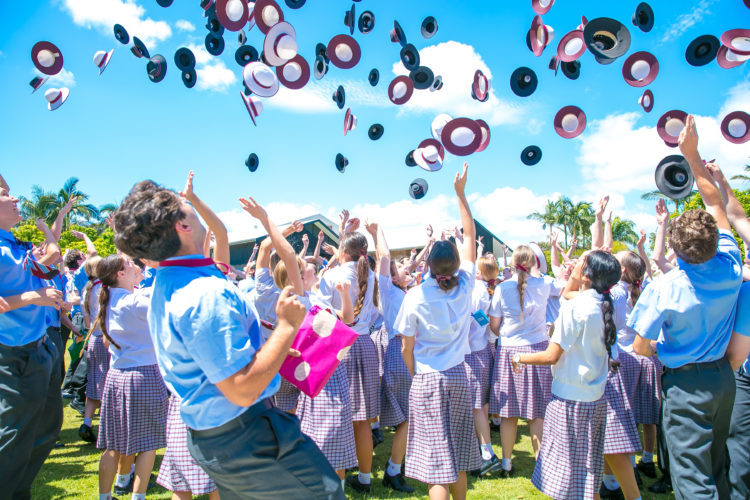 Brisbane State High School, South Brisbane, Public
The Brisbane State High School motto translates to Knowledge is Power and gives you a good idea of the philosophy they take to education. The school believes in encouraging students to be curious and to reach their full potential.
The school has a remarkable reputation, solidified by the calibre of their past students. Lawyers, CEO's, authors, Olympic athletes, high profile sports people and many others that have excelled in their fields, graduated from this school.
A school steeped in tradition, Brisbane State High cultivates a very proud culture that students consider an honour to be a part of.
Learn more: https://brisbaneshs.eq.edu.au/
Mansfield State High School, Mansfield, Public
Known for its academic excellence, Mansfield High School is reputed to have a private school service with a public-school price tag. Some excellence programs of note include French Immersion, Technology Integrated Curriculum Program and Classroom Music Program.
Mansfield encourages students to find their passion and sharpen their skills. The school works with a number of institutions and businesses to help foster the talents of their students.
Learn more: https://mansfieldshs.eq.edu.au/
Indooroopilly State High School, Indooroopilly, Public
Indooroopilly State School prides itself on being a progressive and forward-thinking institution. A no-uniform policy provides students with a sense of individual expression and autonomy.
The school offers a comprehensive Aviation and Aerospace program for students wanting to enter those lucrative fields. With the support of industry partners and specialised subjects, Indooroopilly State School is a leader in these fields.
Learn more: http://www.indoorooshs.eq.edu.au/
Want more useful parenting information?
Have you signed up to our newsletter? Join ellaslist to get the best family and kid-friendly events, venues, classes and things to do NEAR YOU!
Hero image credit: Brisbane Sate HIgh School