The New Active Kids Rebate Could See $100 Returned To Your Pocket
By: Phoebe Ackland, ellaslist
A surprising feature of today's state budget announcement, known as the 'Active Kids Rebate', is a scheme where $100 will be returned to parents annually if their child is enrolled in sport or swimming lessons.
The budget has set aside $207 million over four years for the scheme, kicking off on 1 January 2018. It is said to ease the purse strings of families shelling out for registration and other kid's fitness-related fees, which ultimately aims to support the Premier's mission to reduce childhood obesity rates by 5% over the next 10 years.
Parents of active school-aged little ones will be eligible to claim $100 per child, per the calendar year, and includes kid's activities such as netball, football, basketball, swimming lessons, gymnastics, athletics and the like. A full list of eligible sports, both after-school and on weekends, will be released prior to the scheme's start date.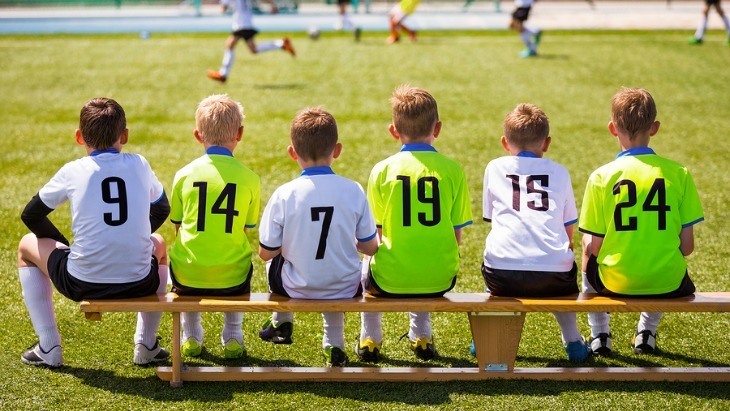 Today, Treasurer Dominic Perrottet said: "Tearing around the sports ground is the best thing about being a kid, but sports registration and lesson fees can really add up for families. Our Budget will lower that cost for every school child in NSW, making sport more accessible, helping families out and reducing barriers to healthy activity. The health of our children is a priority for every parent and I hope this rebate is the difference it takes to enable parents to enrol their child in the sport of their choice."
Other budget features thus far, according to The Daily Telegraph, include budget increases to health and education infrastructure including building schools and hospitals, as well as $1.3 billion towards small regional projects such as playgrounds and community facilities.