The Grounds of the City: At Your Service Soon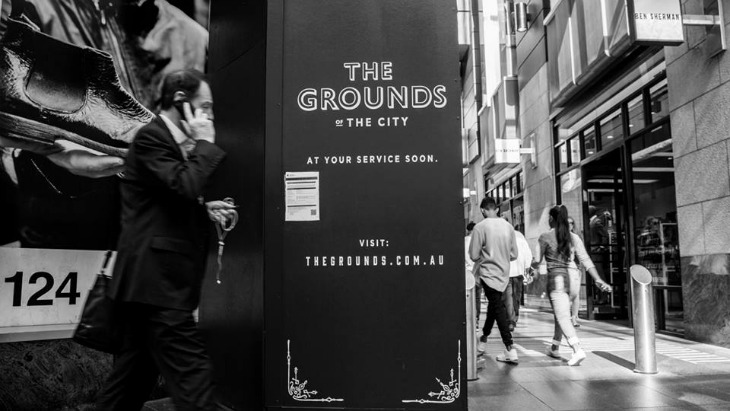 By: Phoebe Ackland, ellaslist
It's been quite a while now since we first found out that the spectacular (and super kid-friendly) Grounds of Alexandria was finding a second home in the Sydney CBD, and a third home across the bridge in Sydney's North! We were beginning to think it was all just a dream...
There's so much to love about the Grounds- barnyard animals, fresh flowers galore, organic food that tastes as beautiful as it looks, and a garden-meets-industrial design that makes you want to re-decorate your home and garden. It's even, dare we say it, worth the long waits on weekends.
We're Not Teasing: Here's The Proof!
Although it has seemed like a very far-off, too-good-to-be-true fantasy, the Grounds of the City have recently shared some pictures proving that construction is well and truly underway! Not long now till smashed avo on sourdough and delicious coffee in signature green cups are available right in the heart of the city- on George Street to be exact. We can imagine city-commuters' lunchtimes are about to get a whole lot happier- get your iPhones ready! Check out the snaps: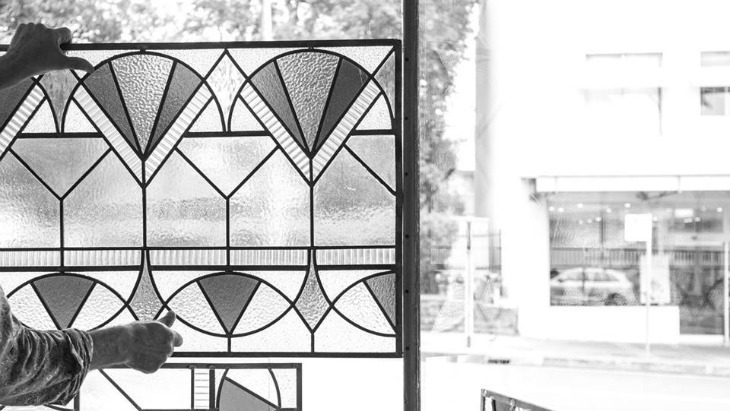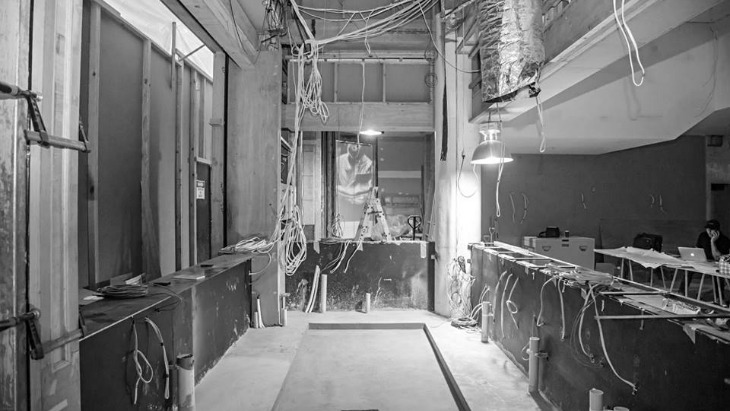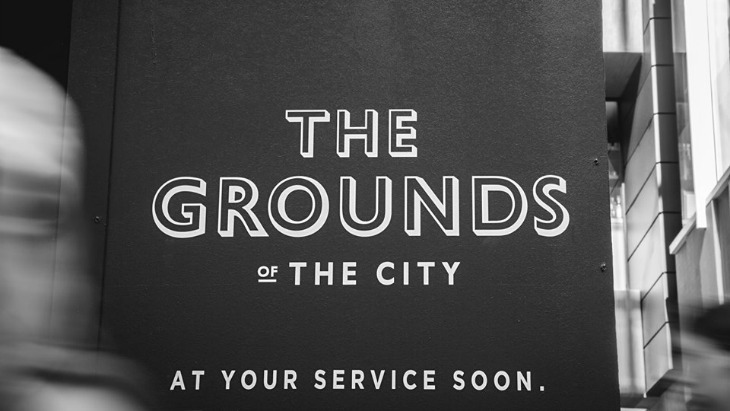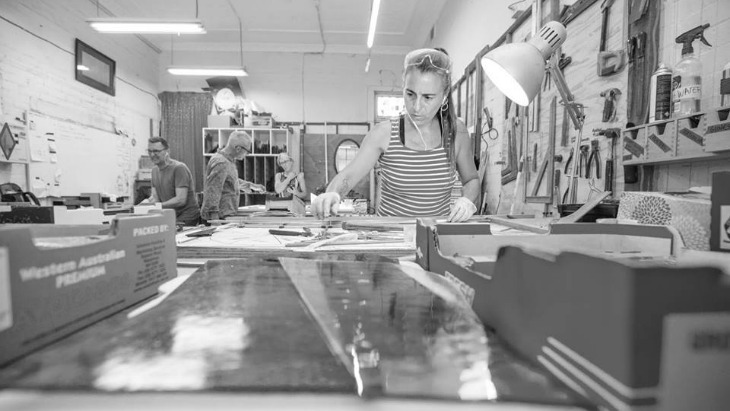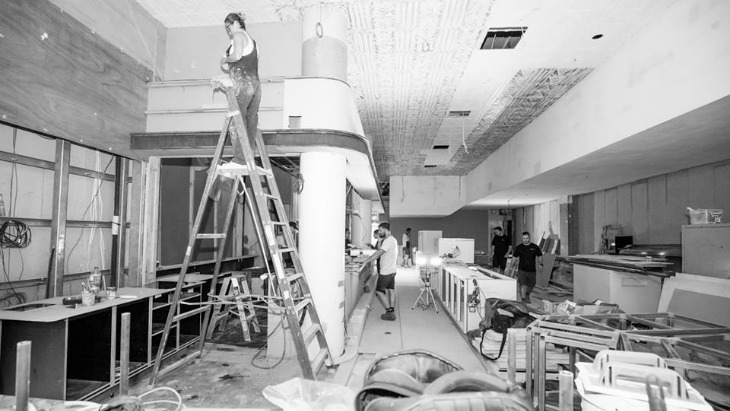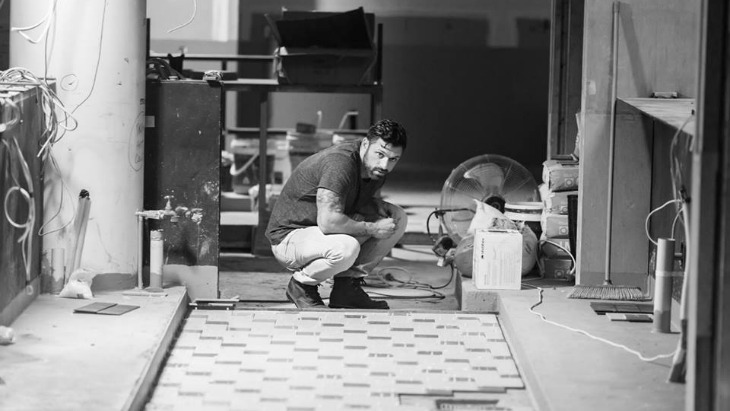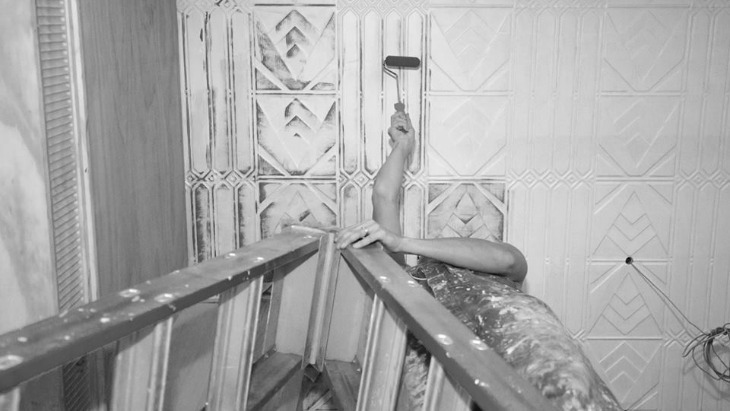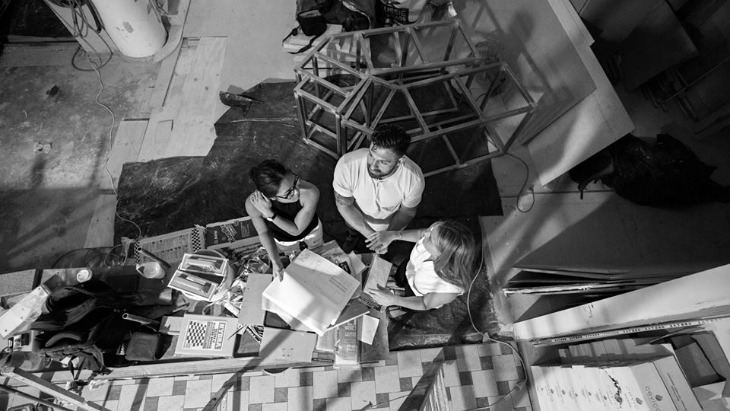 The North-Sydney Grounds is said to be located near the Royal North Shore Hospital- it will arrive after the Sydney CBD venue, but don't stress- it is definitely happening. Whilst the CBD venue is said to echo a more industrial design sentiment because of its unique environment, the North Sydney version is said to be going green, jus like the lush original in Alexandria. Kid-friendly dining in 2 exciting new venues: music to our ears!