The Frost Is Coming!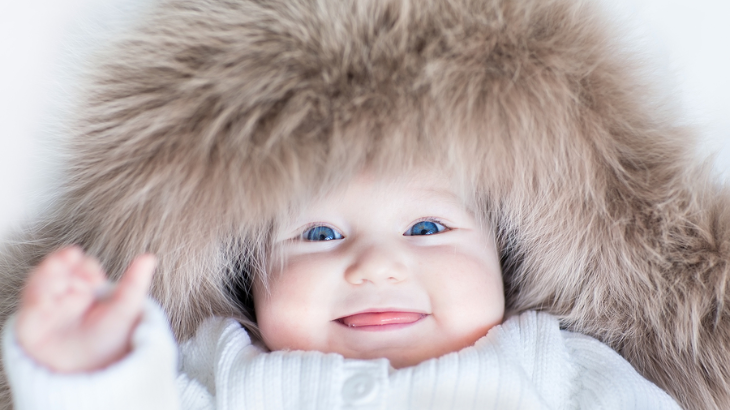 By: Phoebe Ackland, ellaslist
Jack Frost is headed for NSW! Forget rain, snow and wind....this weekend, plan your family-friendly activities around bright, calm and frosty conditions, in what meteorologists are calling "one of the hardest and most widespread frosts for years".
According to the Daily Telegraph, Sydney-siders will wake up to a low point of just 7 degrees Celcius on Saturday morning....pretty nasty news for anyone whose child plays Saturday morning sport. Goulburn and Wagga are set for low points of -4 degrees Celcius over the next few days, -2 degrees for Tamworth, and -1 degree for Katoomba, which we are thinking might actually be the perfect excuse to cosy up next to all the fireplaces in the stunning Blue Mountains. If you've gotta be cold, you may as well do it up right, hey?!
Sorry, Snow Bunnies....
Tom Saunders from Sky News Weather told the Daily Telegraph: "There will be unbelievably widespread frost on Saturday morning, we haven't seen it that widespread for a couple of years." But what about snow? Unfortunately....snow bunnies, you might have to keep those skis packed away until further notice, because what's coming this weekend for NSW is strictly frost, not snow.
The snow season thus far has been pretty dismal, averaging around 10cm in the Snowy Mountains, when usually around late June it would be up around the 60cm mark. If you just can't bear another ski-less weekend, head to western Tasmania, because according to the Daily Telegraph, they're about to cop 20cm.
Since we assume that a weekend at the beach is off your agenda, here are some other ideas to keep boredom at bay this frosty weekend: