The Board Games Most Likely to End in Divorce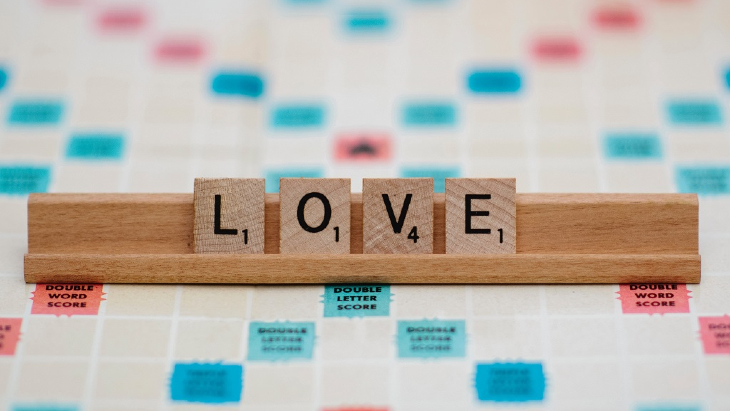 Lockdown has seen us playing more board games than ever. But when it comes to your relationship, is this a recipe for disaster? After all you can't spell DIVORCE without COVID...
When deciding to have a friendly games night with your partner, you have to be wary and know that some have the potential to cause more drama than others. UK shopping site OnBuy, did a study to find out which board games can (potentially) lead to a divorce. They asked 1,220 respondents which board games cause the most arguments between them and their partners.
Here are the top 10 games most likely to end in splitsville...
1. Cluedo – 87%
The game most likely to leave you in the doghouse is... Cluedo! According to their research, 87% of people who played this board game admitted to getting into an argument with their partners at least once.
2. Monopoly – 81%
Following closely behind Cluedo is none other than the world favourite Monopoly! The infamous board game was the most common cause of marital conflict for 81% of couples as, let's face it, is there anything worse than seeing your significant other laughing at you while you go bankrupt?
3. Scrabble – 77%
The popular word game, Scrabble, has the potential to cause drama for over three quarters of couples. Whether it be disagreements over whether words are "real" or their partner taking too long, at least 77% of Brits admit to getting into an argument while playing the game.
4. Articulate – 71%
71% said the seemingly innocent board game Articulate got couples into some tense conversations while playing the game. After all, it's rather hard to describe a word while crying because your partner is winning...
5. Trivial Pursuit – 70%
We know that Trivial Pursuit has led to many trivial arguments, with 70% admitting that they have got into an argument with their partner whilst playing the game. While knowledge is power in this game, knowing how to take a loss could save your relationship!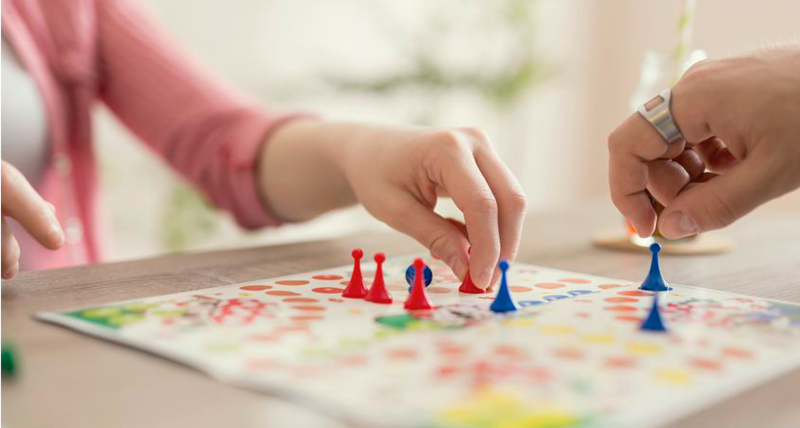 6. Risk – 67%
Play this board game at your own Risk! The research found that this board game results in an argument for 67% of British couples whilst battling each other for treasure on the high seas. However, a little bickering never hurt anybody, right?
7. Taboo – 63%
As the name suggests, Taboo can lead to some awkward conversations in your household. It was revealed that 6 in 10 Brits (64%) admitted to getting into an argument with their partner whilst playing this game. So, if you are both highly competitive, beware, this game can get intense!
8. Diplomacy – 59%
This game is anything but diplomatic – especially when over half (59%) admit to getting into a heated argument with their partner while playing Diplomacy. However, if you can swallow the loss, this game could be fun!
9. Chess – 42%
In this tense game of kings and queens, 42% of couples playing Chess said they were close to having their partner exiled from the realm. But, if you can keep your cool, the feeling of calling out "checkmate!" is second to none.
10. Catan – 38%
Last but not least is Catan, a strategy game which requires plenty of patience and mental gymnastics. As a result, it's no surprise things end up heated for 38% of couples when their strategies fail to pay off!
Has there ever been a board game that has put you or your partner in the doghouse? Let us know!
More Board Game Ideas Here
How To Host The Perfect Game Night With Friends And Family
Tear Your Kids Away From Screens With This Fun New Hasbro Monopoly Game
Play Beer (Or Juice) Pong With This Updated Battleships Game From Hasbro
Have you signed up to our newsletter? Join ellaslist to get the best family and kid-friendly events, venues, classes and things to do NEAR YOU!
This article originally appeared on OnBuy.